Promote your properties and increase drive-by traffic with our custom real estate signs.
Lawn Signs, Yard Signs or Real Estate Banners are a very cost-effective form of advertisement used to promote properties that are for sale or for lease. Our lawn signs come in various sizes. Get in touch for more info!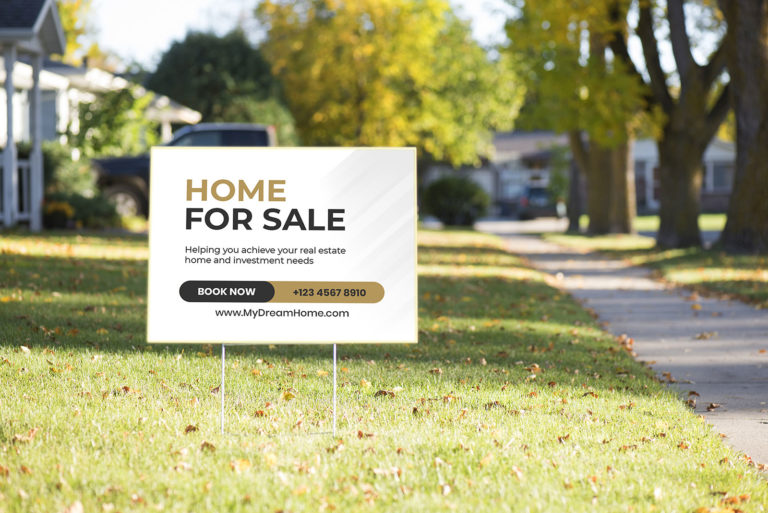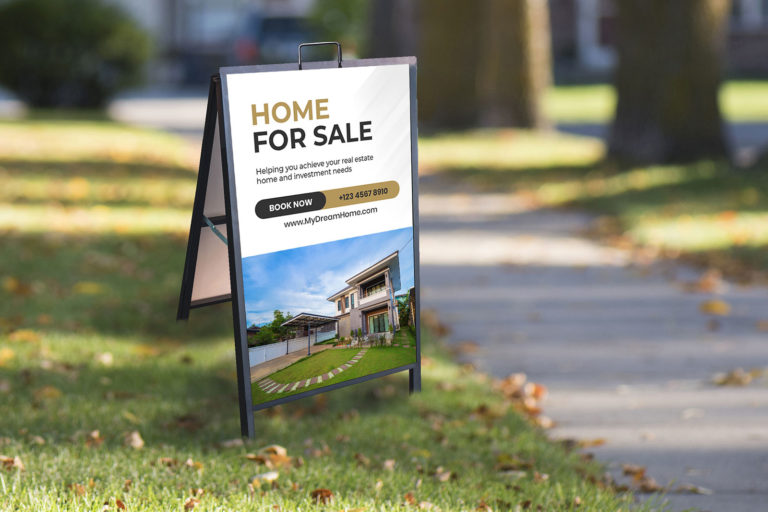 Simple Real Estate signs outside a property or on the sidewalk can be a cost-effective method in delivering a message to local customers. A-frame signs, also known as sandwich boards or pavement signs, with interchangeable composite panels and vinyl mounts are a great option when you need to constantly change or update your messages.
A durable one-piece molded polyethylene sign that offers a mobile form of advertising on top of cars. This is the most popular choice for delivery drivers or real estate agents.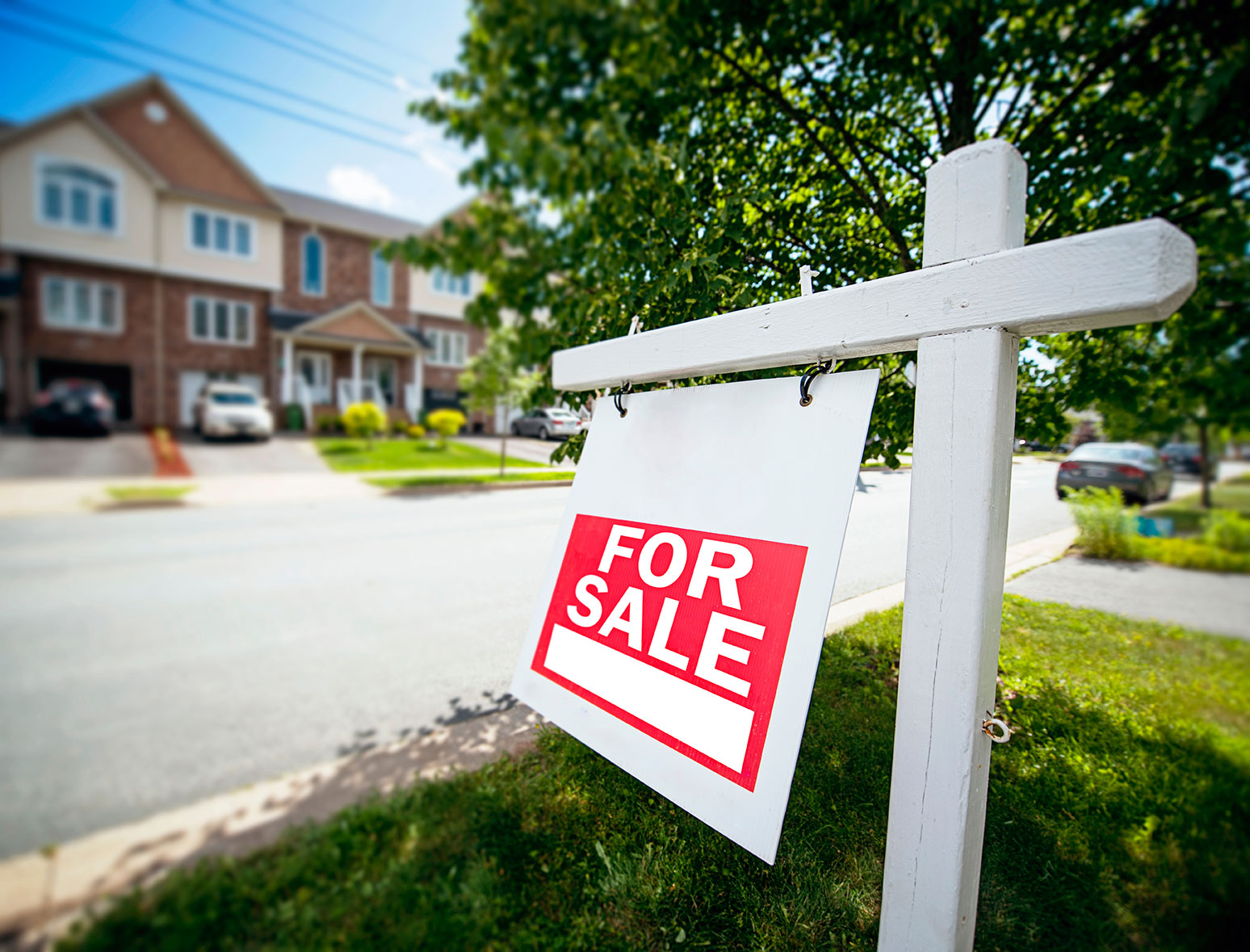 Our industry-standard 34″ x 24″ residential Real Estate "For Sale" Signs are the perfect option to advertise a real estate property that is usually installed at the front of the house. 
Custom printed rectangular signs made out of 4mm coroplast or aluminum panel that hangs perfectly on a traditional wooden lawn post to aid in advertising or delivering a message to passer-by's.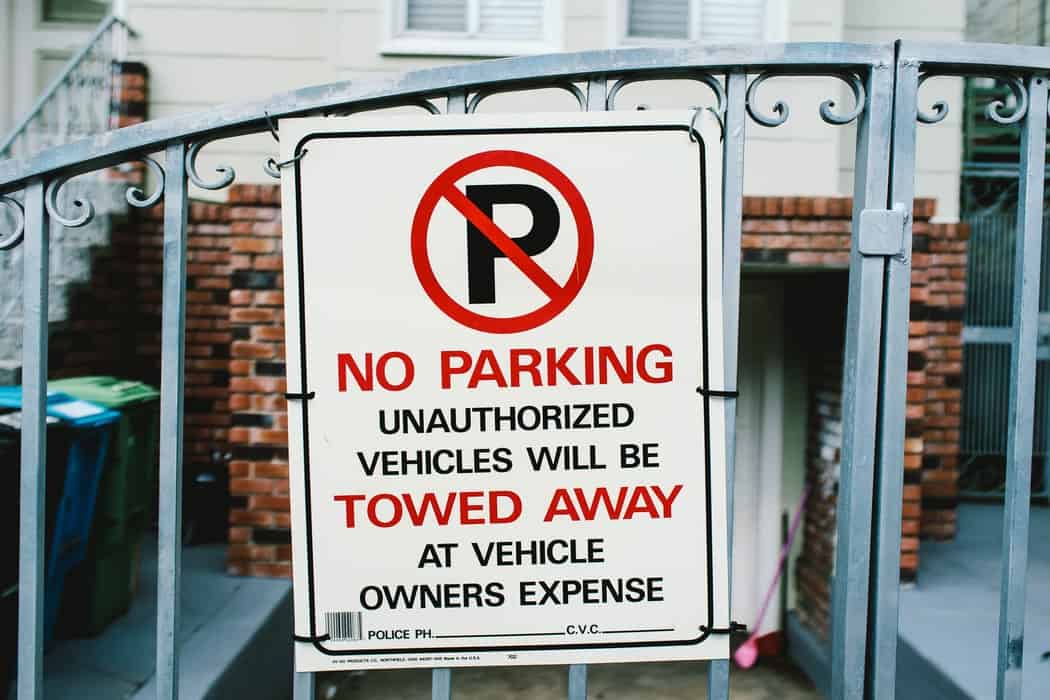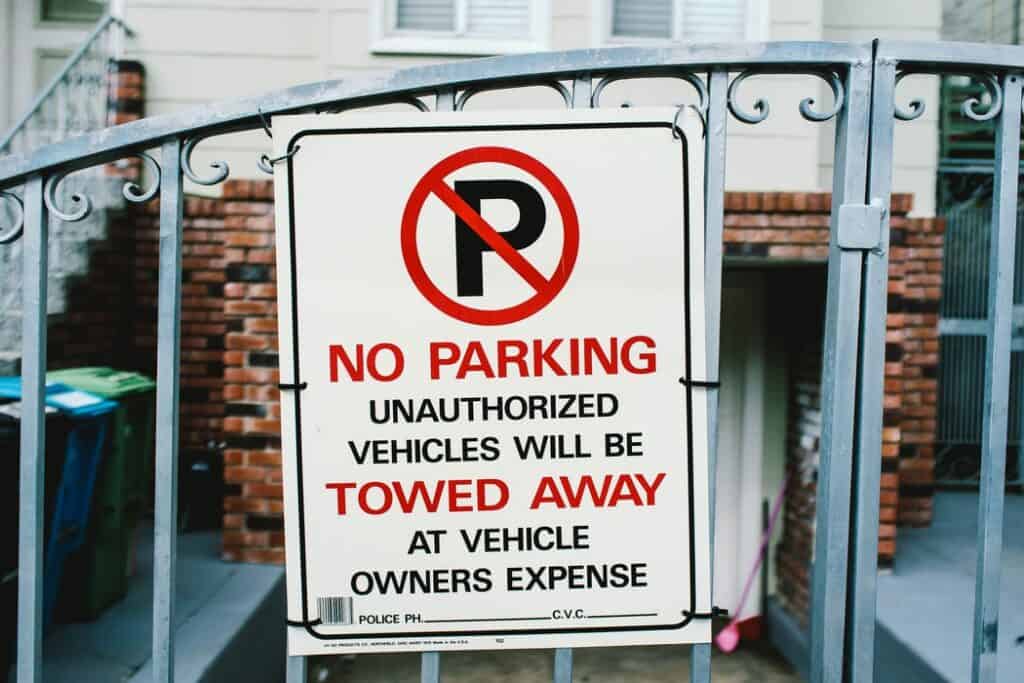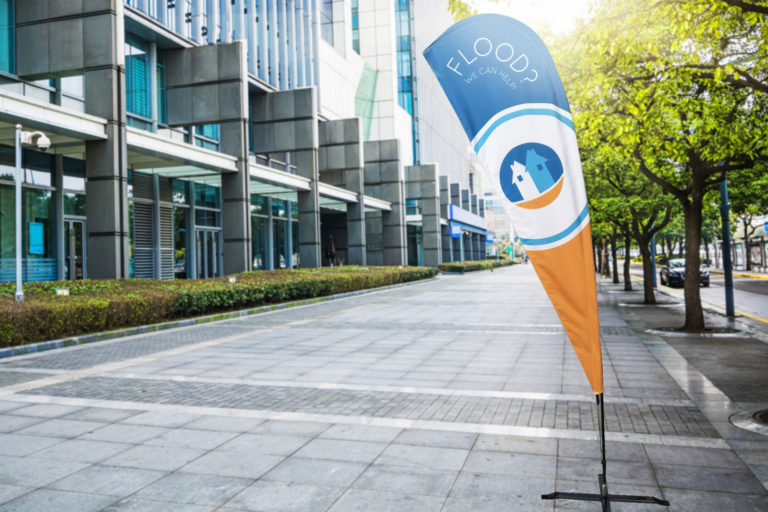 Custom shaped flags are a great way to add some personality to any space. Our shaped flags are easy to set up and come in a wide range of sizes and shapes.
Large 4×8 hoarding Real Estate Signs is usually installed on the side of the road or a highway in a high traffic area. An excellent option to advertise upcoming commercial or residential development, or leases.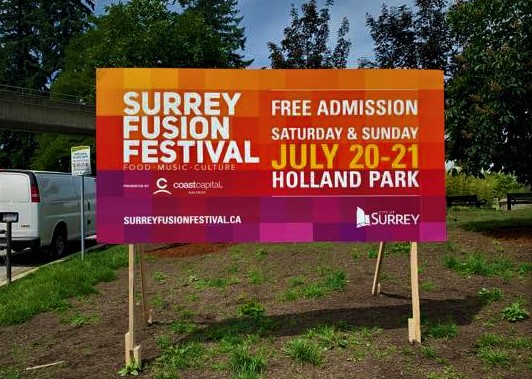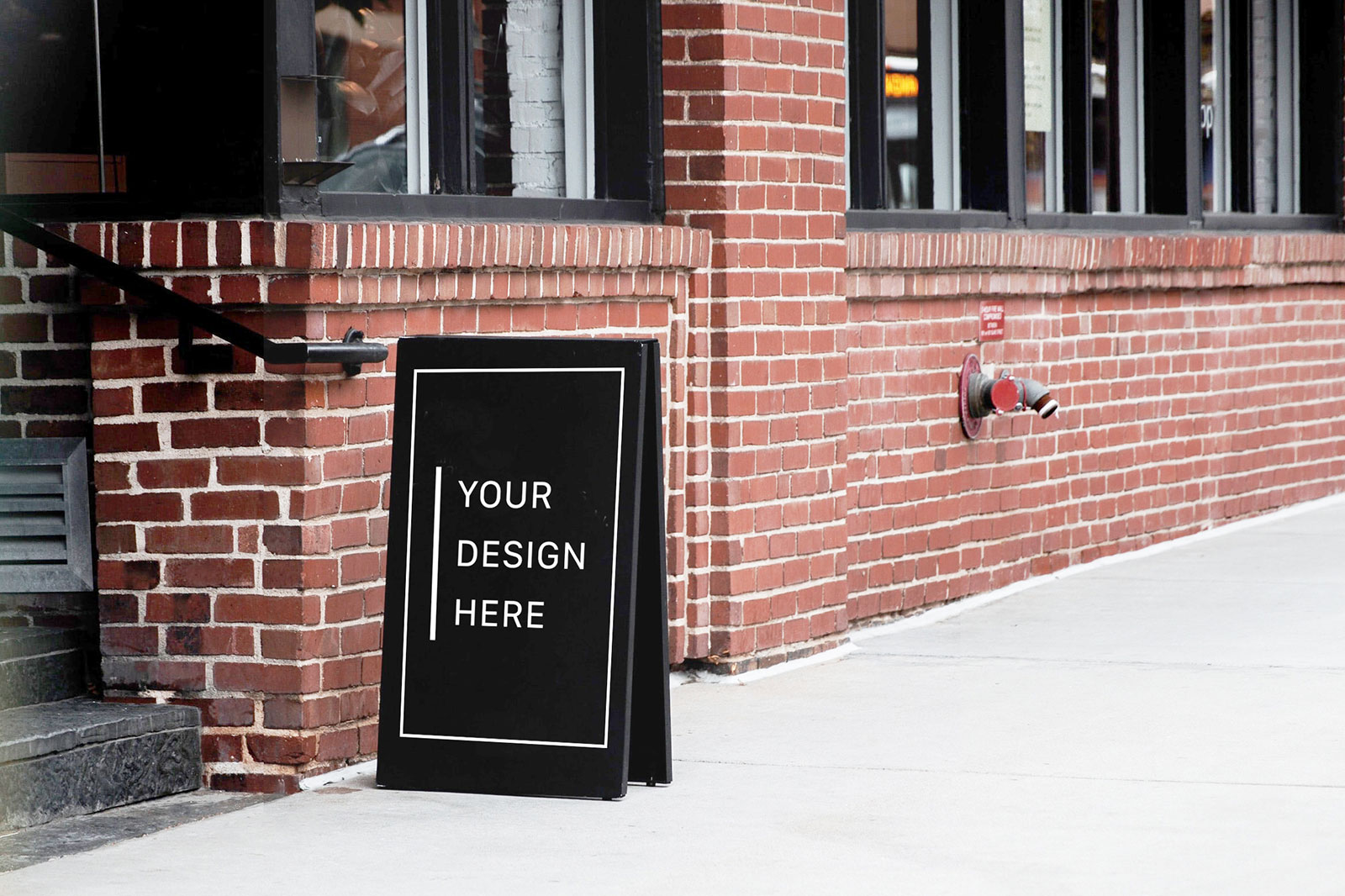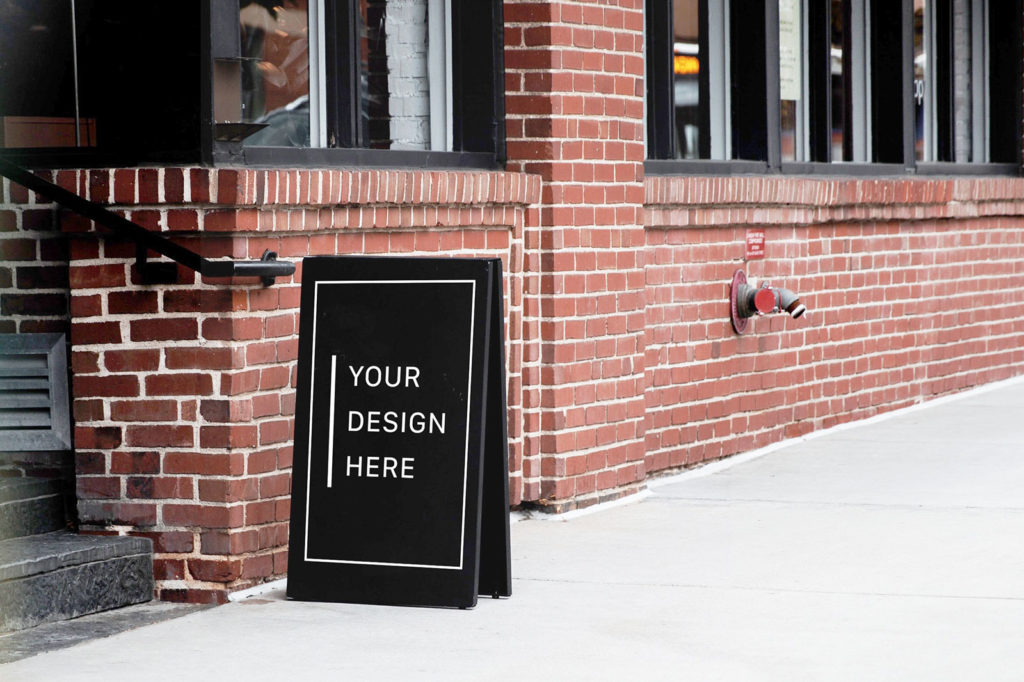 Looking for flexibility? The sandwich board is a durable and economical way to attract attention. Whether you need signage to draw walk-in customers, to promote new items, or to instruct safety protocol, just snap open the sandwich board and place it anywhere to accommodate your arrangements. Easily move around or store away to call it a day.
TK Graphics is the one-stop print shop that offers fast turnaround manufacturing. Get in touch with an expert today!