Big Printing, Big Services
"Looking for Printing services in Vancouver, Surrey or any other area"? T.K Graphics is a one stop shop for all sought of printing services
With 25+ years experience in the printing services industry, let our team share some interesting printings with you. We specialize
in large format printing. Yet, it doesn't matter if you print big or small, we provide big printing services in Vancouver, Surrey and all near by areas!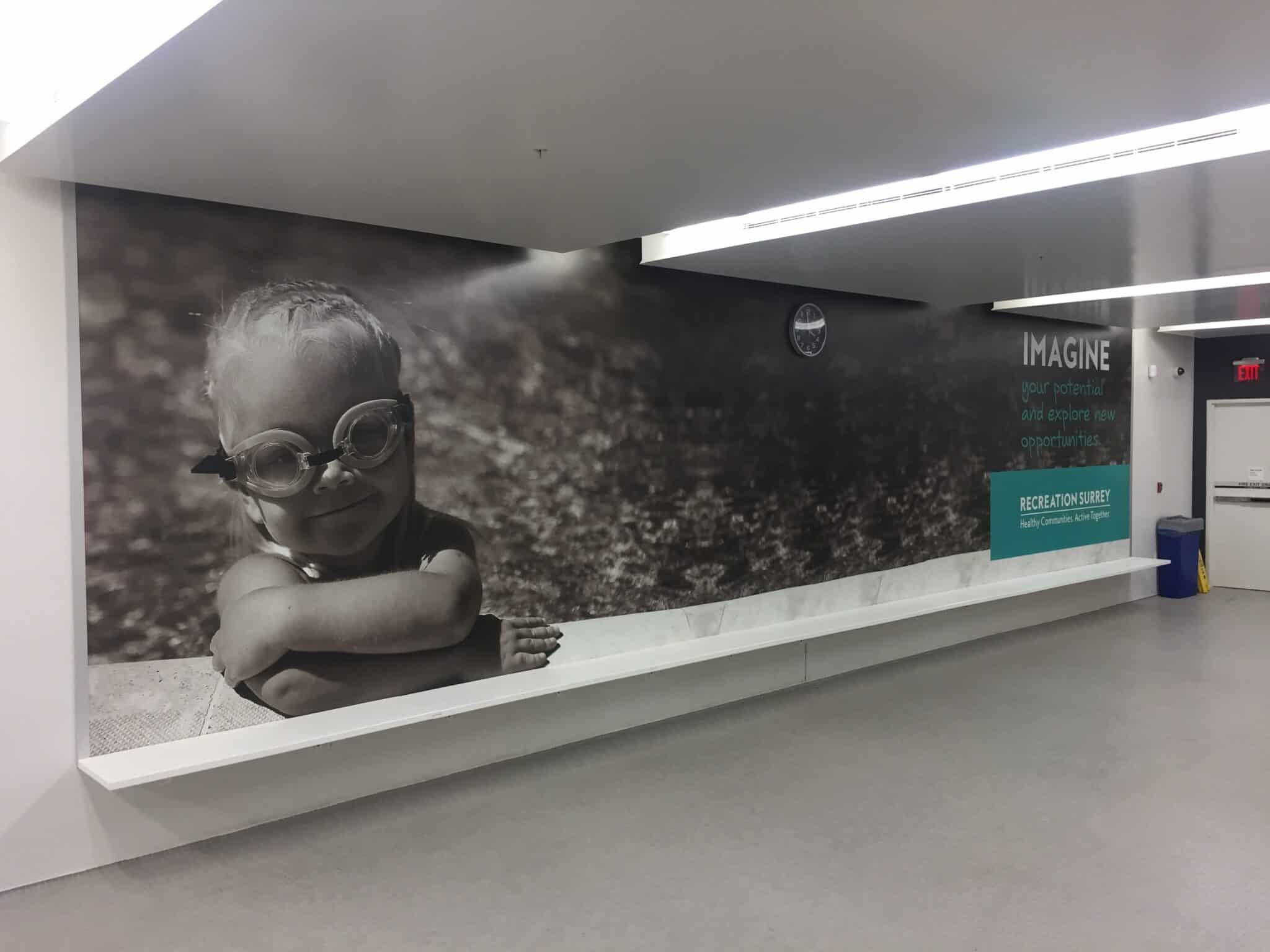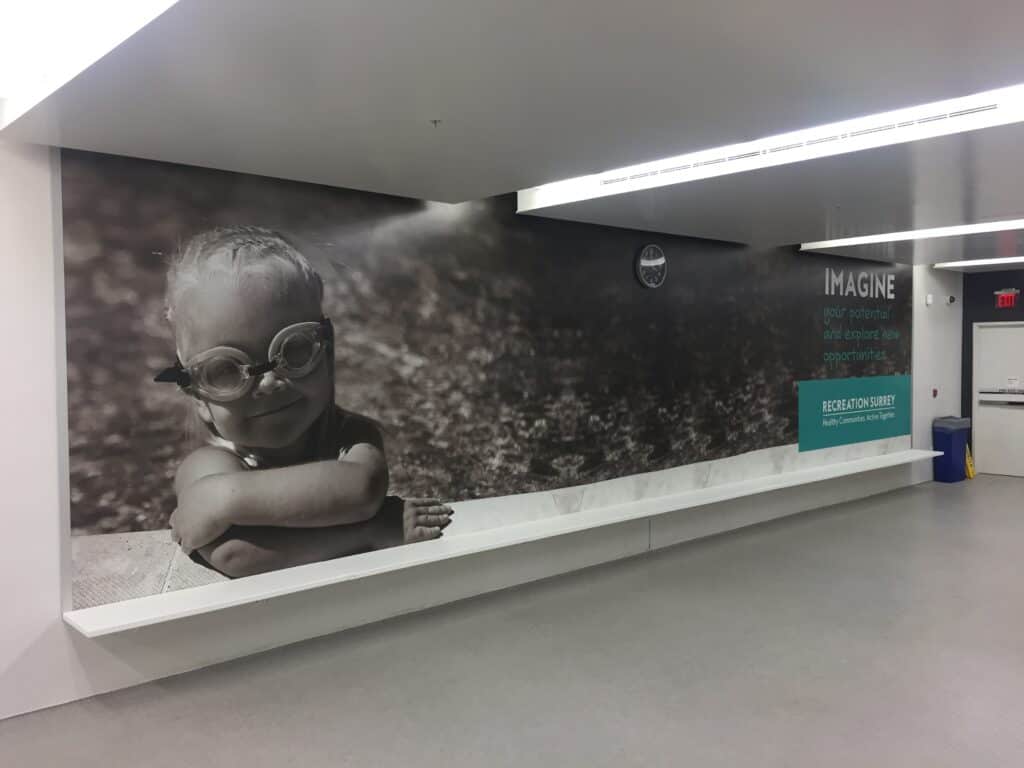 Custom Printing
The key to host a successful event is to have on point printings. Explore different kinds of materials and surfaces to print on to boost the overall atmosphere of a party.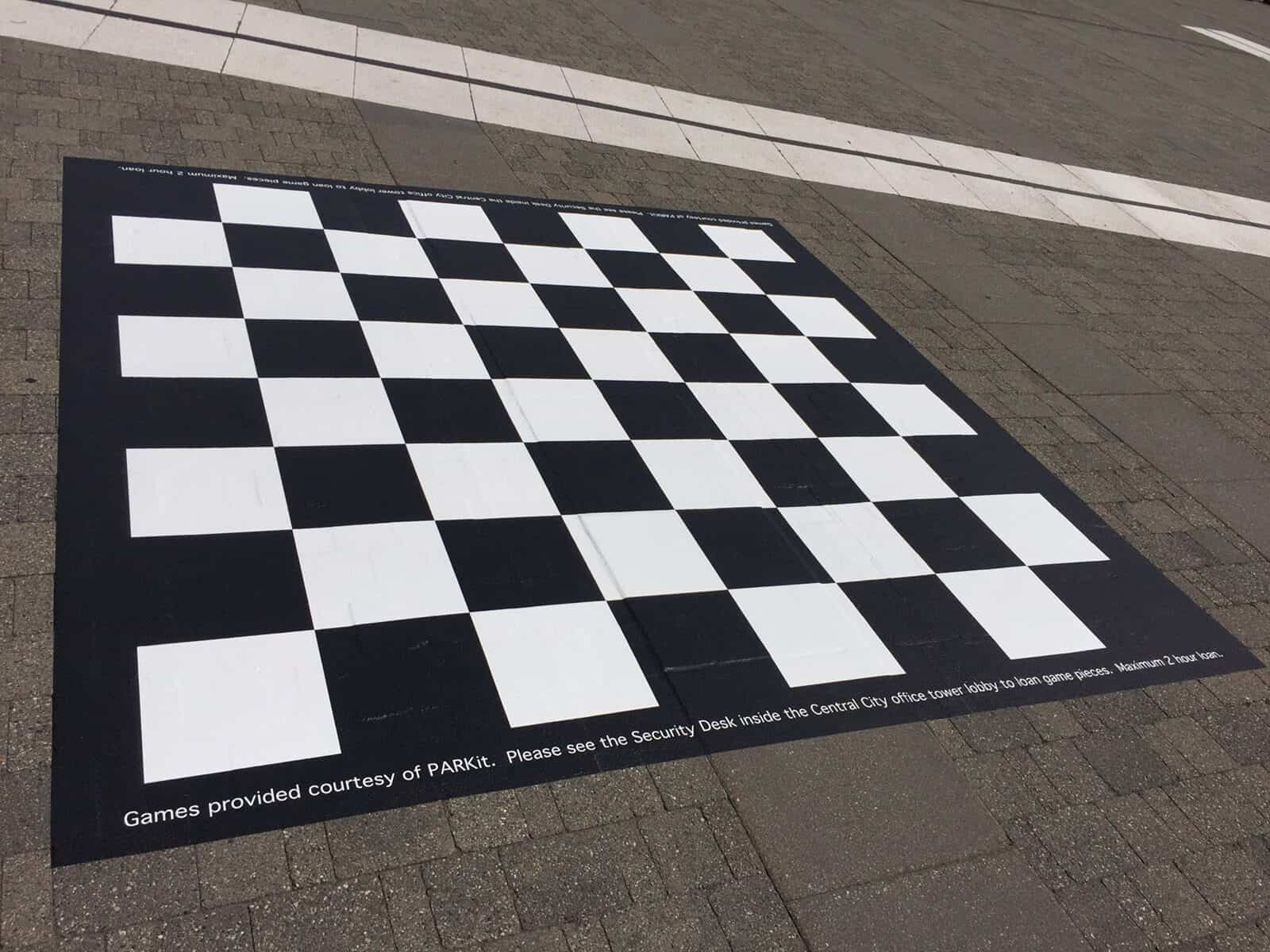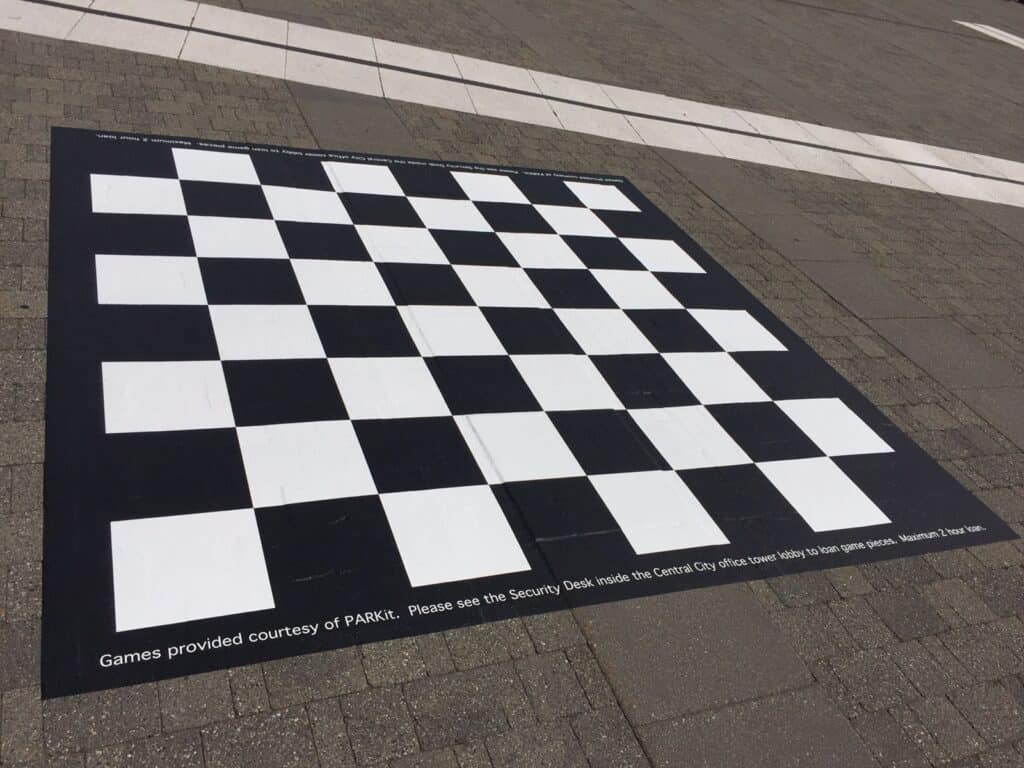 Floor Decal Printing
Be creative and turn existing elements on the property into something fun. Entertain the guests while they are waiting for food or service. The photo showcase one of our printing services project accomplished at Central City.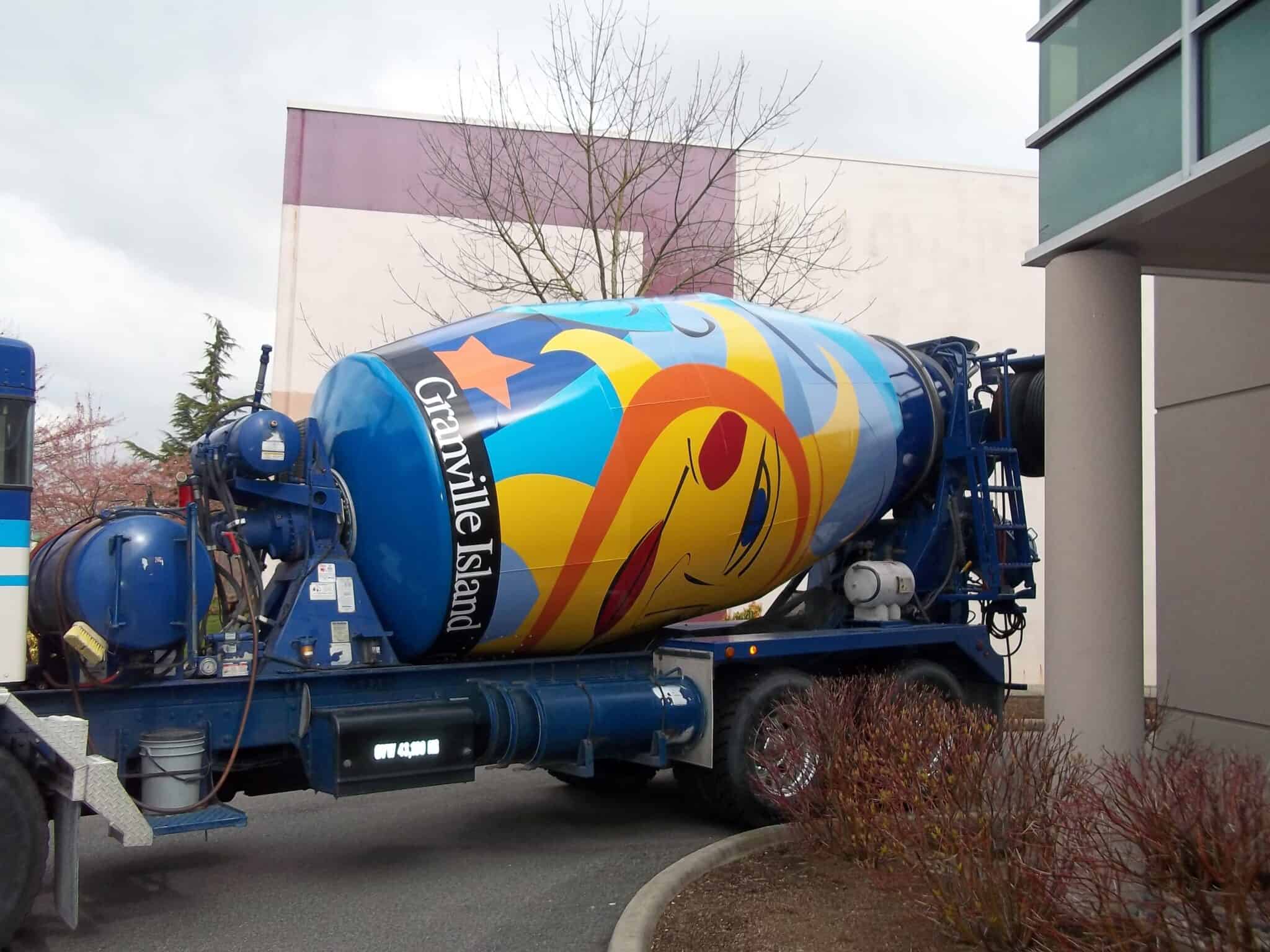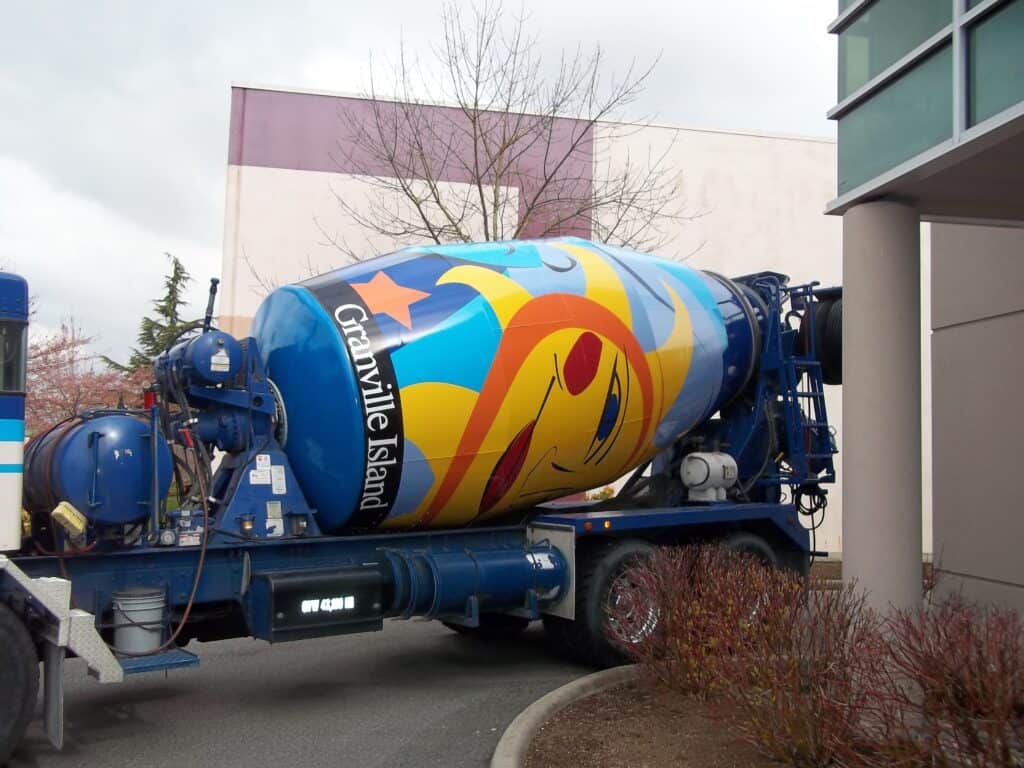 Car Wrap Printing
Printing does not have to be flat, play with 3D shapes and always take the spotlight on the road. What about sun and moon on a cement mixer truck?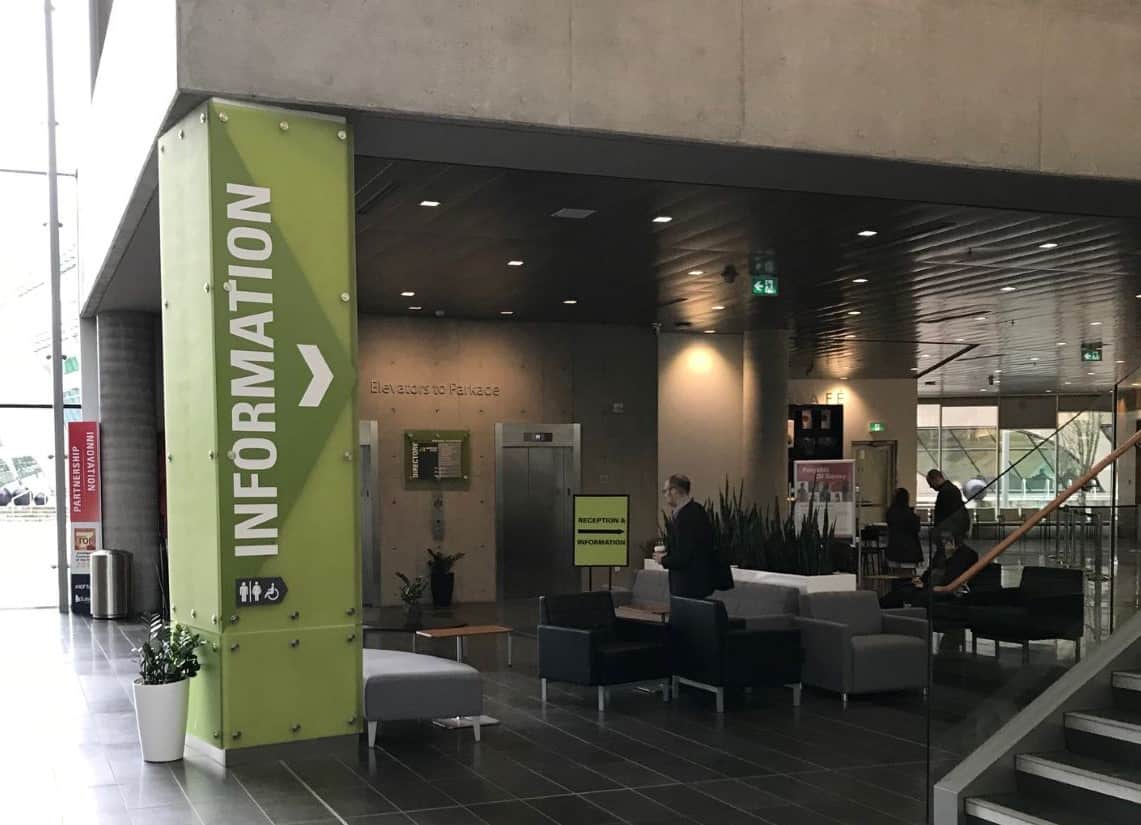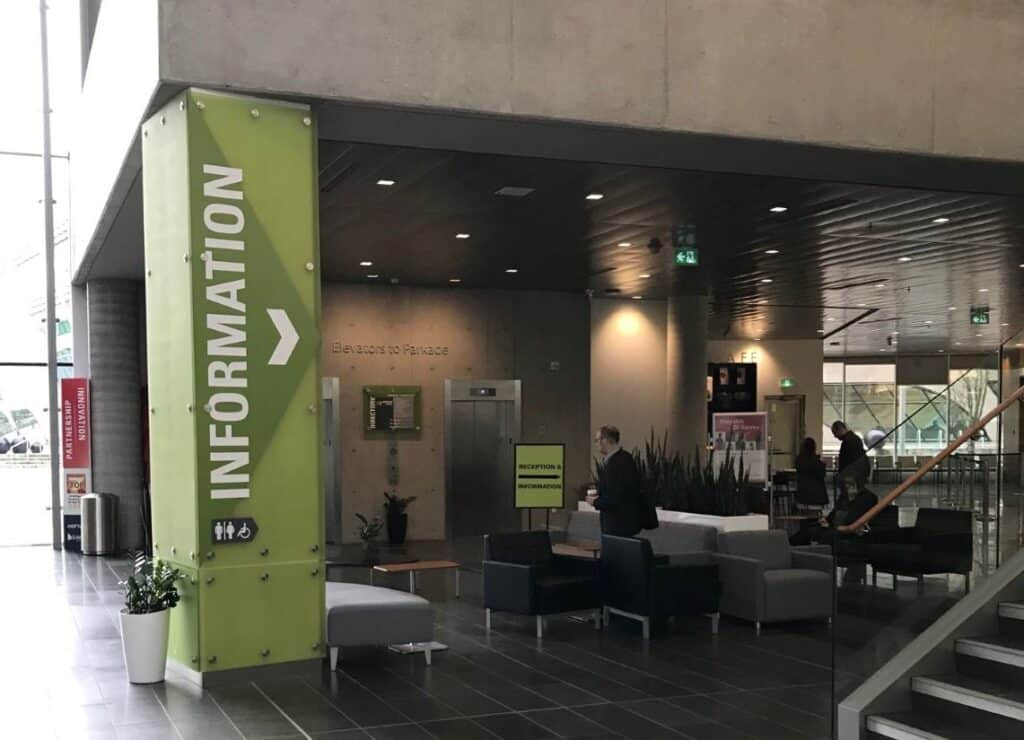 Signs and Printing
Ever imagine a space without any signs? Signs play an important role in our everyday life. Knocking on every single door to find the right room would be a disaster. Ask us about the most interesting signs that we had printed before.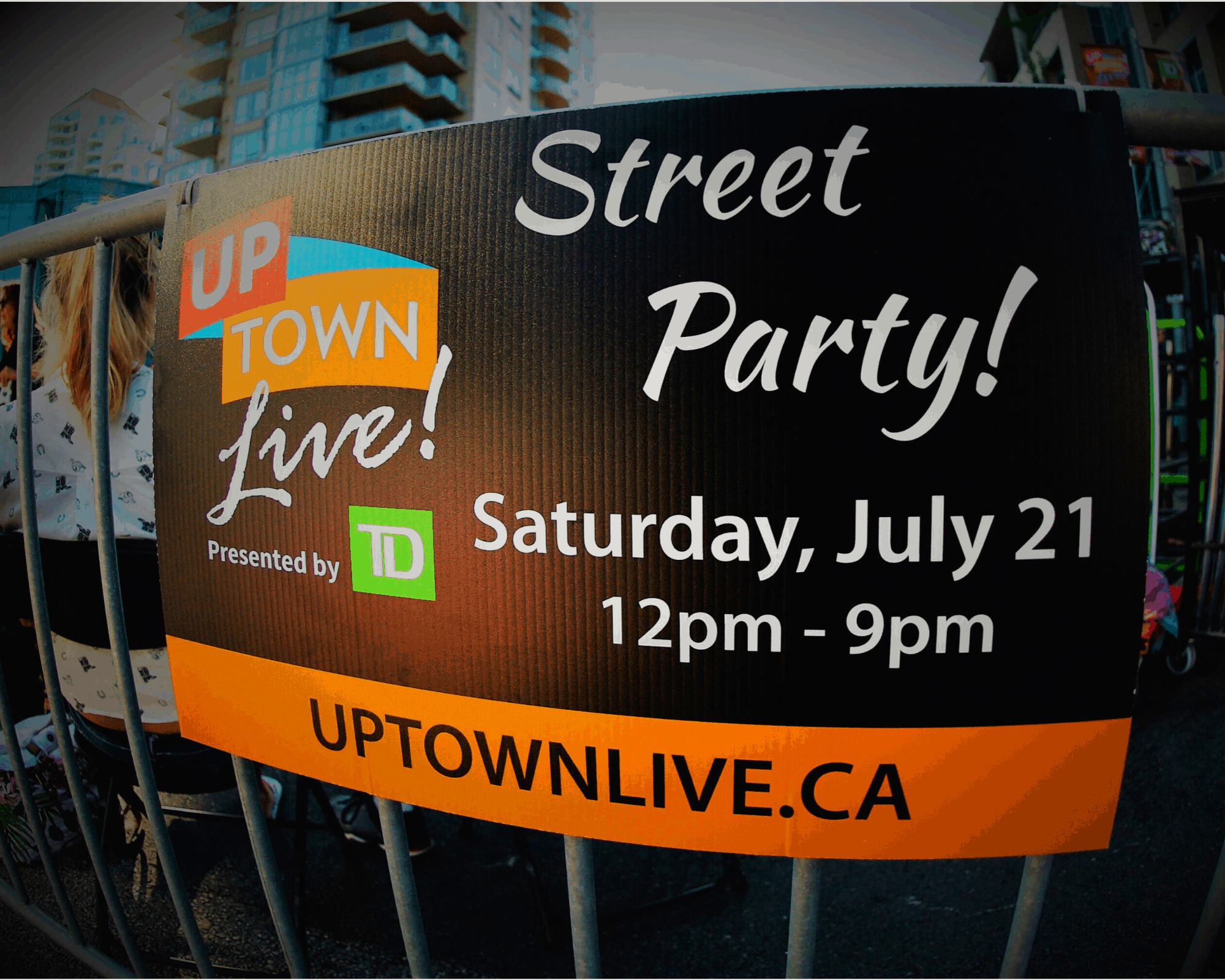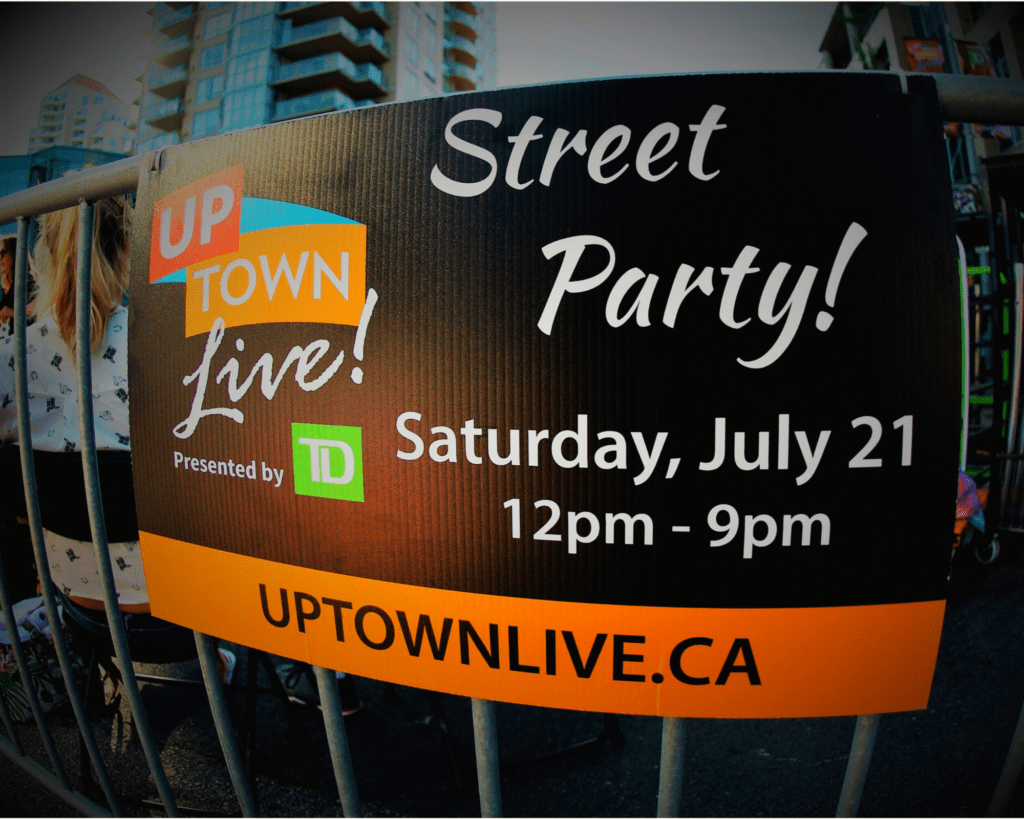 Printing in Vancouver
As one of our specializations, you might have seen one of our printings in the city. Street banners are commonly used to advertise events. Keep an eye on them, and explore new social events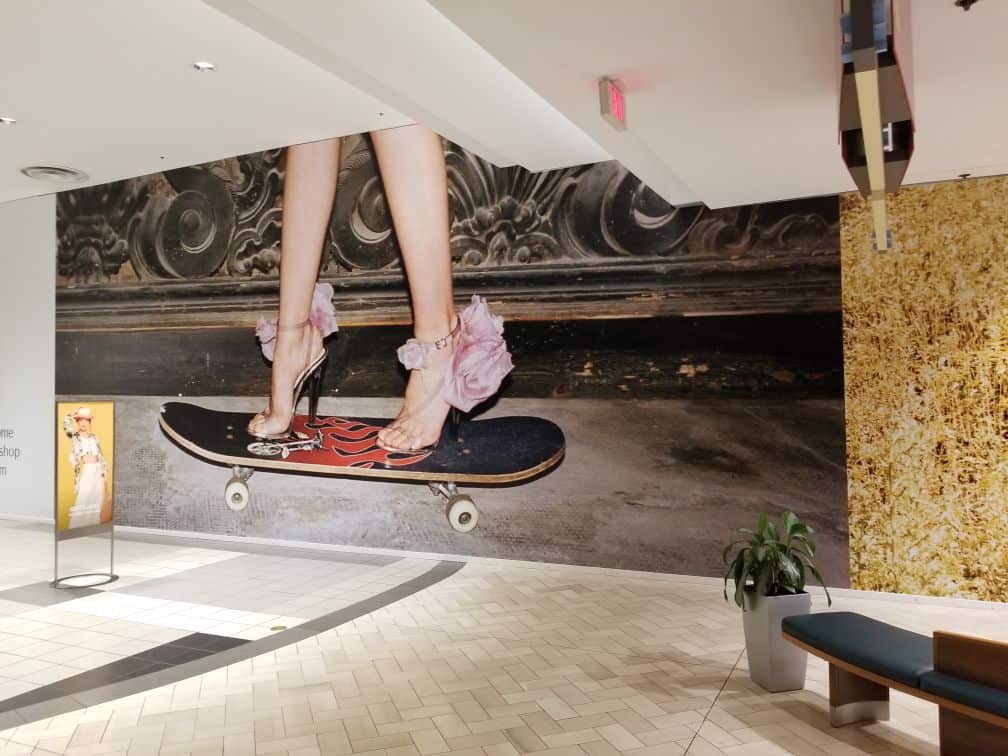 Large Format Printing Vancouver
We can print up to 16 feet in one piece and have a huge selection of materials. Tell us about your large project and we will make it possible!
TK Graphics is the one-stop print shop that offers fast turnaround manufacturing. Get in touch with an expert today!