Exhibit displays to meet your trade show, convention, and presentation needs.
Looking for flexibility? The sandwich board is a durable and economical way to attract attention. Whether you need signage to draw walk-in customers, to promote new items, or to instruct safety protocol, just snap open the sandwich board and place it anywhere to accommodate your arrangements. Easily move around or store away to call it a day.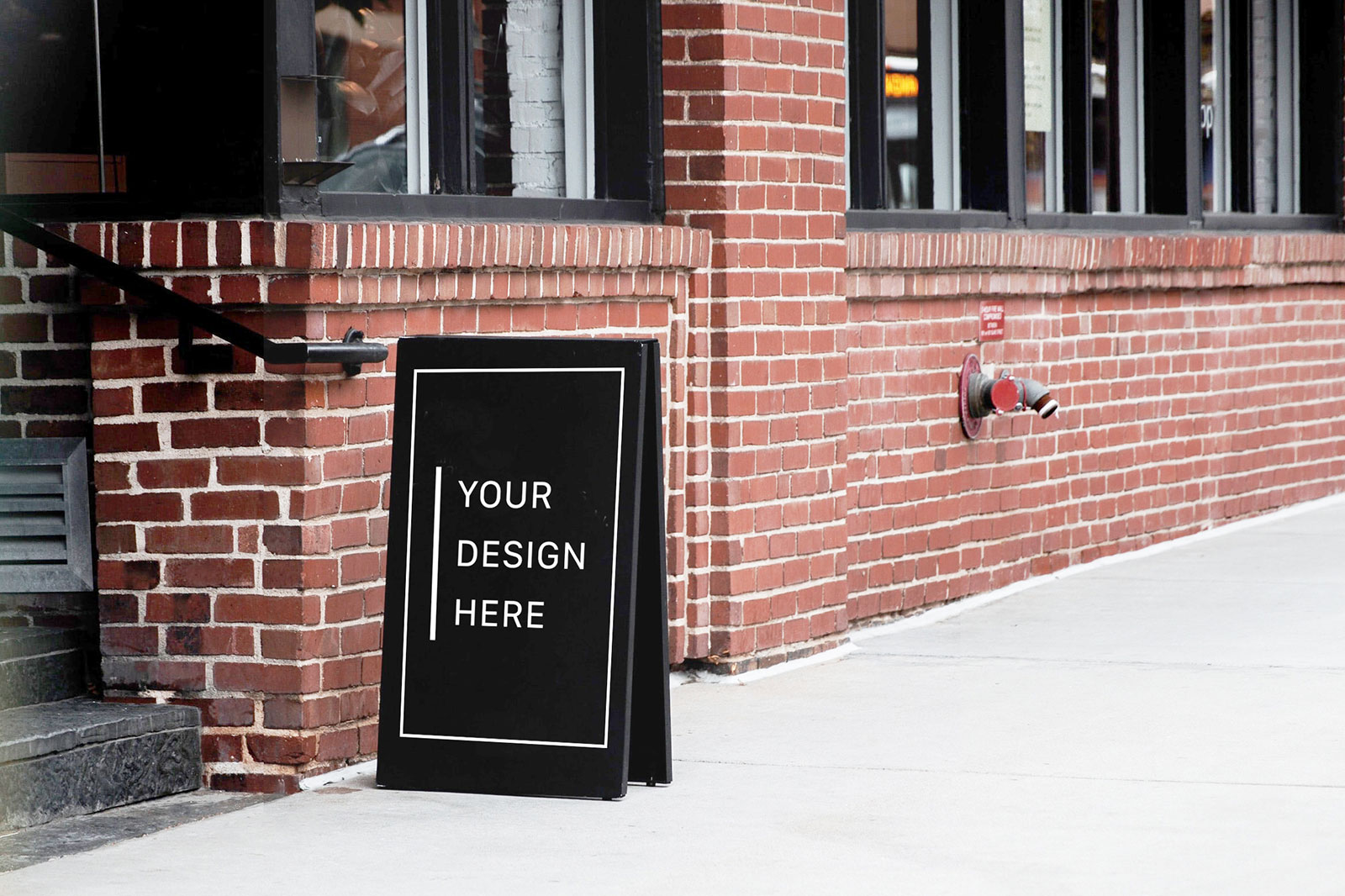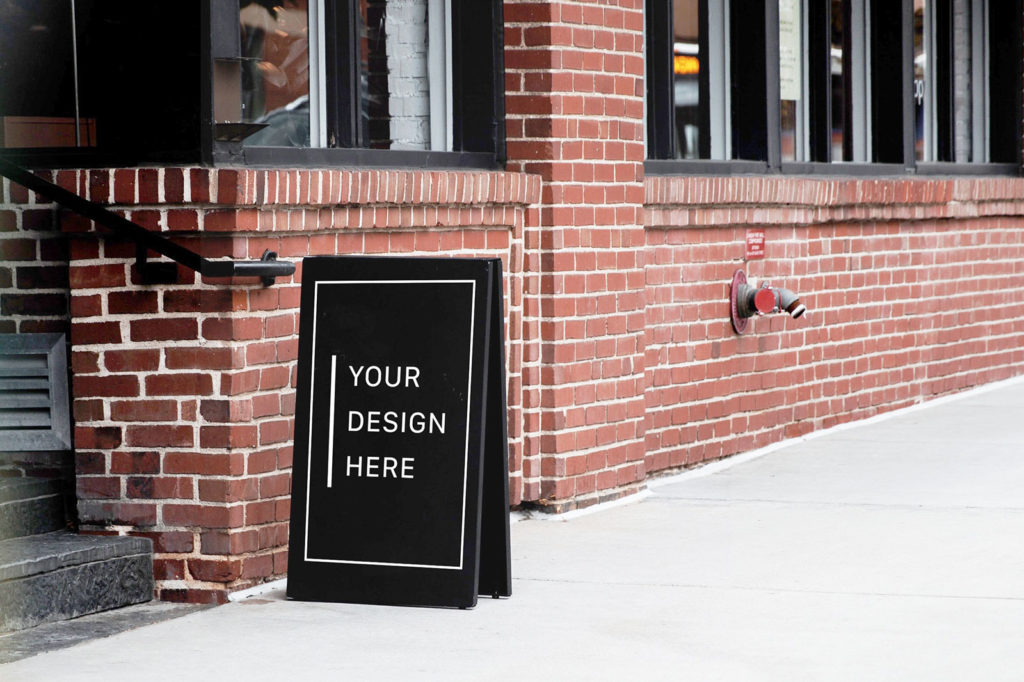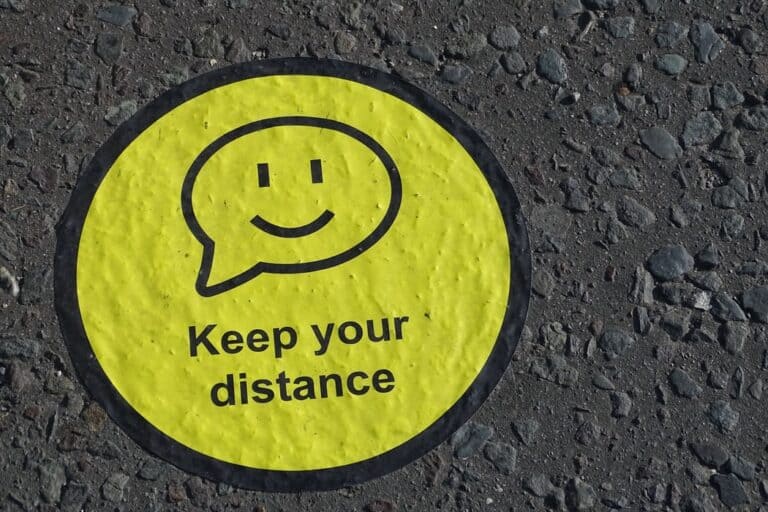 Add signage, advertising, or imagery to the floor of your business or event. Printed on a durable material that is ideal for a long-lasting application that not only looks great but is slip resistant.
Another great idea for Exhibit Displays are window graphics to add signage to store front windows. Use your company's logo or add a message promoting a sale or special event to drive customers into your business or attract passersby. The material will remove seamlessly from the windows without leaving behind any residue which makes them the ideal material for seasonal or short-term signage. Window Graphics can also be applied onto vehicles to advertise your business while you're out on the road. Not a business owner? Use vinyl window graphics to create custom decals in support of your favourite team or a special cause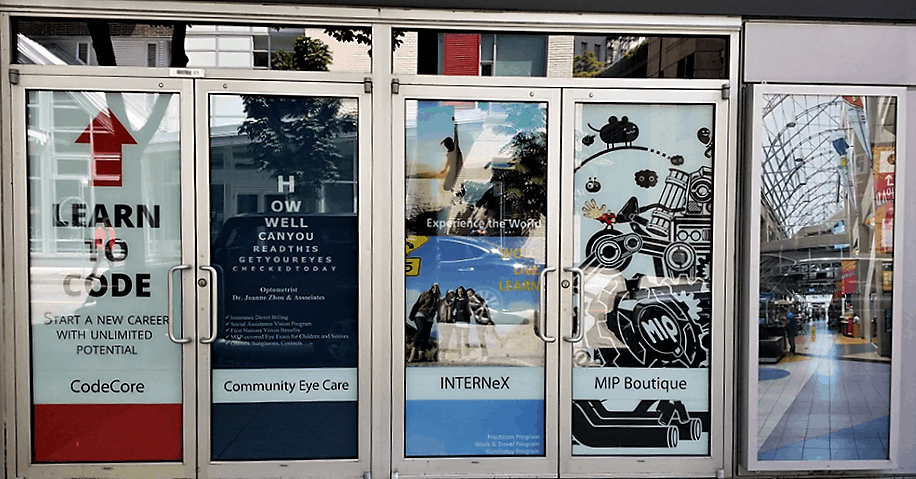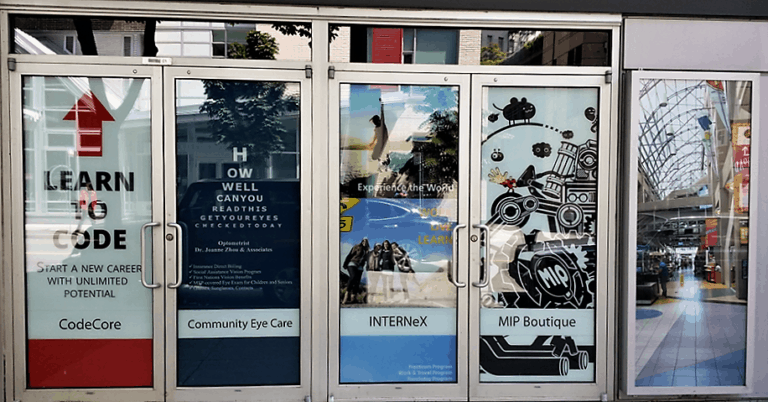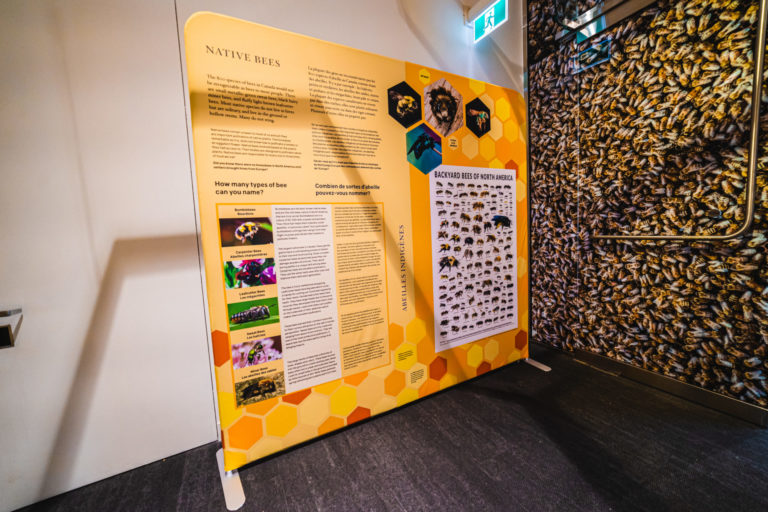 Fabric banners are made of a high-quality polyester blend that's ideal for indoor use. The soft, textured material looks beautiful when hanging and it's durable enough for 3–5 years of extended use. Each banner is printed using a dye-sublimation printing process that injects ink into the cloth for accurate and vibrant colours. Fabric banners are perfect for indoor events like trade shows, in-store displays, church gatherings, birthdays, and much more
Aluminum single-sided retractable roll-up stand. Strong and sturdy construction with heavy-duty molded end plates. Snap aluminum top frame holds the banner securely. Comes with a durable padded carrying bag. Banner not included. Anti-curl banner material is available at extra cost. Indoor use only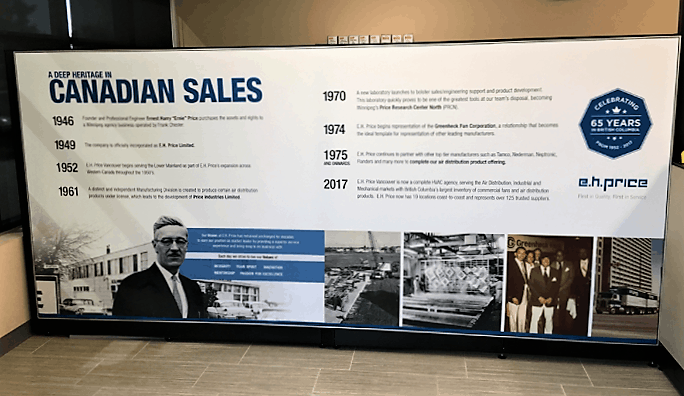 Tension Banner Stands are popular because of their durable and wrinkle-resistant stretch fabric. This allows for curves and other shapes that would be difficult, if not impossible, to create with any other type of banner stand display
For Indoor Exhibit Displays you can use an aluminum L-shape stand. Light, portable and stable. Snap aluminum top and bottom bars enable you to replace the banner without tools or adhesive. Perfect for retail, point-of-purchase and trade show advertising. Indoor use only. Comes with a durable carrying bag. Banner not included. Anti-curl banner printing is available at an extra cost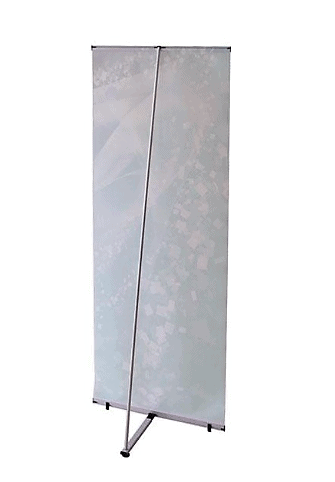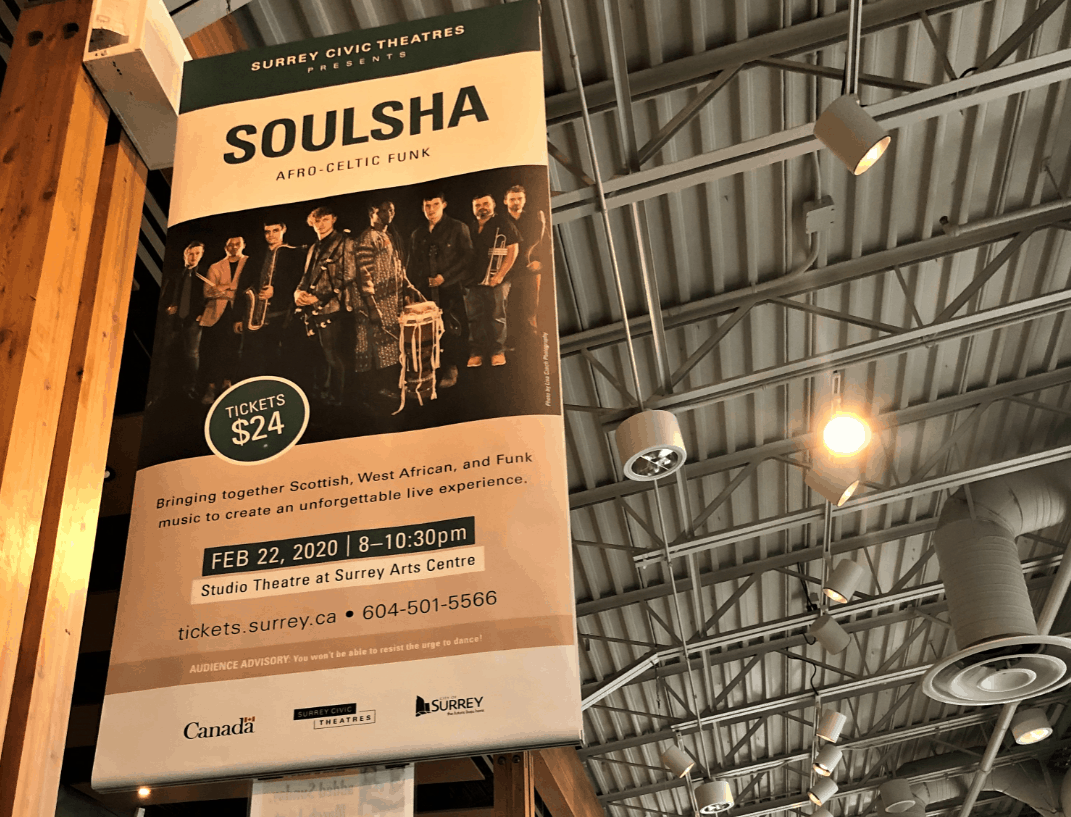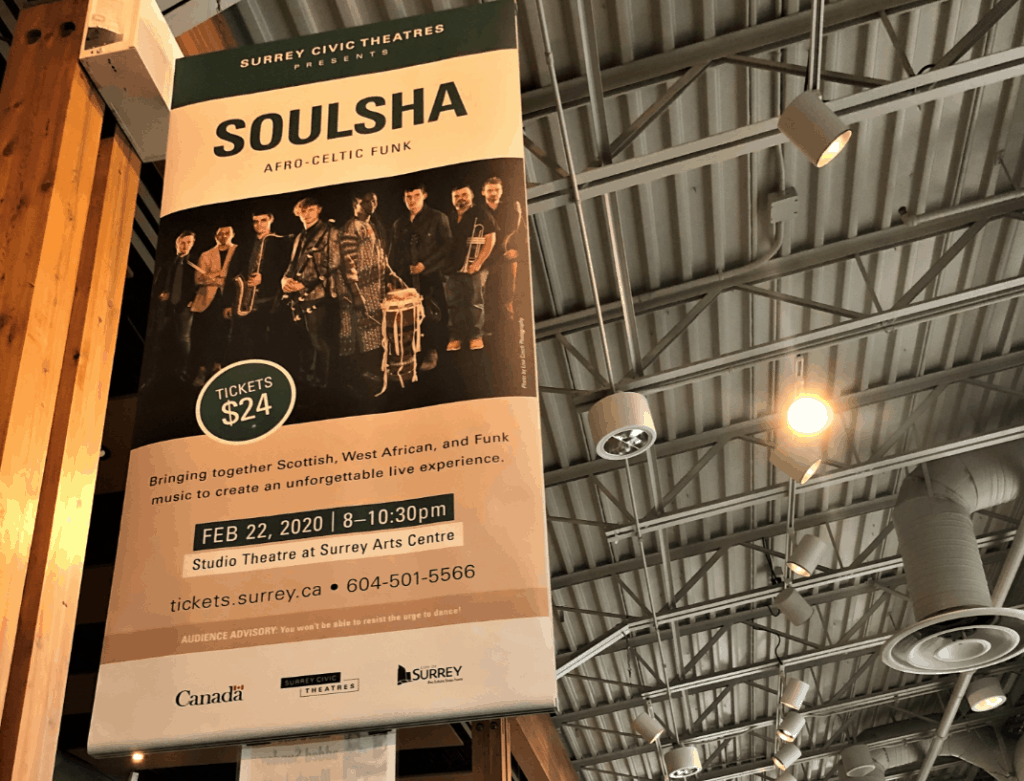 EuroStand is the ideal point-of-purchase display. This sleek European design is a double-sided unit, featuring easy-change graphics, and a brandable base plate. EuroStand ships flat for convenient storage and transport. The unit can be accessorized with a brochure holder, demo rack, display case, etc.
Enhance your brand identity with our custom printing service for your business. We carry various printing technics and materials, and our professional team will guide you to find the most eye-catching and appropriate displays.
Be creative and make a strong impression on your business with our custom-printed products.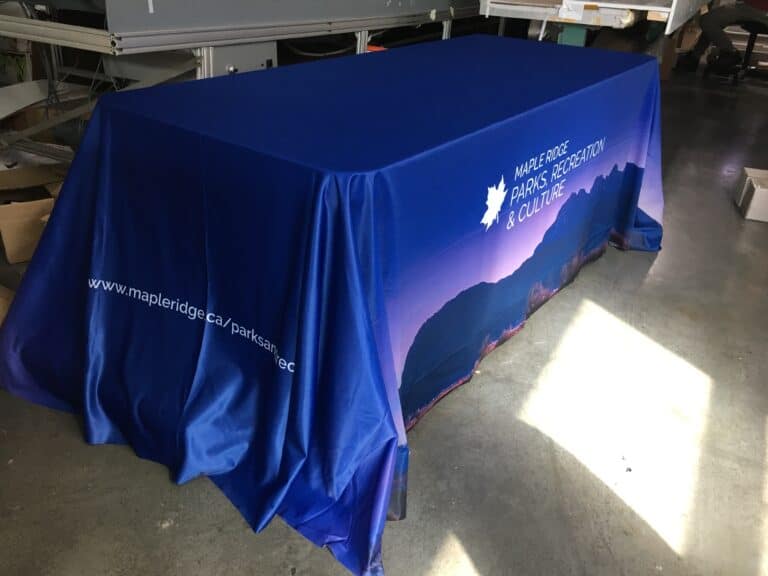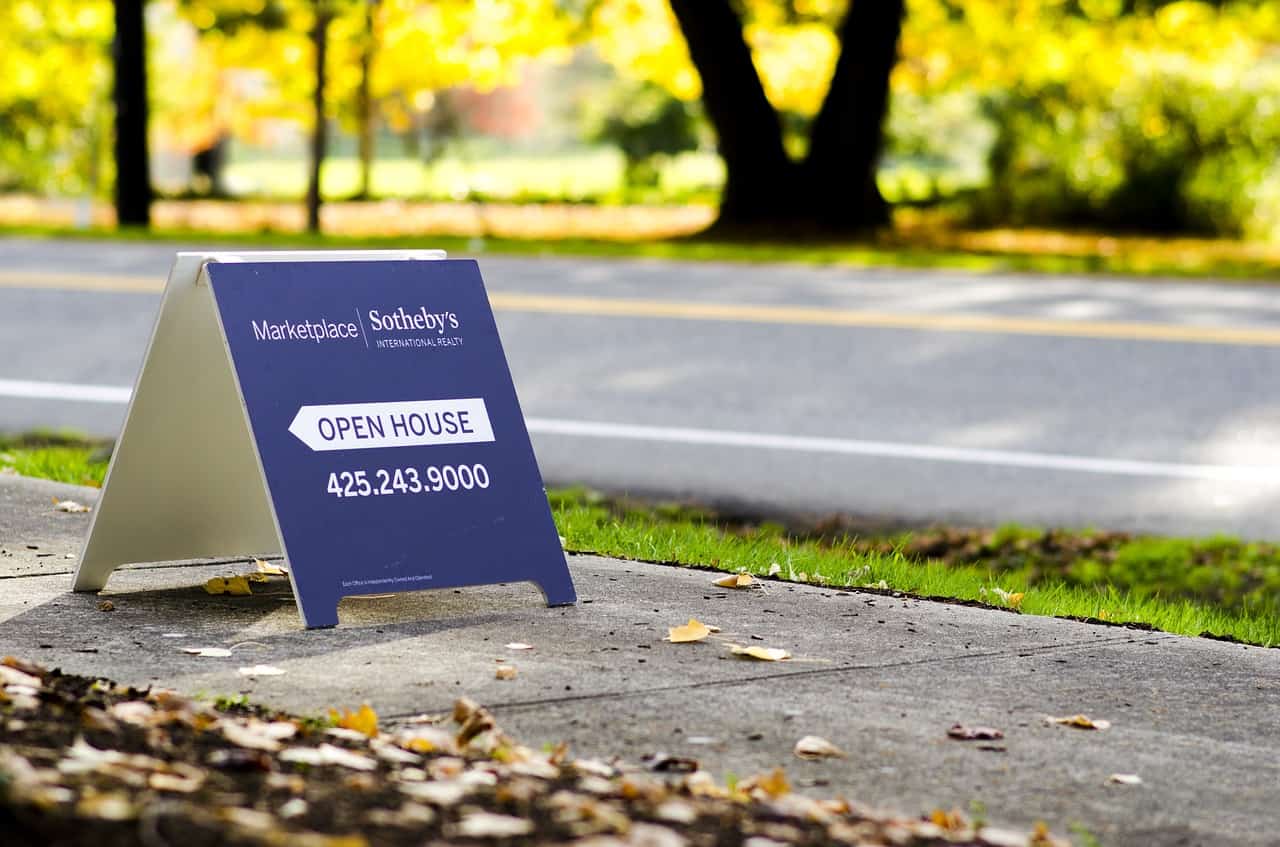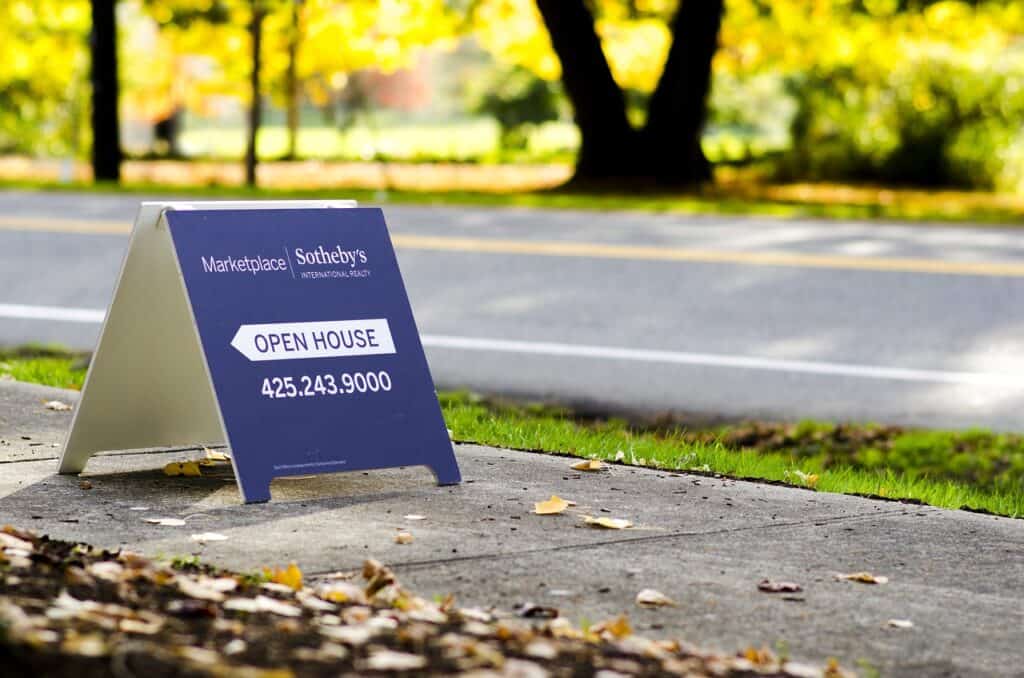 Directional graphics on hoardings are often necessary for vast locations such as property developments. These often point to sales opportunities such as marketing suites. As a result, visitors or customers are less likely to get lost and avoid situations that could reflect badly on the business.
Wall Murals are any piece of artwork created using high-end digital printers and applied directly on a wall, ceiling or other permanent surfaces. They are made with high-quality photographs, illustrations, and more that can be custom printed to the exact size requirements for any room or building exterior.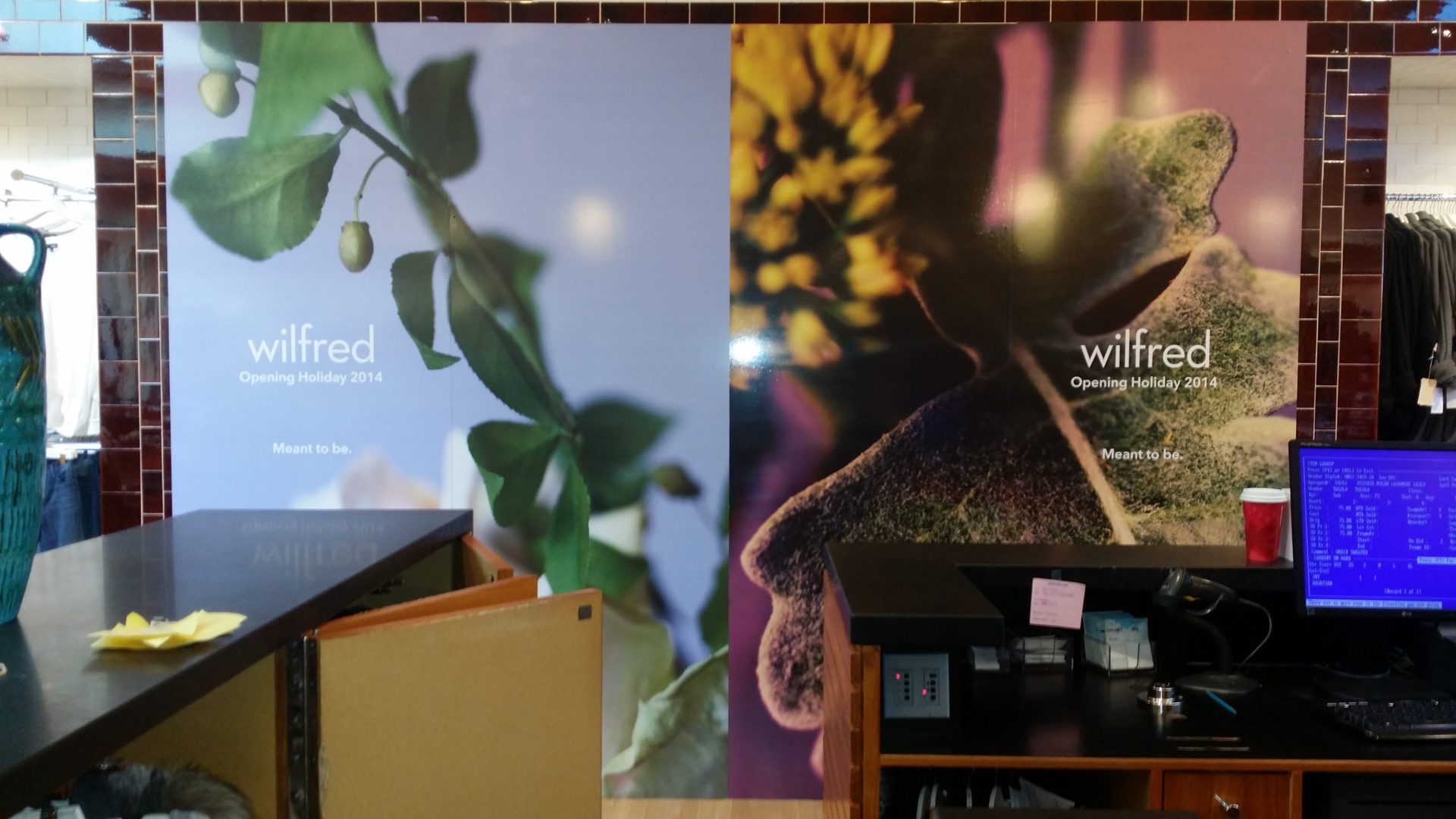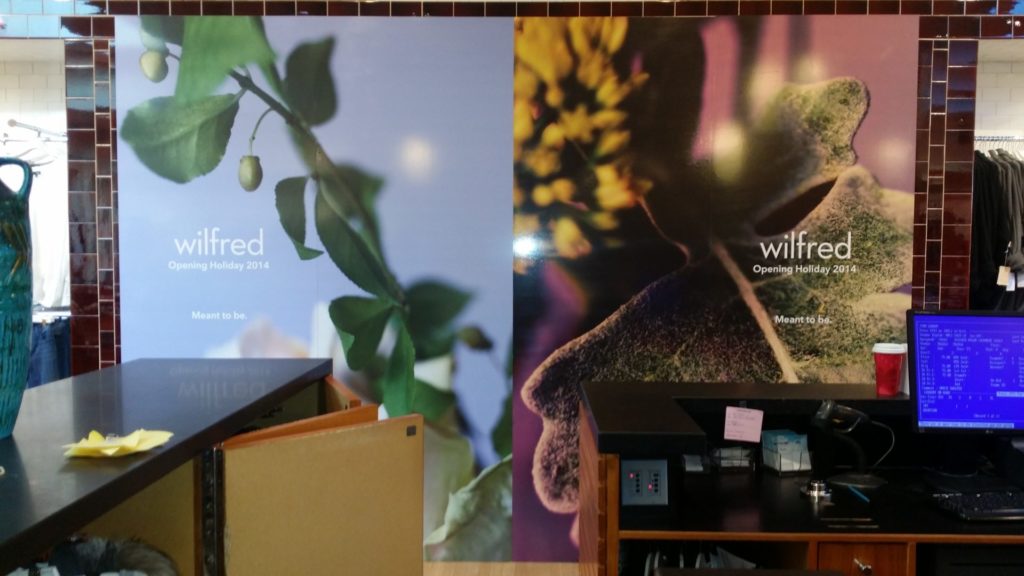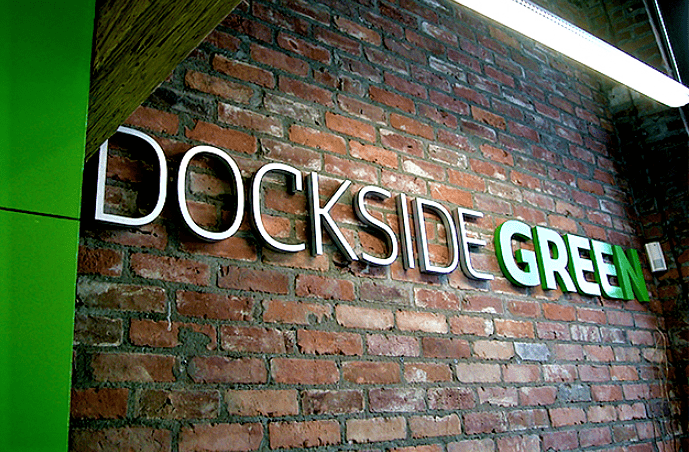 Three dimensional letters or logos that provides the perception of depth to emphasize the message or branding.
Step & Repeat Photo Backdrop
A step and repeat banner (also known as a step and repeat wall or press wall) is a publicity backdrop used primarily for event photography. It is printed with a repeating pattern such that brand logos or emblems are visible in photographs of the individuals standing in front of it.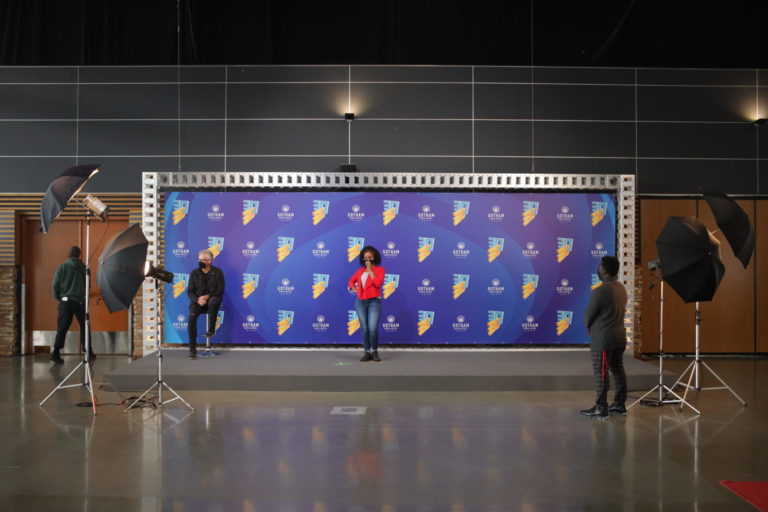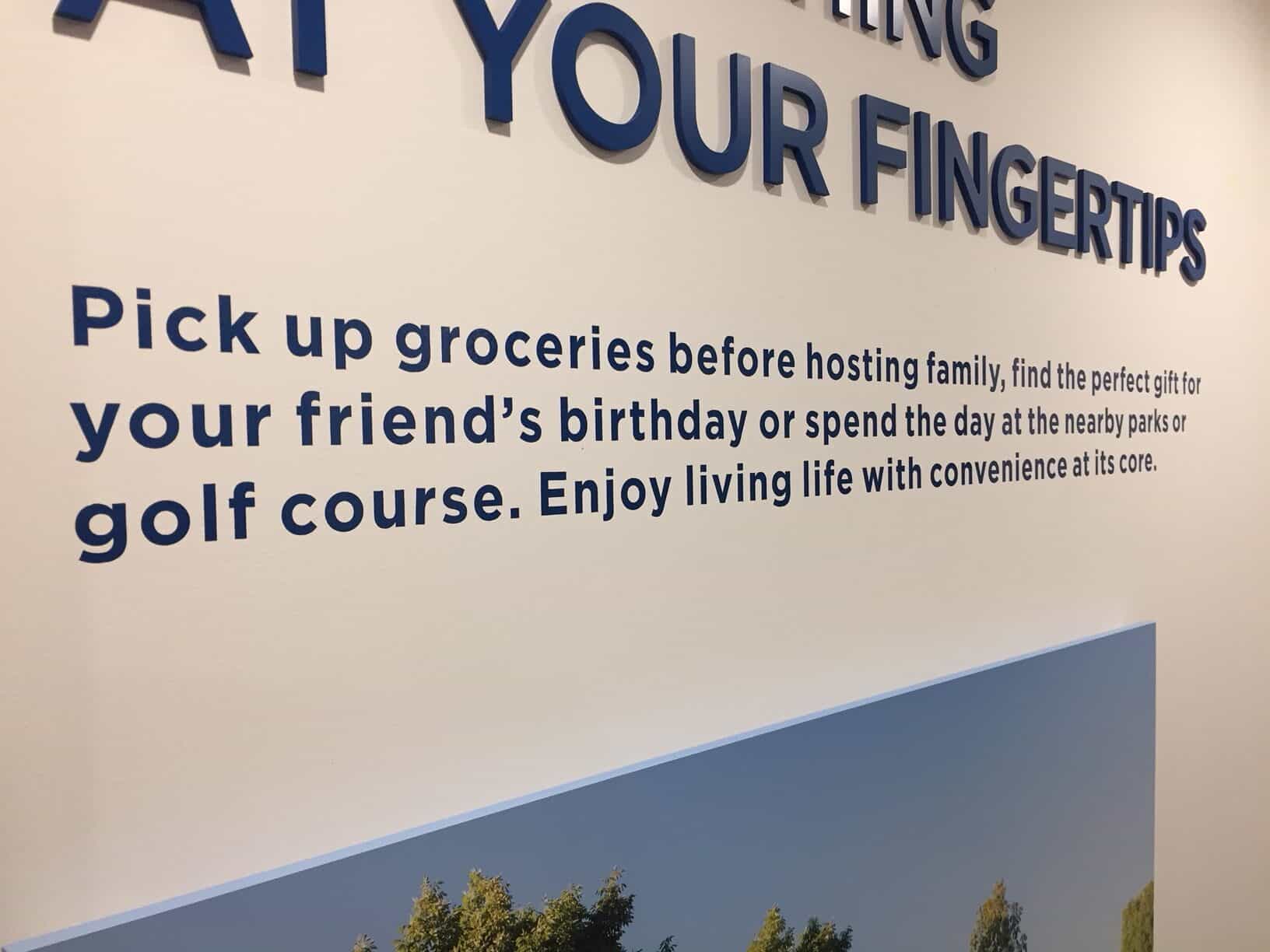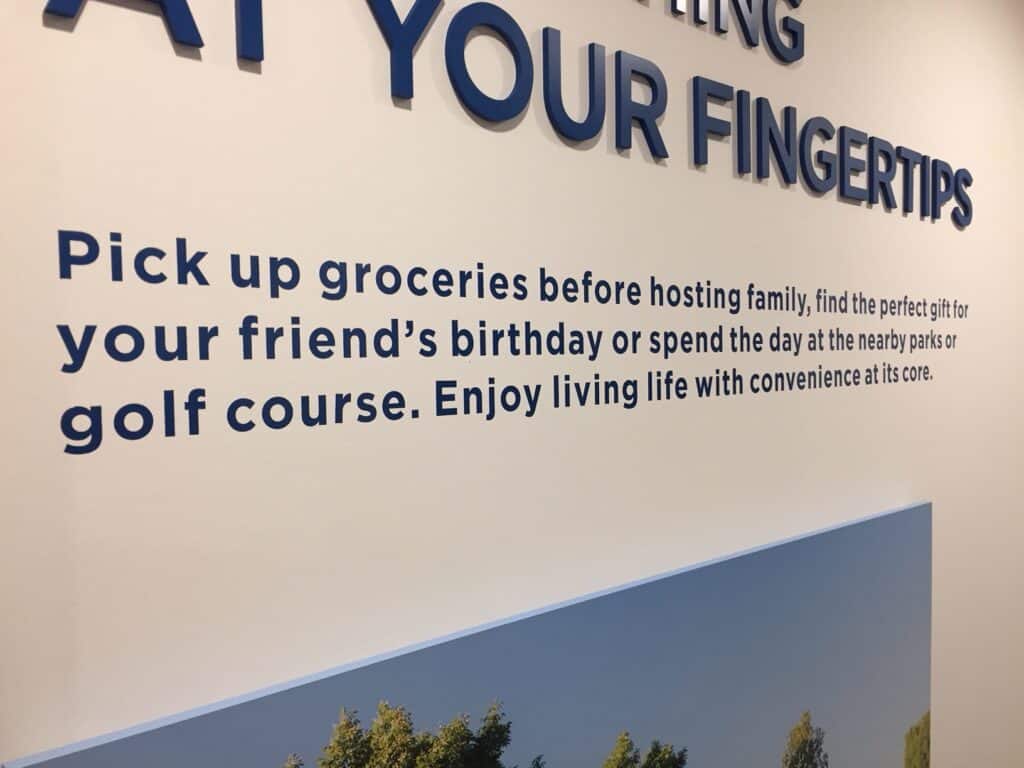 A simple way to customize your space. Our durable and weatherproof vinyl letterings can be easily applied to any smooth surface. If you are looking to display information in a clean and neat way, these are some fun elements to add to your existing designs to create depth and make the information more visually attractive.
Our installation team is experienced with handling gallery space, presentation centre, storefront, and vehicle displays, as well as bringing your visual ideas to life.
Keep your store visually entertaining and photogenic to increase exposure on social media. A colourful die-cut standee would be fun to work with. It is also a popping element that invites curious customers to stop by.
Our creative team is here to help execute your ideas!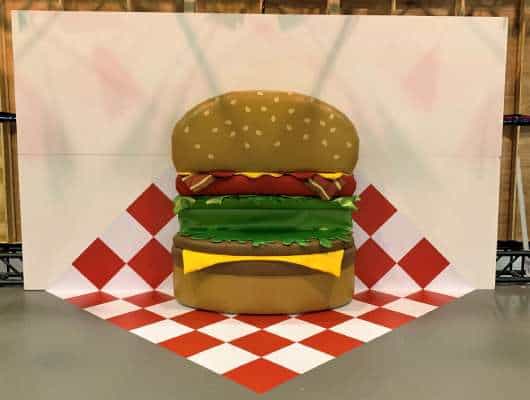 TK Graphics is the one-stop print shop that offers fast turnaround manufacturing. Get in touch with an expert today!