Custom interior decor for public and private spaces at your fingertips. 
Canvas prints allow you to add personality to your home décor in a stylish, sophisticated way. Create personalized canvas artwork with your favorite photos to decorate your home or office.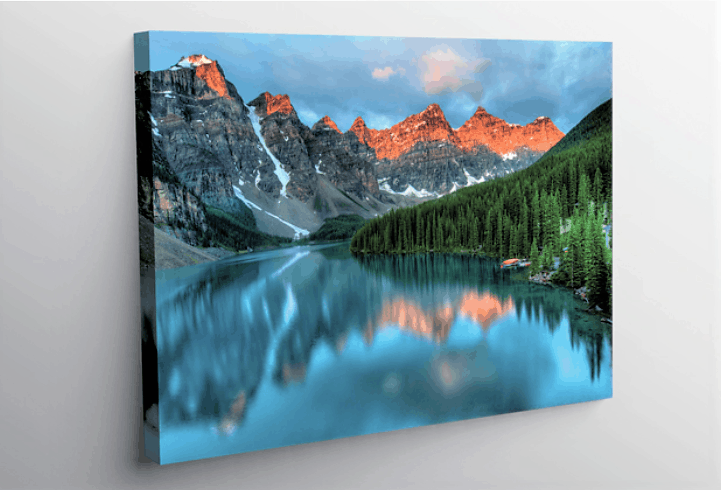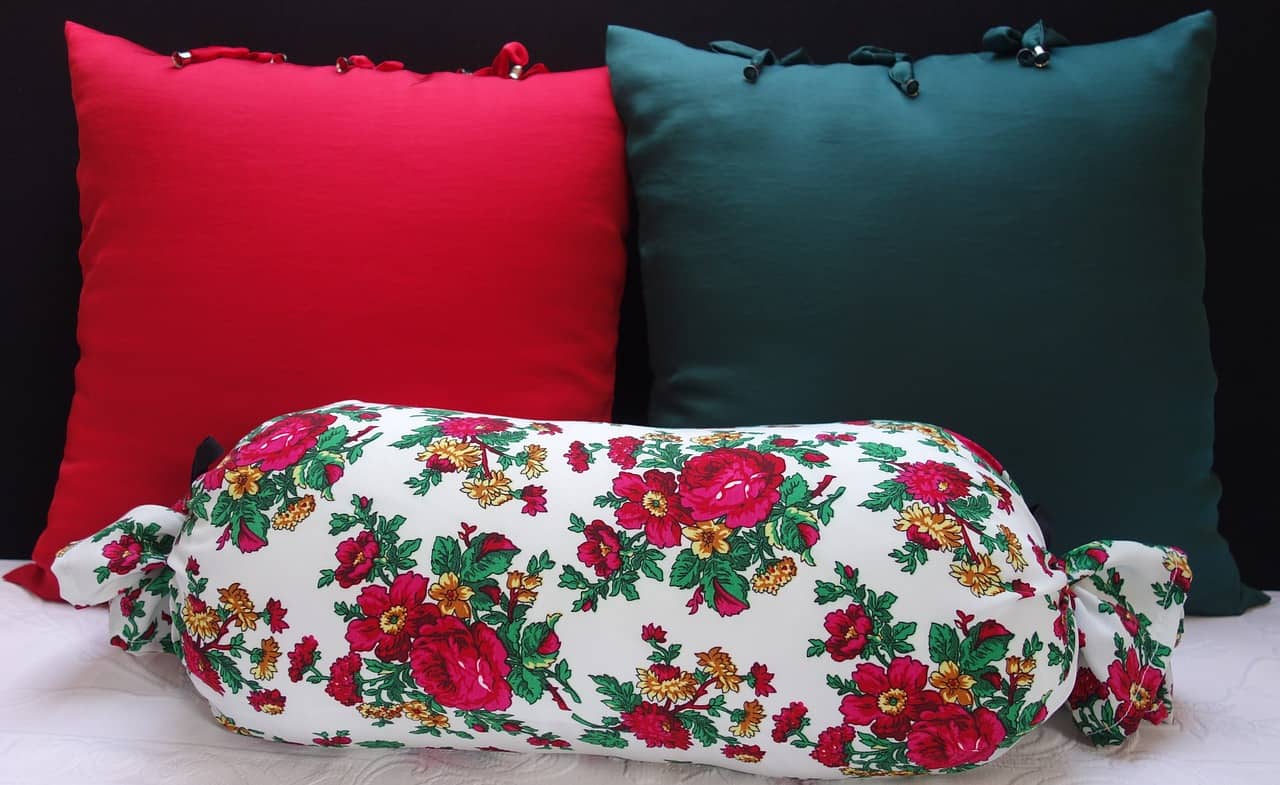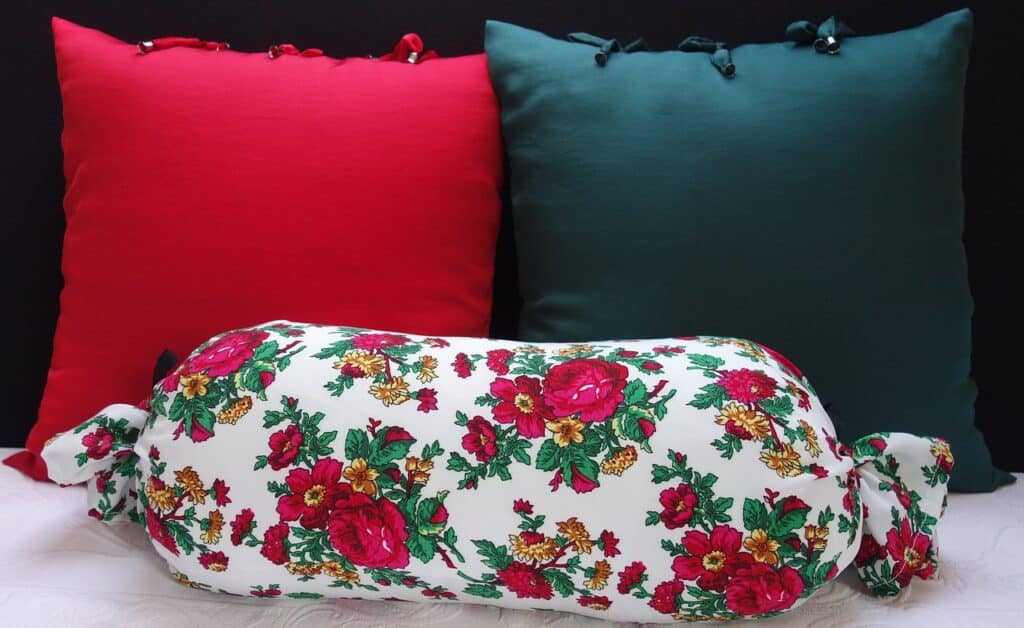 Personalize your bedroom or couch with customized pillow cases. Decorate your living space with pillow case designs that match your personality or your interior design.
Brighten up any room with custom lamp shades that are personalized with your own design, logo or message. Beautifully handmade using stiff translucent fabric that allows your designs to be visible even when the light is off. These are also a great addition to the lobby or rooms of resorts and hotels.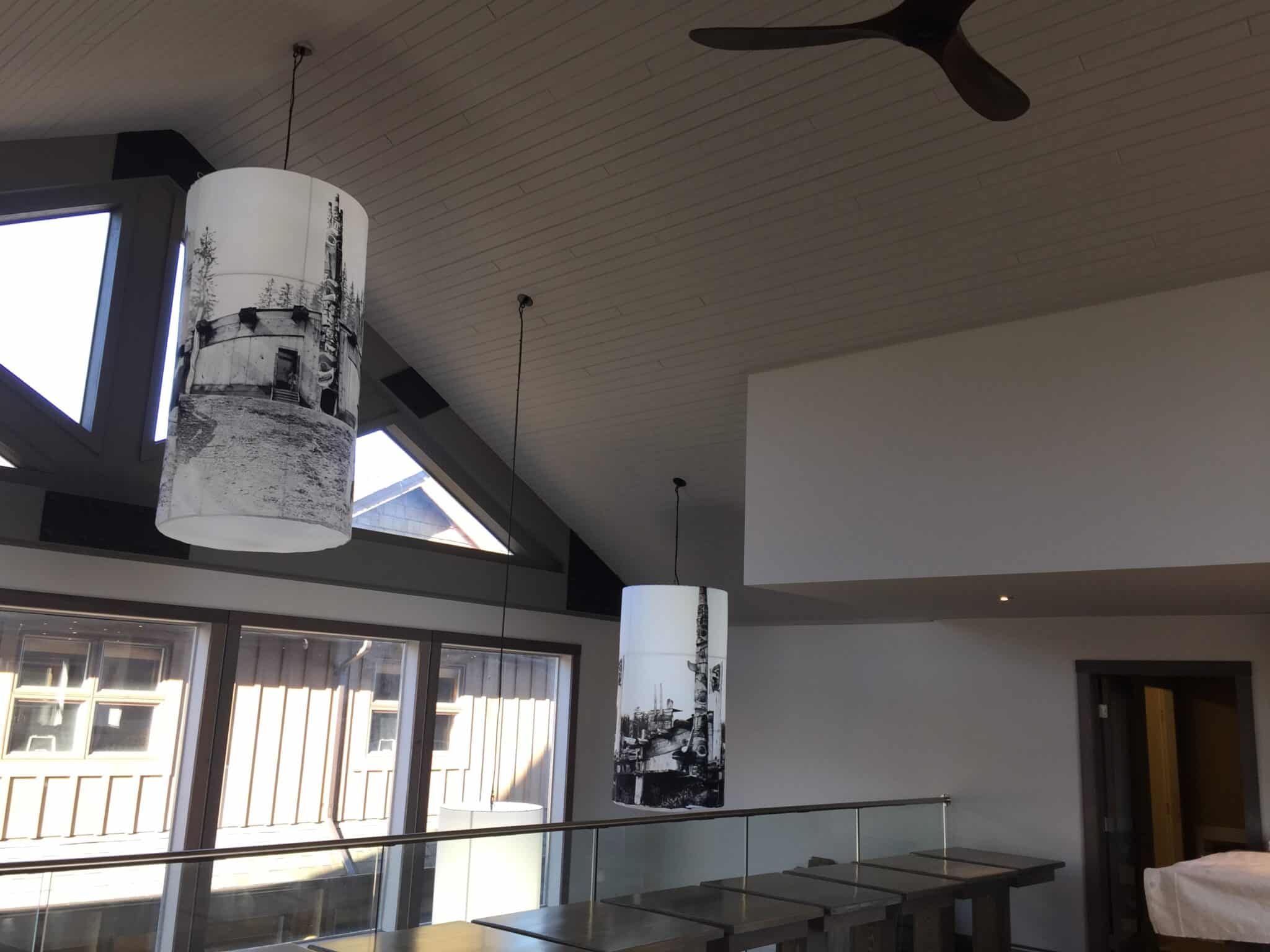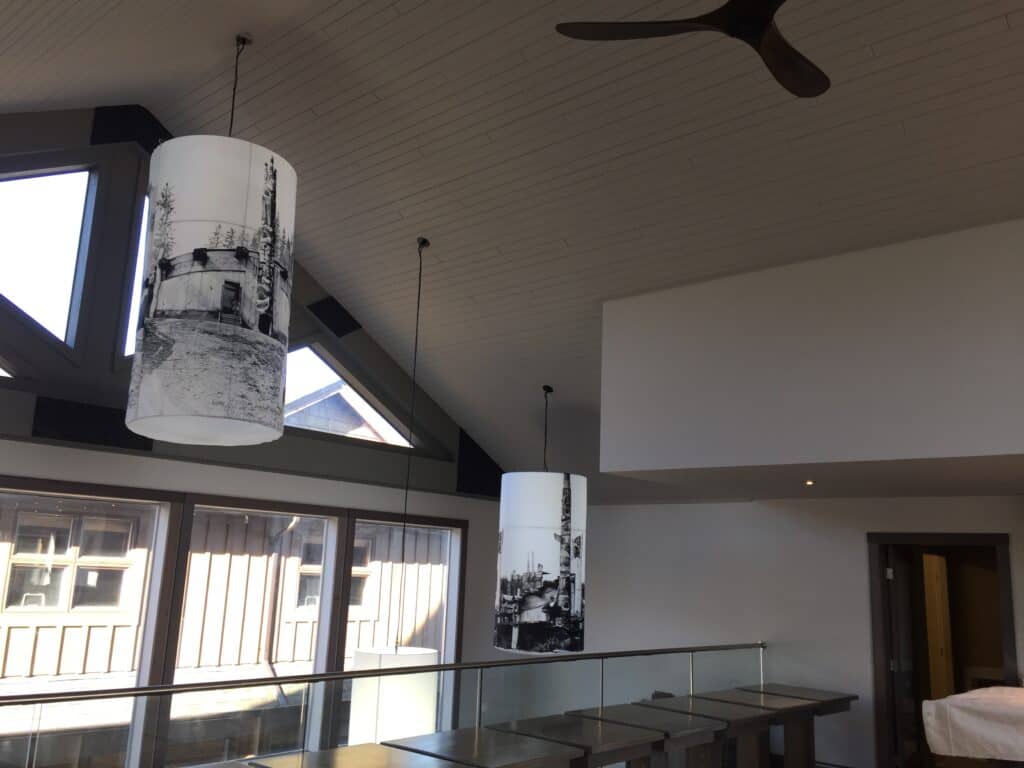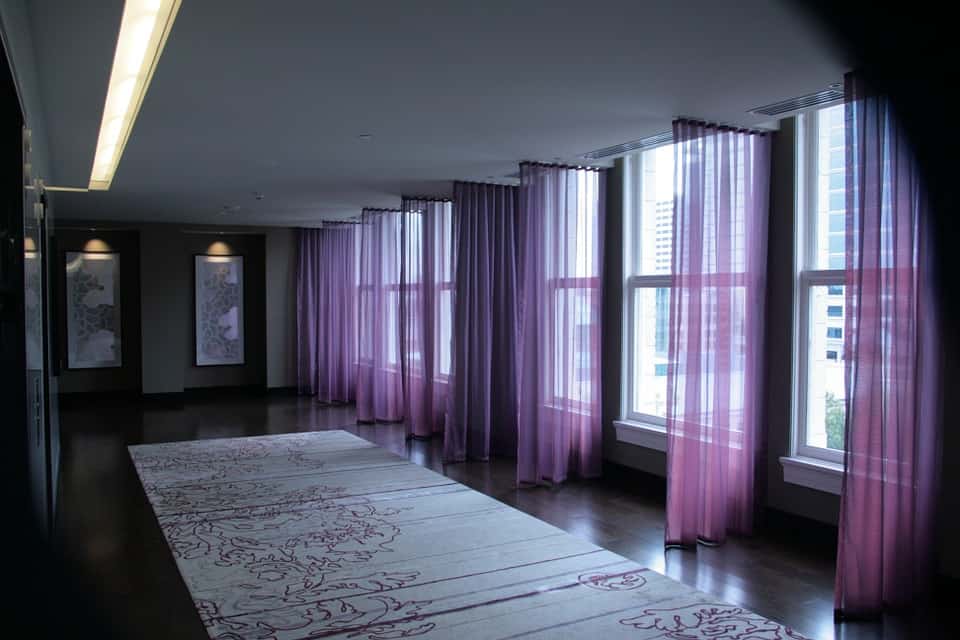 Our custom curtains will transform your space with a distinct contemporary take on a classic design. These curtains are made to your exact measurements and design.
Keep your space minimal and professional. Our custom printed aluminum panel is available at any size and suitable to be used as decoration or signs. High-quality aluminum panel prints bring a unique touch and elevate the overall atmosphere of a space.
Consider printing photography on an aluminum panel to accommodate your interior design.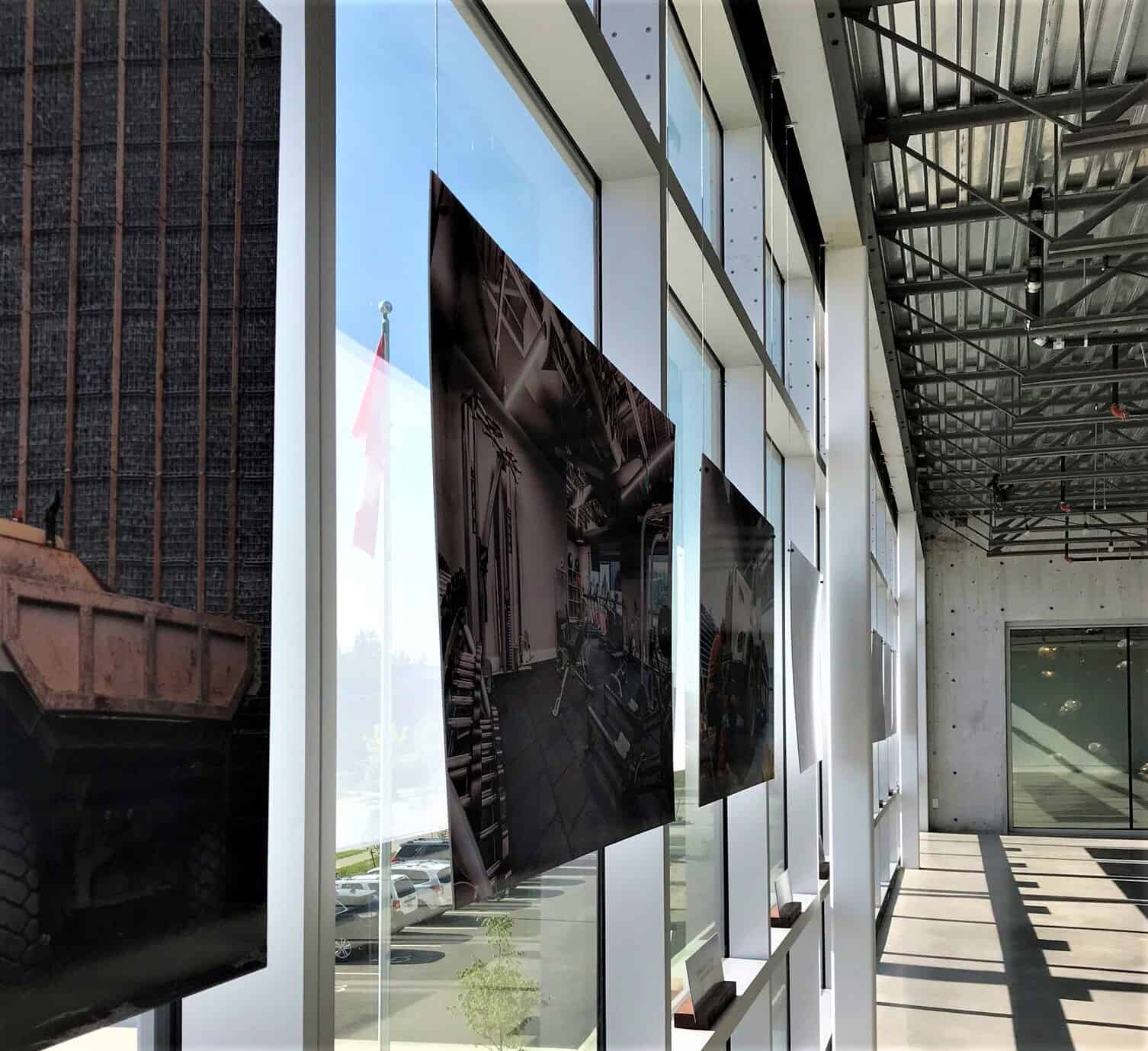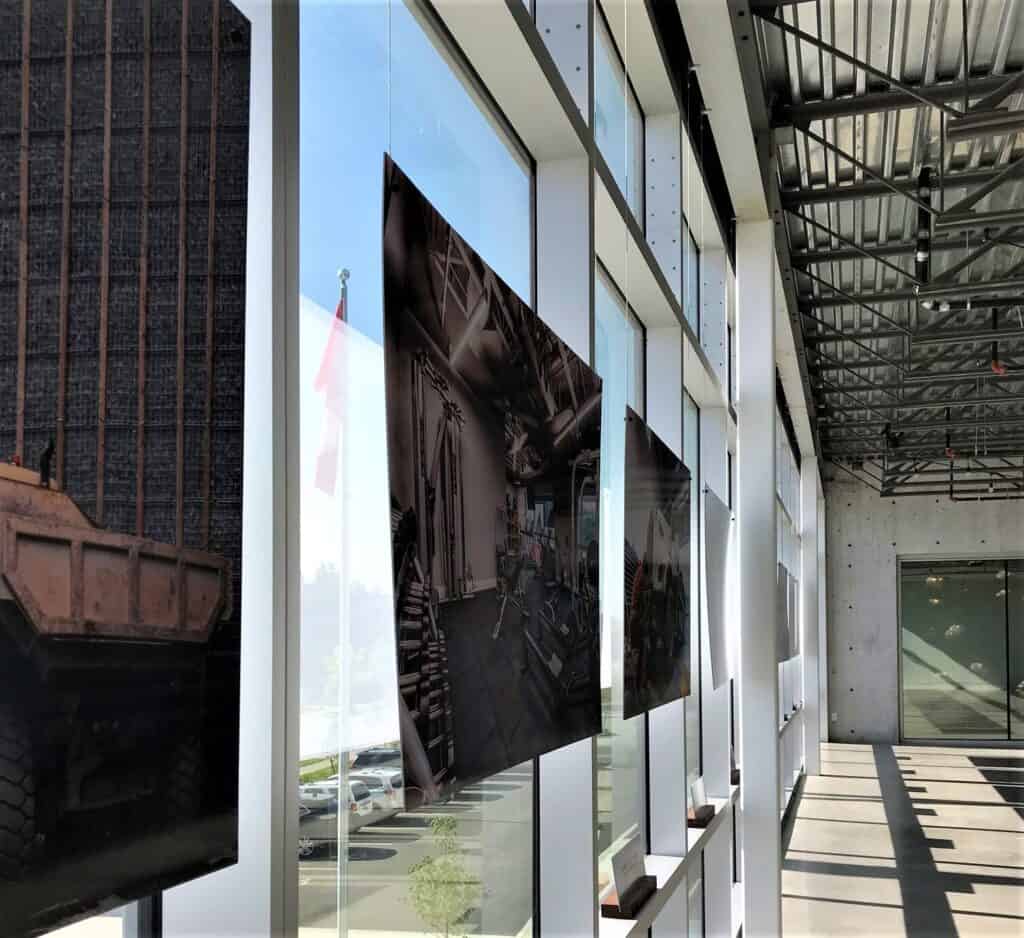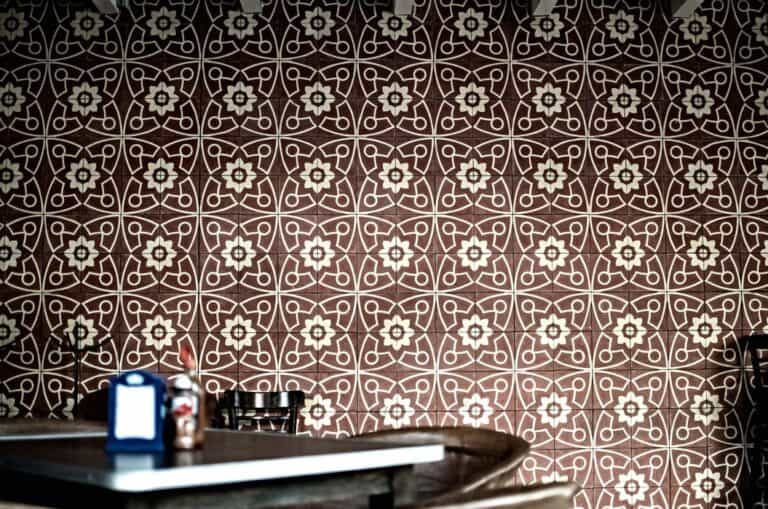 Unlike vinyl murals, wallpaper are cost effective and environmentally friendly alternative. In addition, the installation and removal process for wallpaper is a lot easier due to contemporary adhesive options. Wallpapers are generally used to cover multiple walls in the same space and can even be applied to ceilings which vinyls are limited to.
TK Graphics is the one-stop print shop that offers fast turnaround manufacturing. Get in touch with an expert today!