Establish in 1993 with over 25 years of experience.
Ever imagine your own design turning into a variety of products? Our custom wholesale fabric has a minimum order of as little 5 meters in length (width vary depending on choice of fabric).
No matter if you are an art student, a crafting amateur, a fashion designer, or a small business owner, do not hesitate to reach out to us. Our specialist will walk you through the manufacturing process step by step to overcome obstacles and provide the perfect custom fabric for your projects.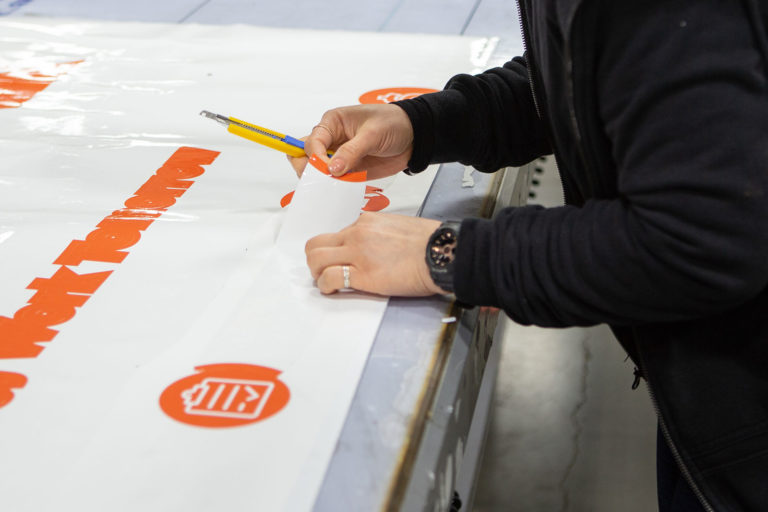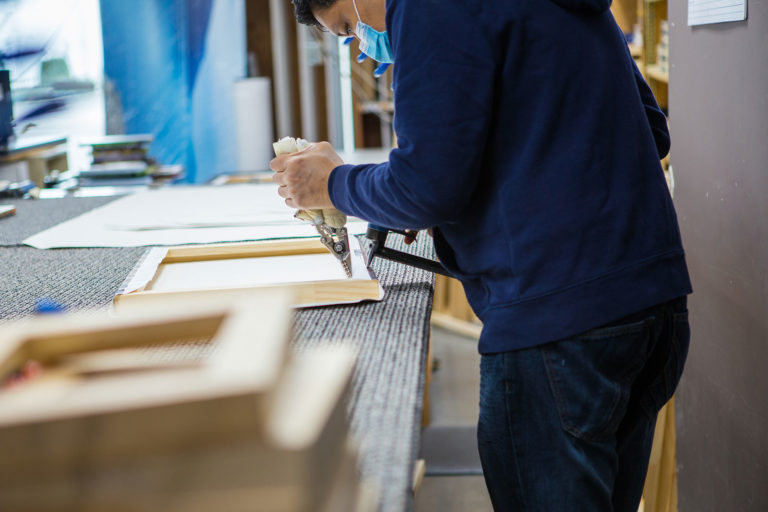 This is really how we all see ourselves in the industry. New World Print dba T.K. Graphics is known for its dedication in service from the sales team right down to production. Many clients have commented that our knowledge and solution providing has taken the worries out of their jobs.
The values that are fundamental to our company's success are:
TK Graphics is the one-stop print shop that offers fast turnaround manufacturing. Get in touch with an expert today!