Colorful backdrops, stunning stage graphics, custom canopy tents, clever menu boards and captivating posters.
Additional to Festival signs, we also design stage banners that are perfect to use on stage for concerts, events and stand-up shows. These banners are printed on a high-quality vinyl material that makes it very durable.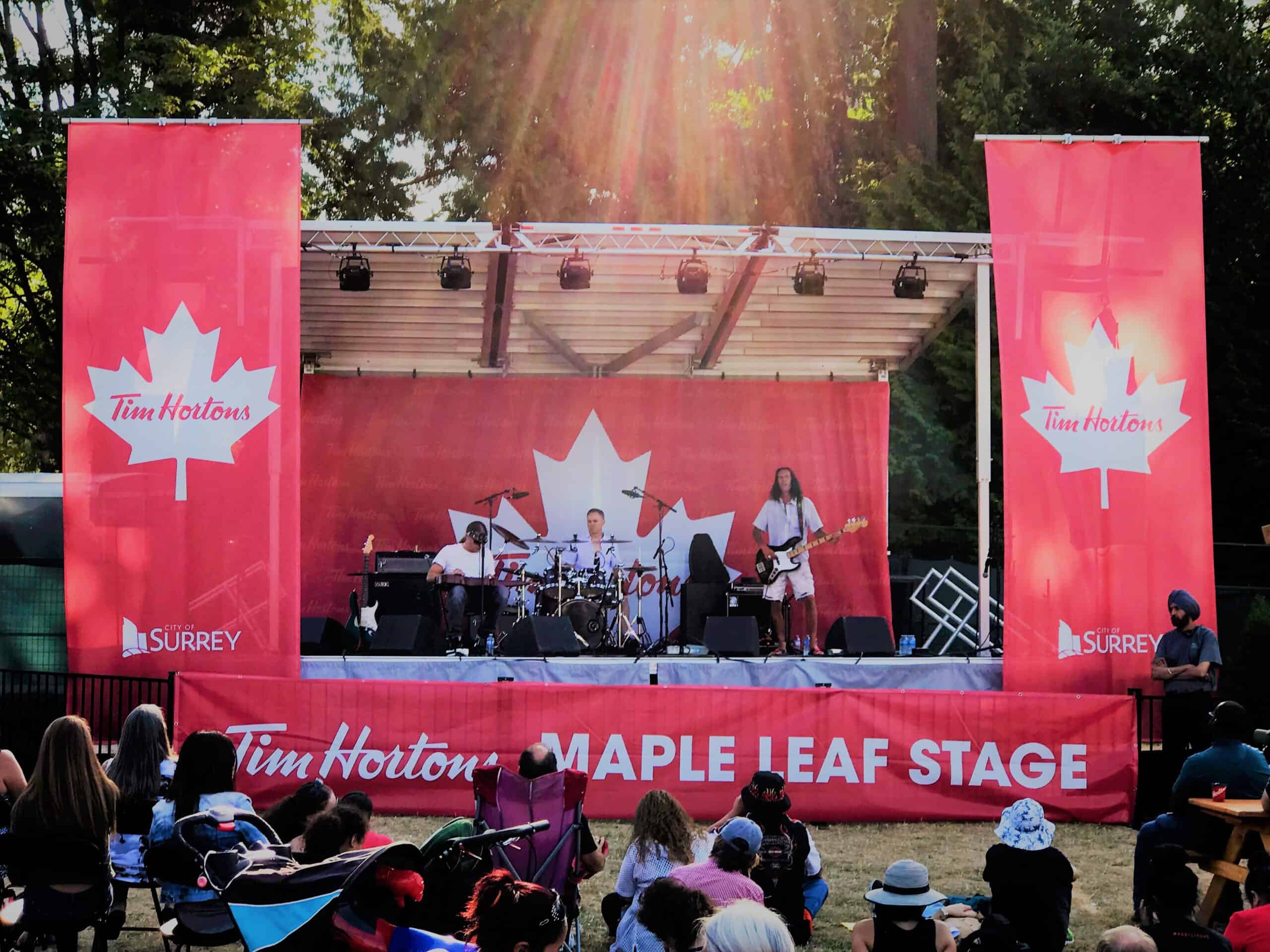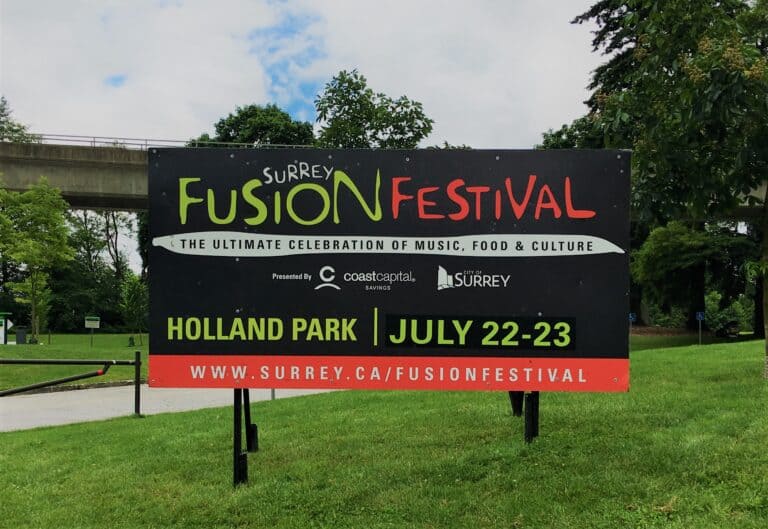 A good way to display the schedule or timeline of an event or show at a festial is with schedule signs. The material usually used for this specific purpose is coroplast due to its durable nature and weather resistance properties. However, there are other alternative options as well so please do not hesitate to ask us for other product options.
Festival Signs that are freestanding physical structures that display information or provide a service. Kiosk panels are often used in locations with high foot traffic, such as a festival to provide people passing by with directions or promotional messages.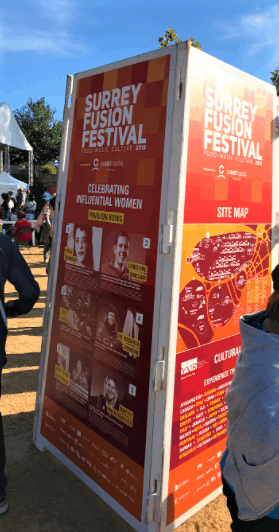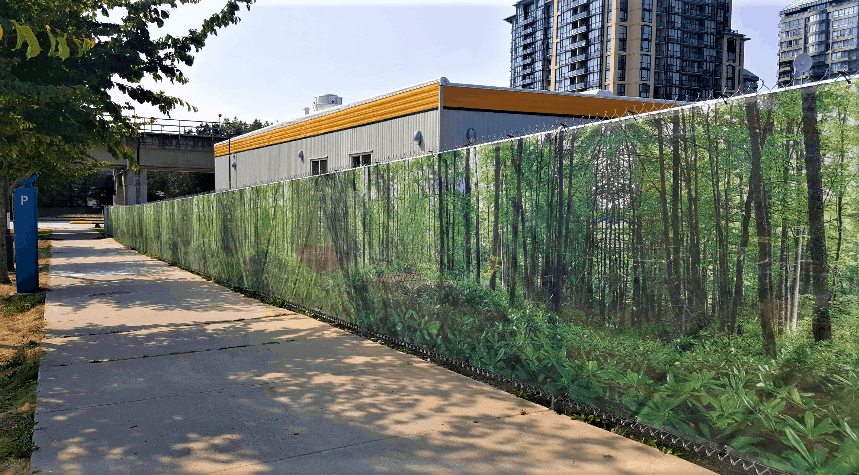 Fence Banner is a great solution to brand or advertise large outdoor areas including fence structures, building and scaffolding for construction sites.
Custom shaped flags are a great way to add some personality to any space. Our shaped flags are easy to set up and come in a wide range of size and shape.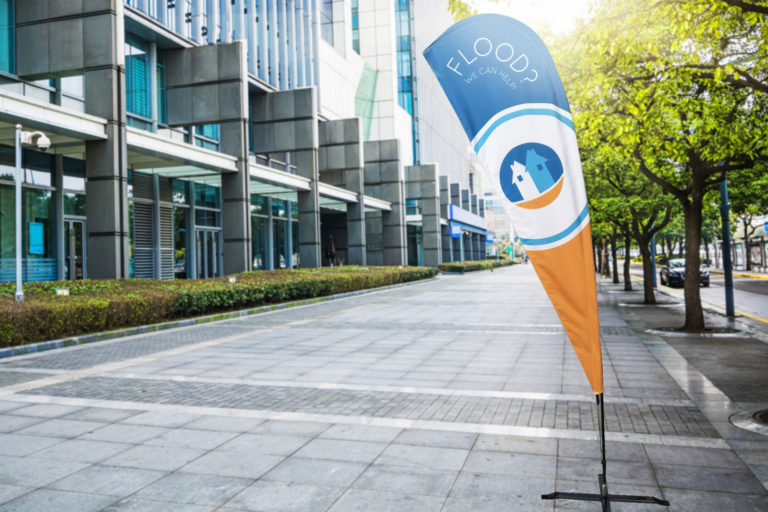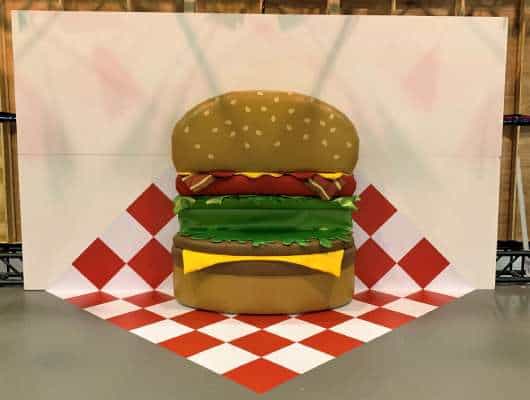 Step & Repeat Photo Backgrop
A step and repeat banner (also known as a step and repeat wall or press wall) is a publicity backdrop used primarily for event photography. It is printed with a repeating pattern such that brand logos or emblems are visible in photographs of the individuals standing in front of it.
Additional to standard Festival Signs, Custom tents or canopies are also a great way to add some personality to any space.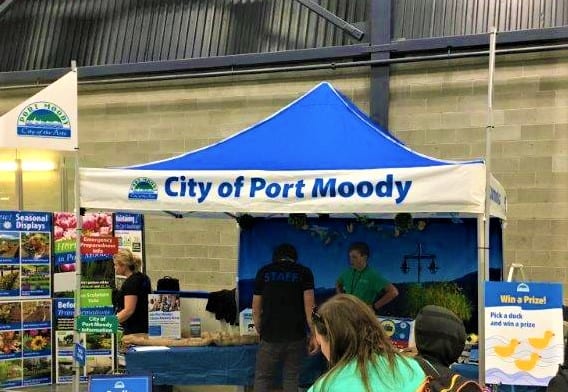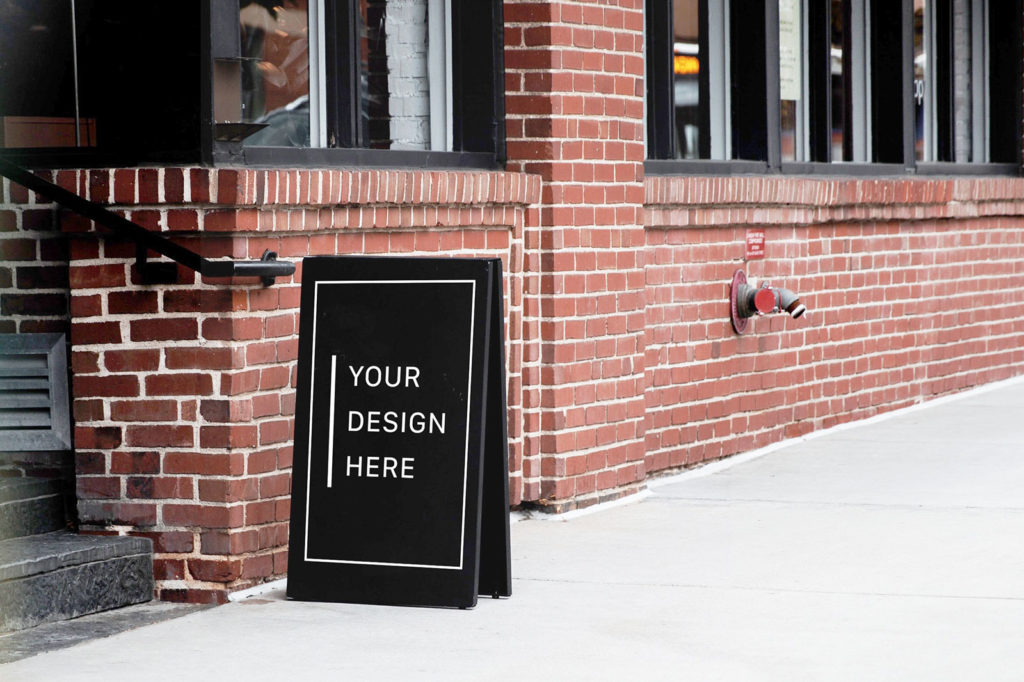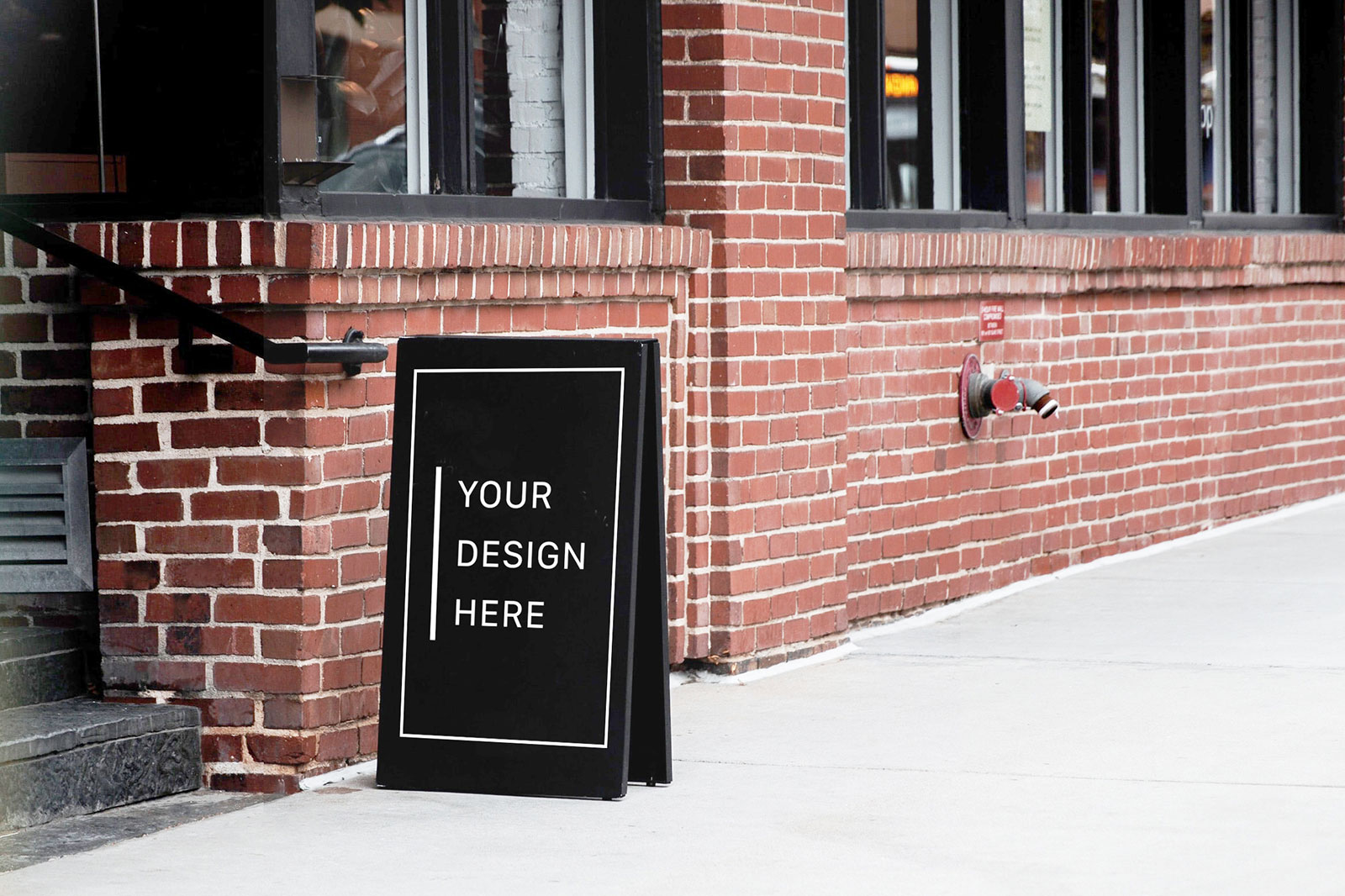 Looking for flexibility? The sandwich board is a durable and economical way to attract attention. Whether you need signage to draw walk-in customers, to promote new items, or to instruct safety protocol, just snap open the sandwich board and place it anywhere to accommodate your arrangements. Easily move around or store away to call it a day.
TK Graphics is the one-stop print shop that offers fast turnaround manufacturing. Get in touch with an expert today!