City Beautification is the process of making visual improvements to a city by adding decorative utility boxes, street banners and sidewalk graphics.
Street banners have been enhancing municipalities and communities for decades. Special event organizers and the city usually use the civic light posts to advertise. Street banners produced from fabric material are often used to offer the most luxurious look under sunlight and gentle breeze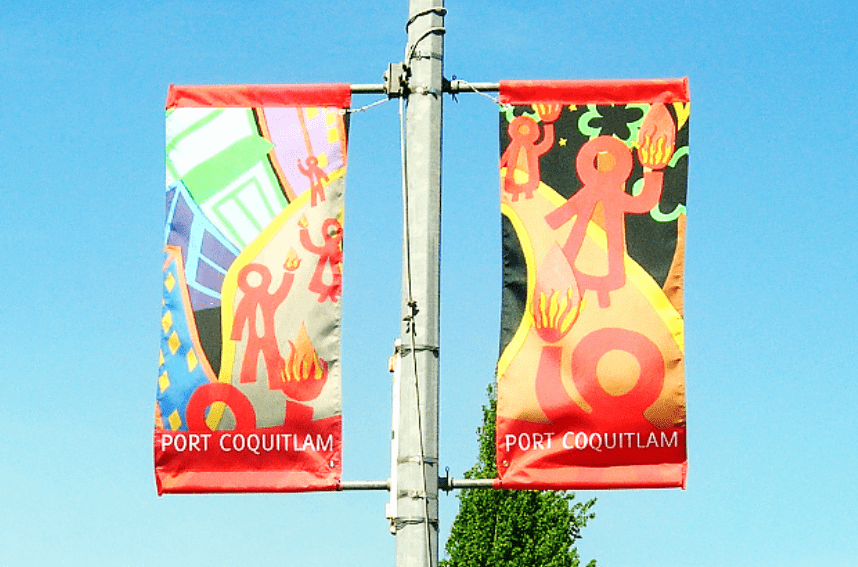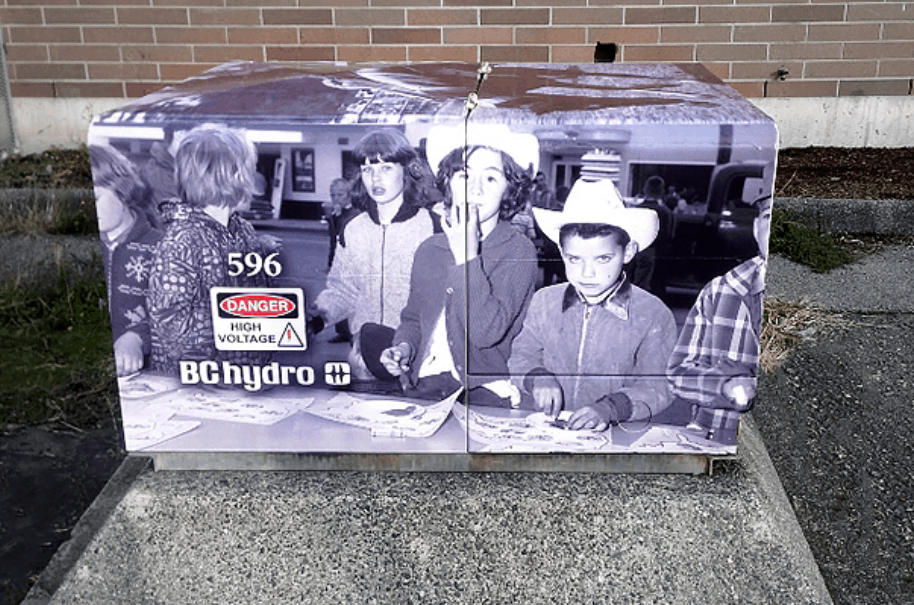 Whether you want to prevent graffiti or simply want to camouflage utility boxes, our 3M graffiti-resistant overlaminates combined with 3M inkjet printable film offers creative solutions that will protect any utility box surfaces as well as making it aesthetically pleasing to the eye. We offer a wide range of designs and patterns for you to choose from or you can always create your own custom design.
Sidewalk Graphics are the perfect way to personalize any outdoor walkway, driveways and parking lots. Our Street Graphics are abrasion and weather resistant, conformable to unsmooth or uneven surfaces, and are certified slip resistant. They are perfect for events, festivals, races, campus tours, and walkways to direct foot traffic, advertise sales, brand storefronts and much more.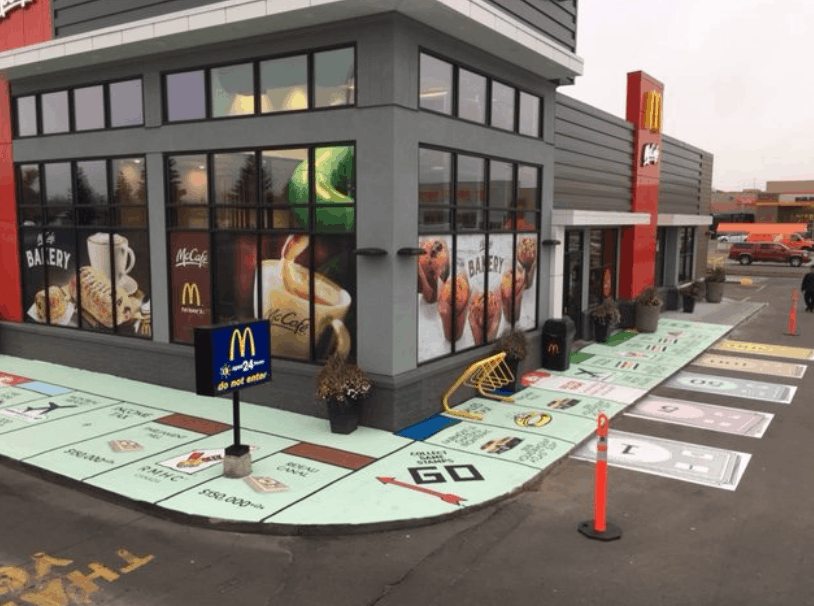 TK Graphics is the one-stop print shop that offers fast turnaround manufacturing. Get in touch with an expert today!