Large vinyl graphics or decals installed on the exterior of any commercial vehicle. This provides company branding to your complete squadron of vehicles, keeping them unique and unmistakable in public. The wrap can take up a portion or cover the entirety of a vehicle.
Fleet Graphics wraps for trucks, decals and graphics are especially ideal for businesses looking to advertise their brand. Full customization vehicle wrap makes it easy to choose the perfect vinyl wrap and design based on your specific wants and needs.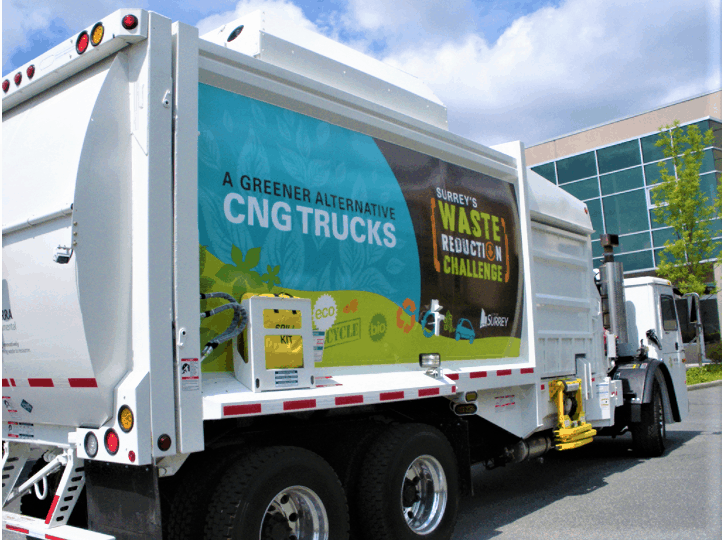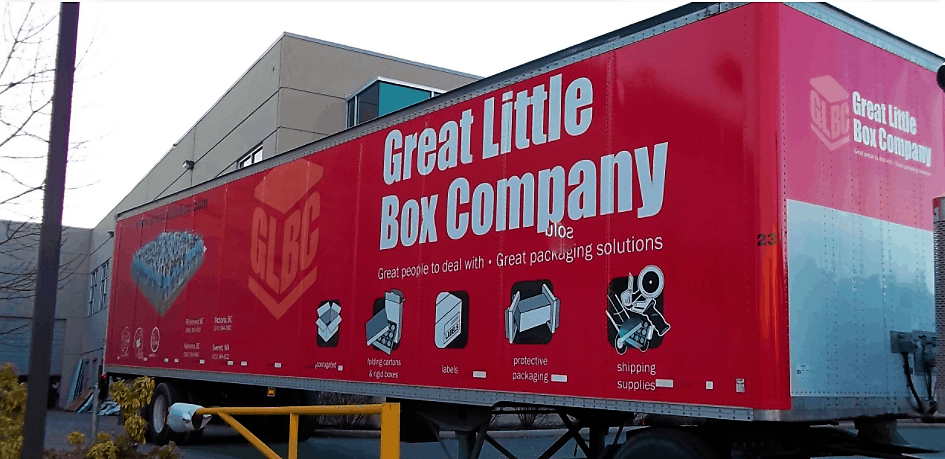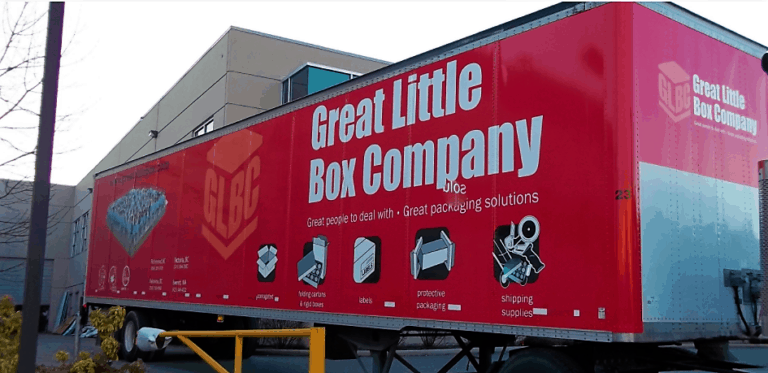 Custom semi-trailer truck wraps are the ideal advertising solution for commercial trucking and freight companies.
Cement drums are almost always rotating and perfect for displaying a message or promoting a brand. A perfect way of making use of this space would be to vinyl wrap it with a custom designed advertisement.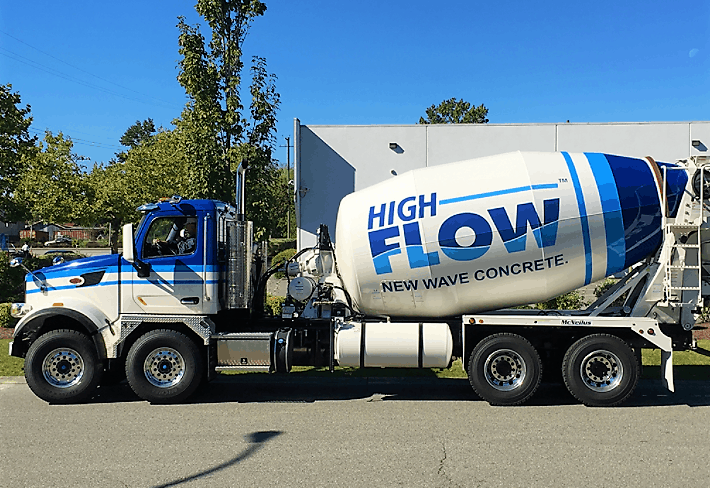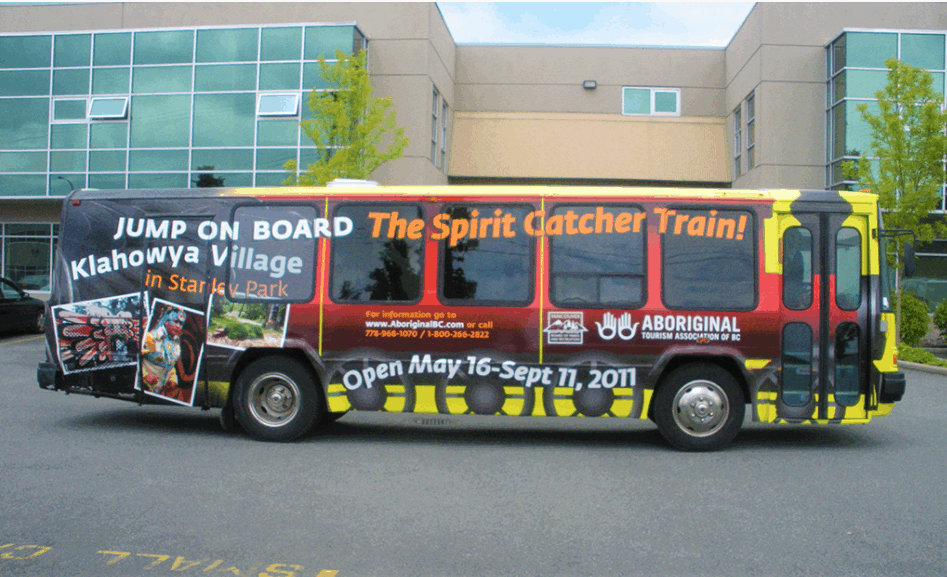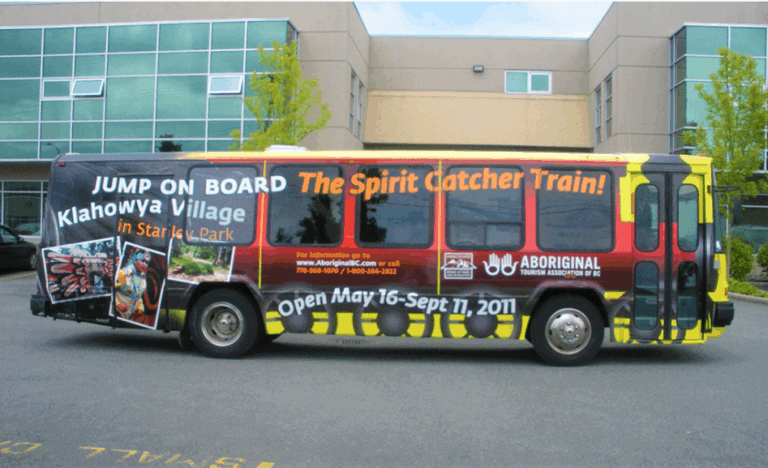 Bus wrap are ideal for advertising purposes as they are essentially mobile billboards. With custom designed fleet graphics and messages that are meant to captivate and target potential customer, this is the most efficient cost per impression form of advertisement to reach thousands of potential local customers.
Custom vinyl vehicle wraps that are specifically designed to transform any vehicles to mobile advertising billboards. This is one of the lowest cost per impression form of advertising and an excellent way to get your business name out there.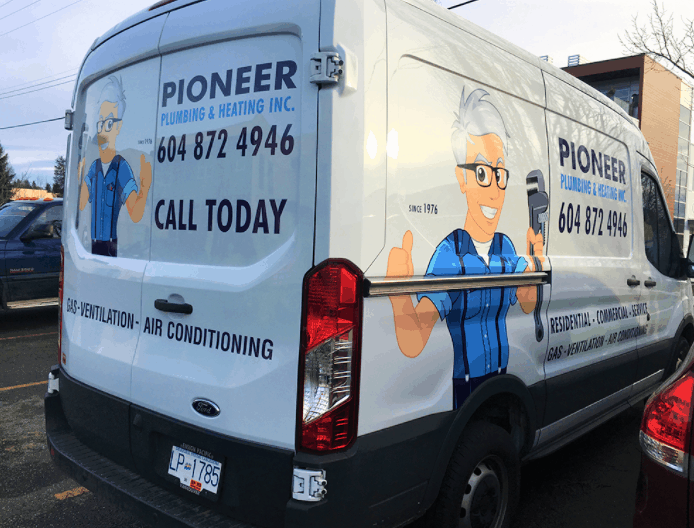 TK Graphics is the one-stop print shop that offers fast turnaround manufacturing. Get in touch with an expert today!