The Fun of Custom Vinyl Decals
Nowadays we see vinyl decals everywhere we go. They are on the street reinforcing health protocols and giving instructions for social distancing. On windows for branding and promotional purposes. Can be used as one personalized and customized gifts. Also, can be used as design elements for a home interior. Honestly, there are a lot of possibilities for vinyl decals. Commercial Use (Vinyl Wall Decals, Custom vinyl decals, Custom vinyl window stickers)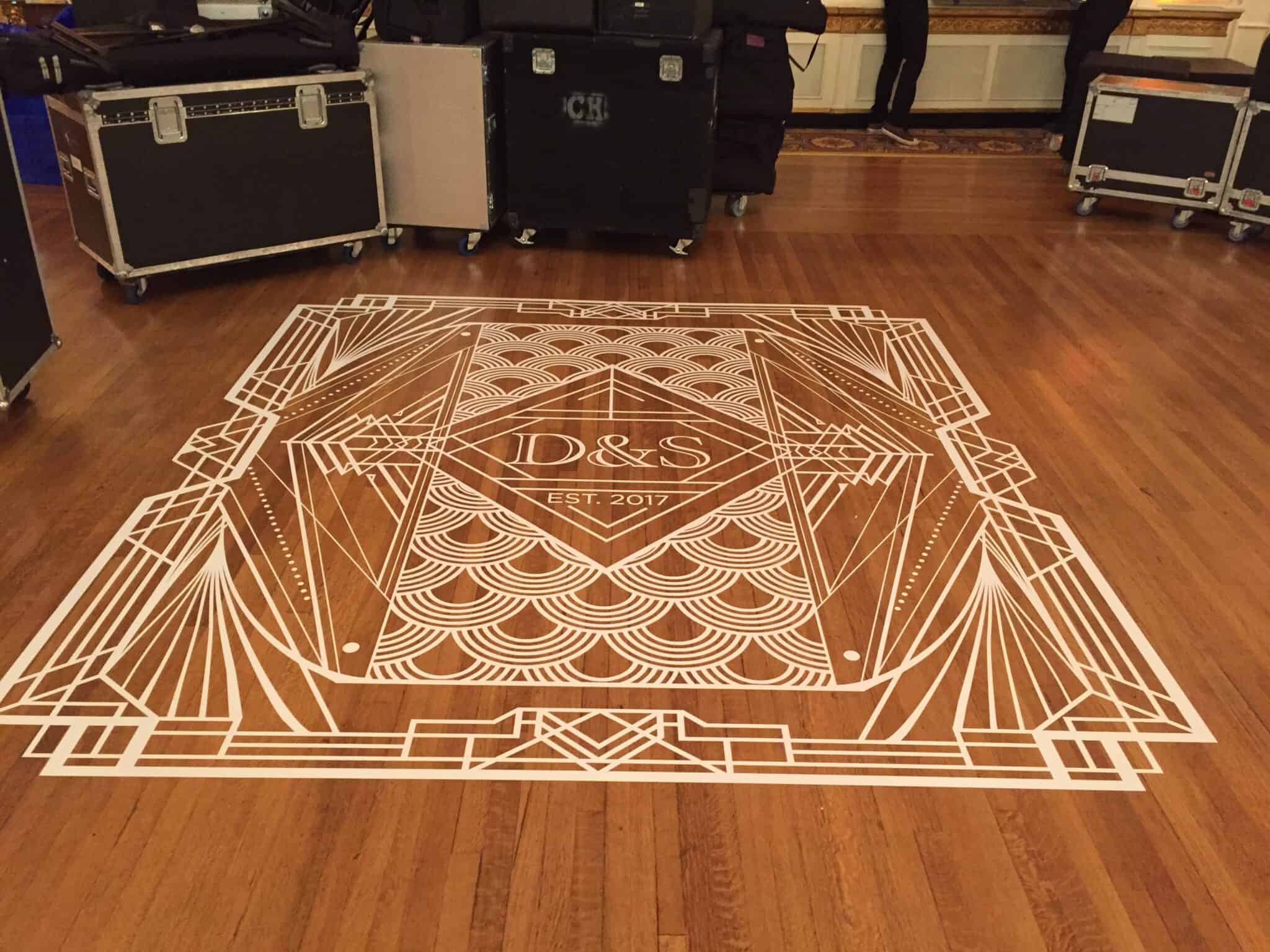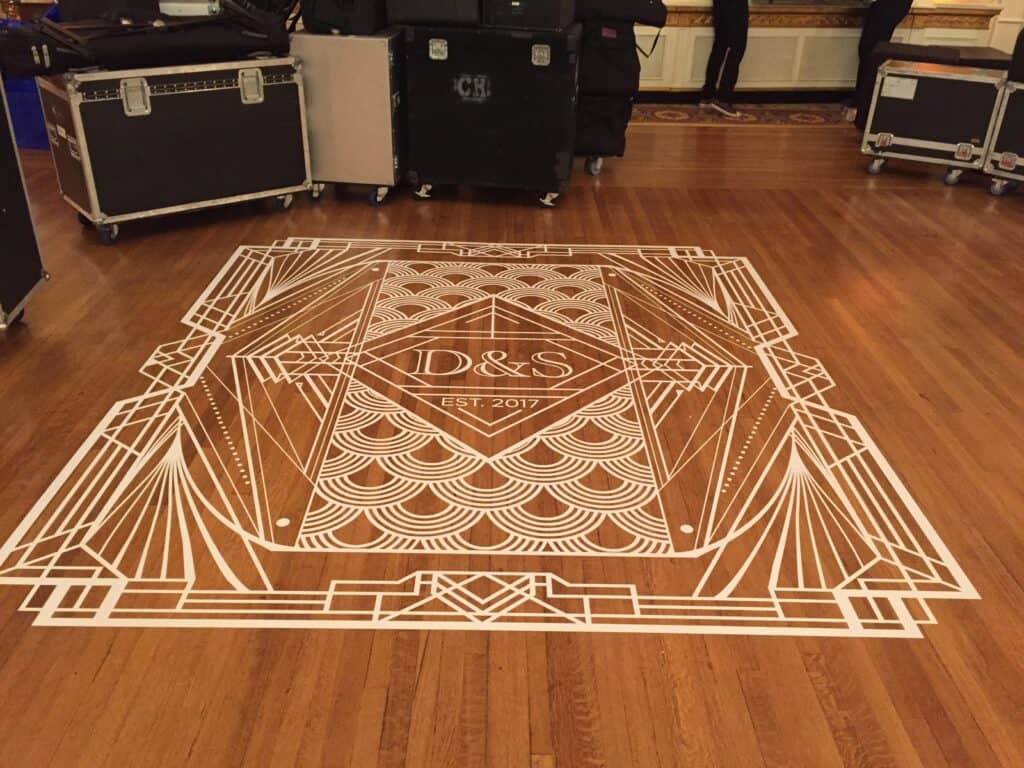 Vinyl Decals
Vinyl decals are commonly used for commercial purposes. You would probably see them in real estate presentation centres, museums, art galleries, trade shows, storefronts…etc. In a showroom, vinyl wall decals are one of the top ways to showcase information in a gallery space. In a retail store, custom vinyl window stickers are the first thing a potential customer sees from outside the store.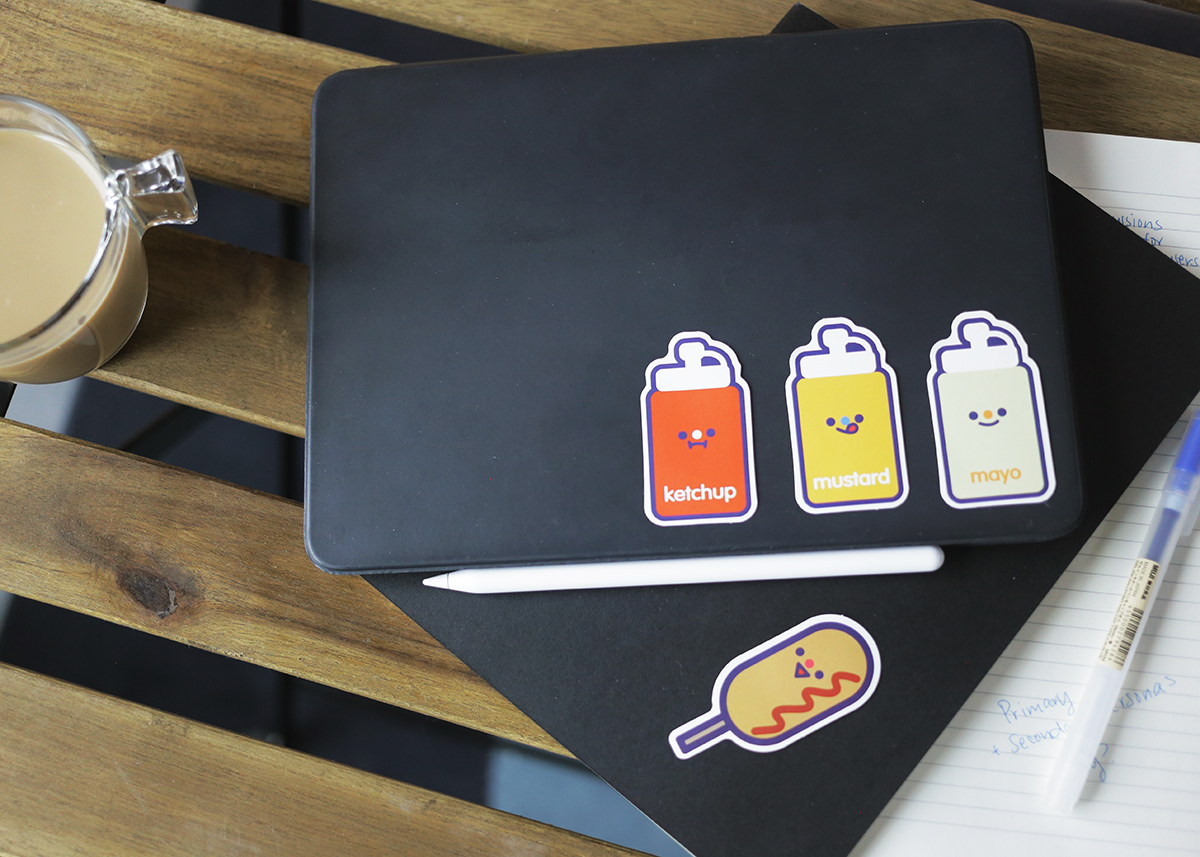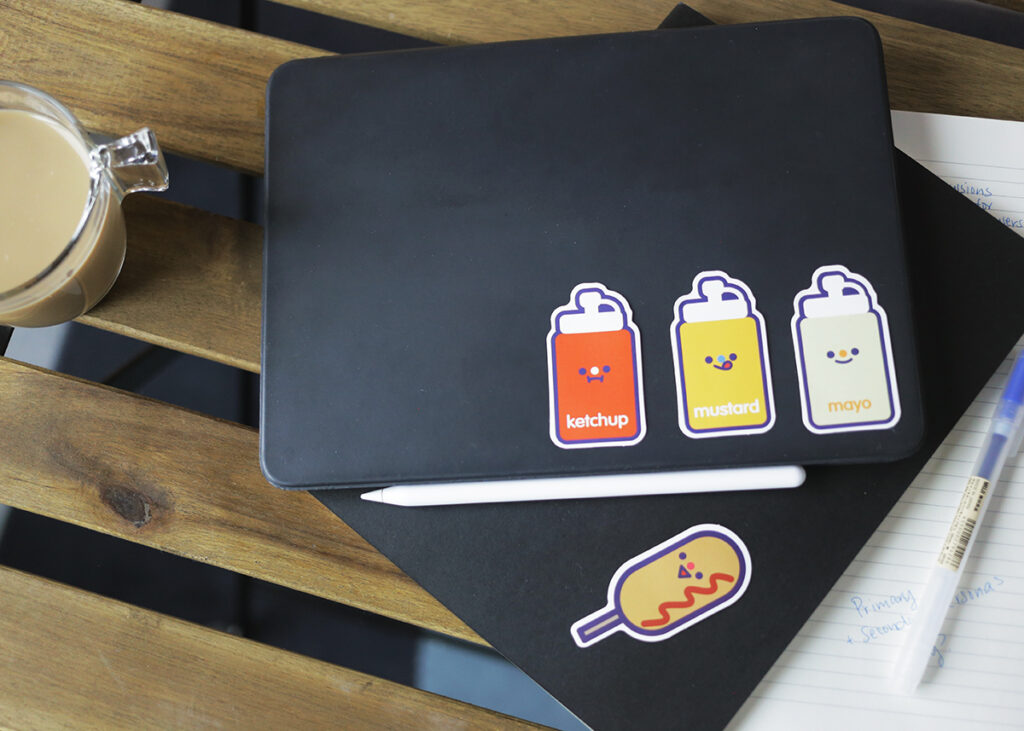 Identity
Speak up for yourself with visually appealing custom vinyl stickers. Stylize things that you carry around and make a strong impression while meeting new people. Custom vinyl stickers are the new ice-breaker, have your favorite quote, graphic, or anime shown and open up topics to talk about with your new friends. Be proud of who you are and showcase your characteristics via custom vinyl stickers. Personalize your belongings, such as mobile devices and laptops with iPhone vinyl stickers or laptop vinyl skins. Express your identity!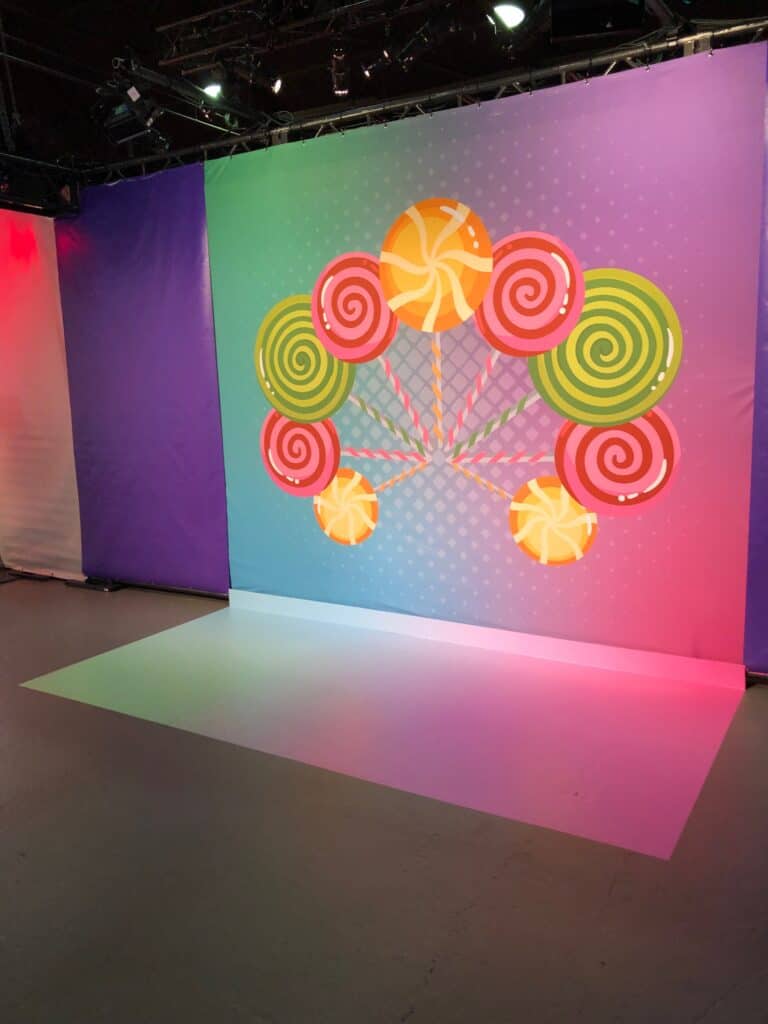 Interior Design
Unlock your creativity and spread positive energy in a home or an office space using vinyl wall decals. It is the perfect way to decorate a wall with your favorite motto to cheer everyone up. Use custom vinyl decals to decorate an accent wall at home. Customize a vinyl world map to recall memorable trips with your loved one. Have a custom vinyl sticker ruler on your door frame to record your kids' growth. Make your home space fun!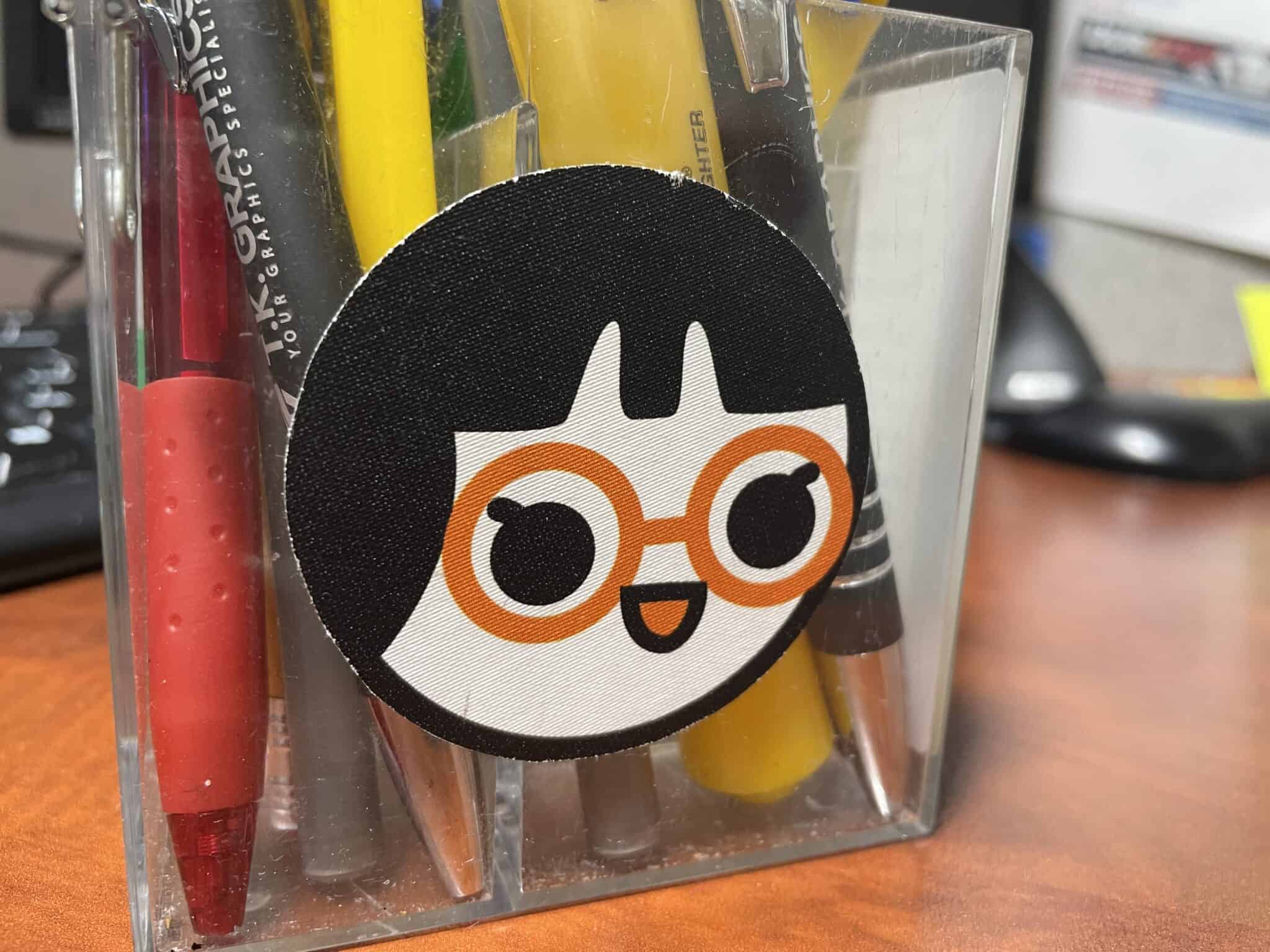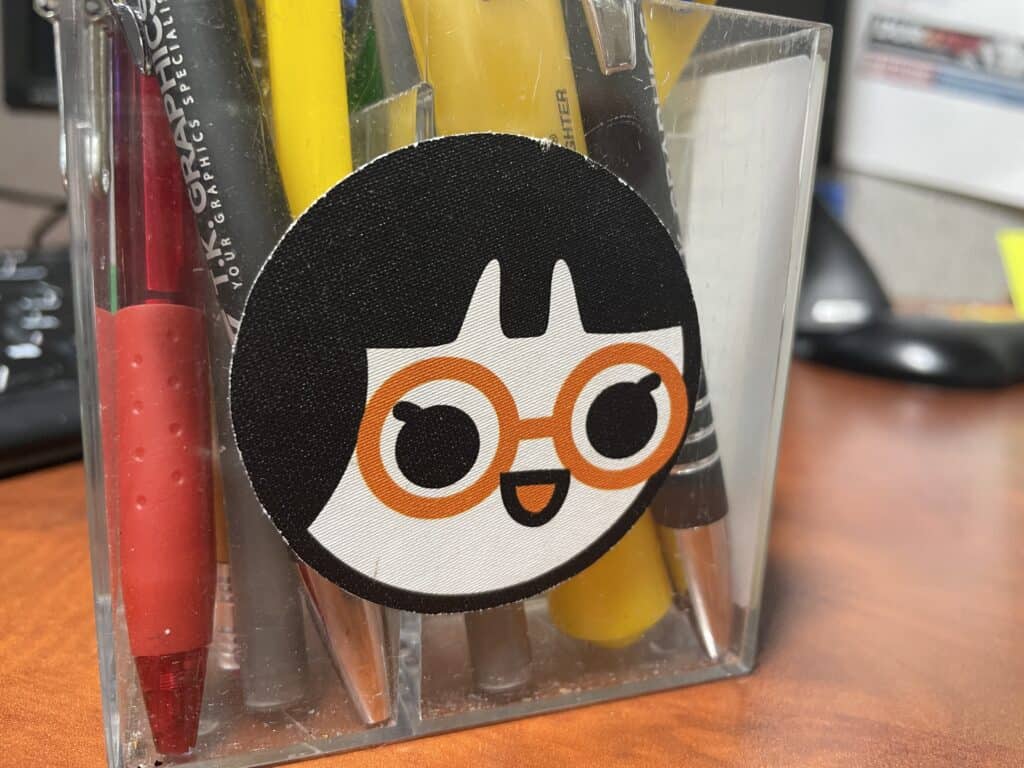 Gifting
Make your beloved ones feel special with personalized gifts. Custom vinyl stickers are a simple way to personalize any items on a budget. These custom vinyl decals come in any size and shape and are easy to apply to most surfaces. They are water-resistant and extremely durable, which are commonly used on water bottles and drinkware included in a bridesmaid gift box to form your team bridesmaid to stand by you on your wedding day. Bring up the team spirit with custom vinyl stickers on any everyday-use items. For your sports team, the game team, work team, school team, volunteer work team, any kind of teams you can think of.
TK Graphics is the one-stop print shop that offers fast turnaround manufacturing. Get in touch with an expert today!