Dress your vehicle for SUCCESS
We are a car wrapping service provider located in Surrey. Car wrap is a cost-effective and impactful way for you! no matter if you are aiming for long-term saturation or a short-term campaign. Utilize your company vehicles and raise awareness on-the-go. With our best car wrap services in Vancouver, Burnaby, Surrey, Langley, the Lower Mainland, and more. Let your mobile billboard spread the words​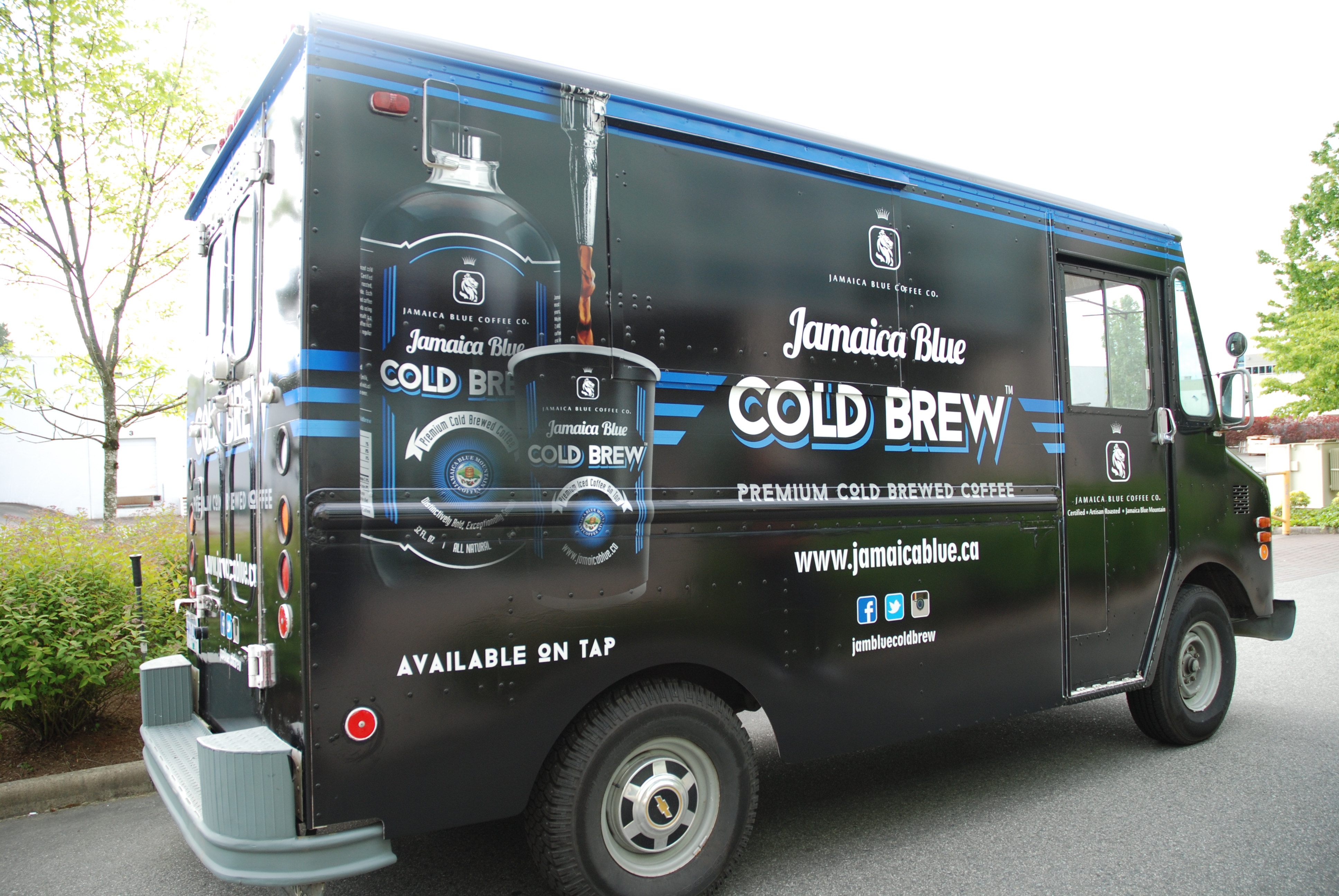 Food Trucks
Create a strong brand image and make a great first impression with a custom vinyl car wrap in Vancouver which is a most densely populated city in Canada. Let everyone smell and see you from far away!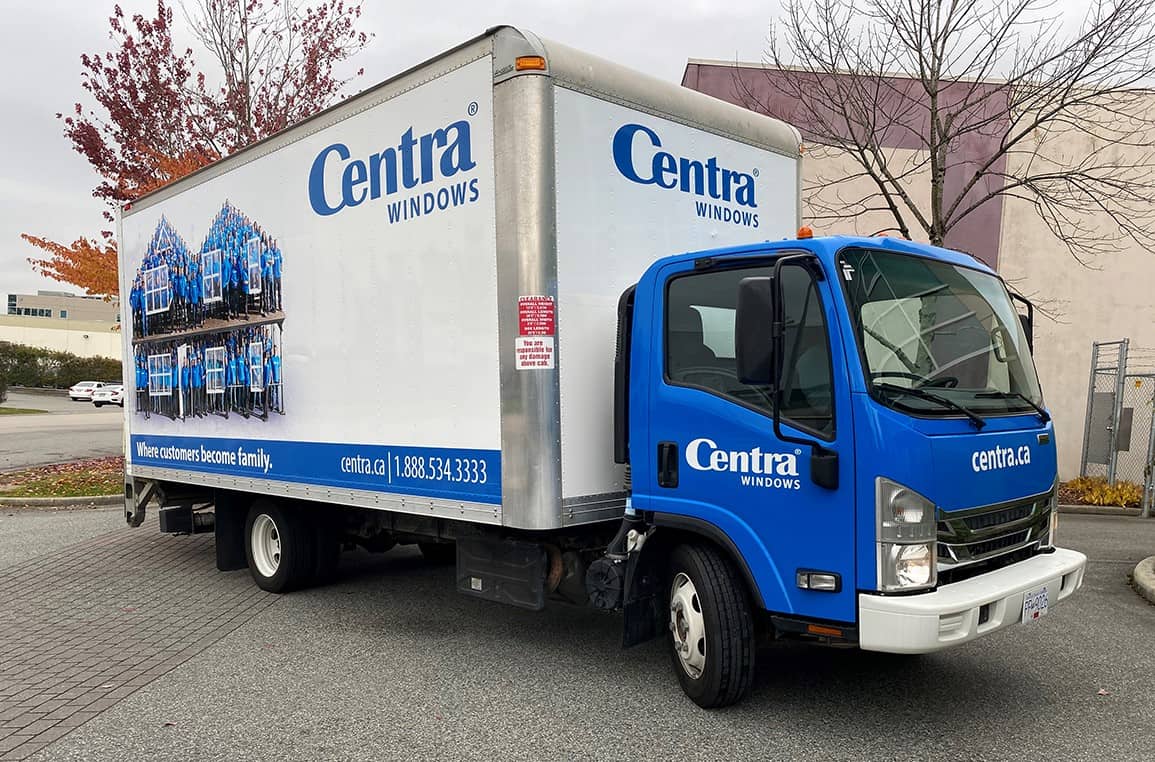 Service Vehicle
Place your marketing dollars in advertising that generates outstanding results. With vehicle graphics, you can reach hundreds of thousands of viewers at a lower cost.
Right Advertisement at right place is the key to successful business
Do not miss on car wrapping and chance to grow your business. With over 20 years of experience in the market and proven technology, our team is ready to help you to bring  your promotional ideas into reality.
Full and partial wrap car vinyl wrap
Car wrapping or vehicle wrapping is not only a form of advertisement it also defines the unique identity of a brand. With a full vinyl wrap, it becomes easy to customize the vehicle as it gives you accessibility to complete the vehicle to showcase your logo and message. Otherwise, you can go with a partial vehicle wrap that covers half of the vehicle according to your wants and need.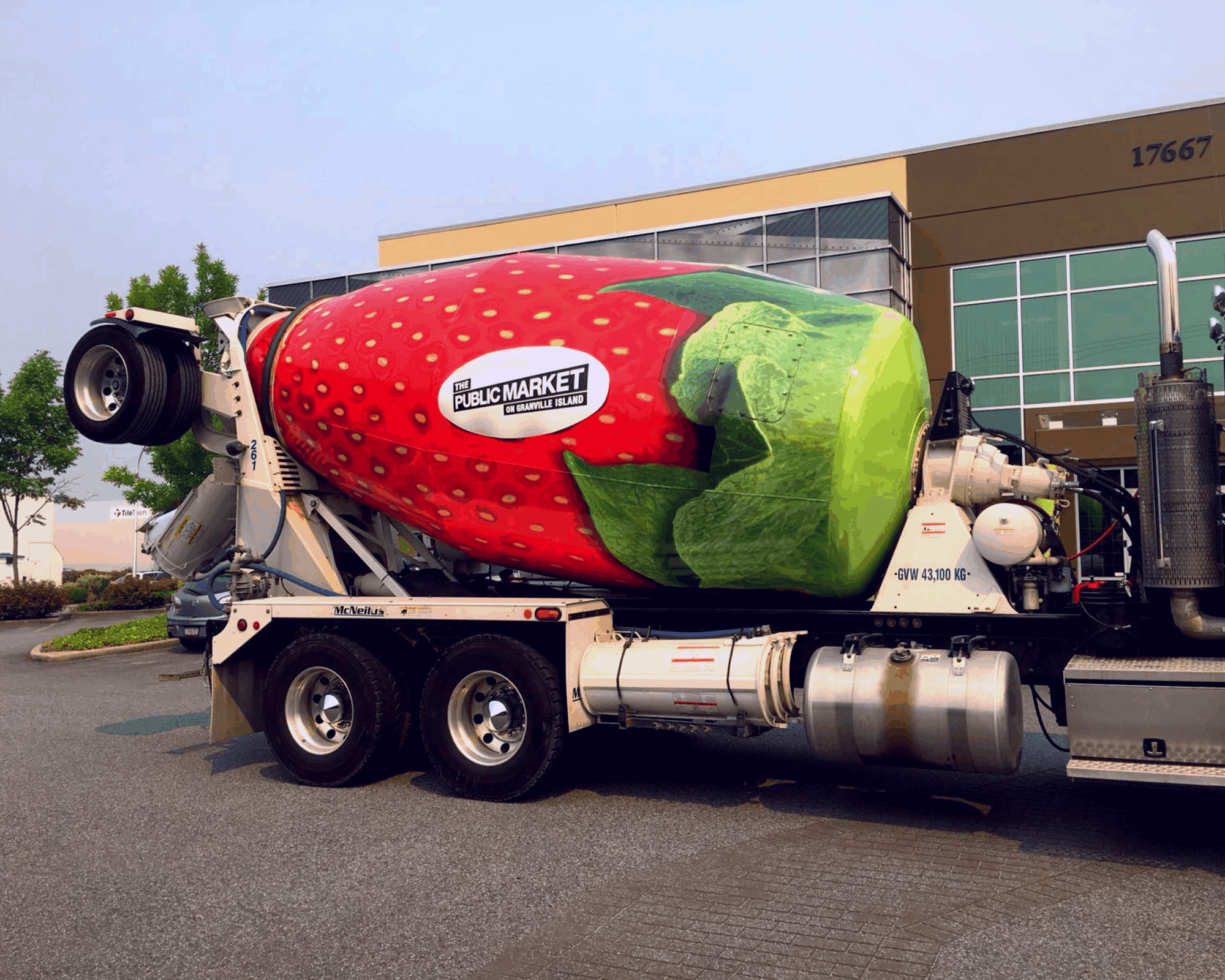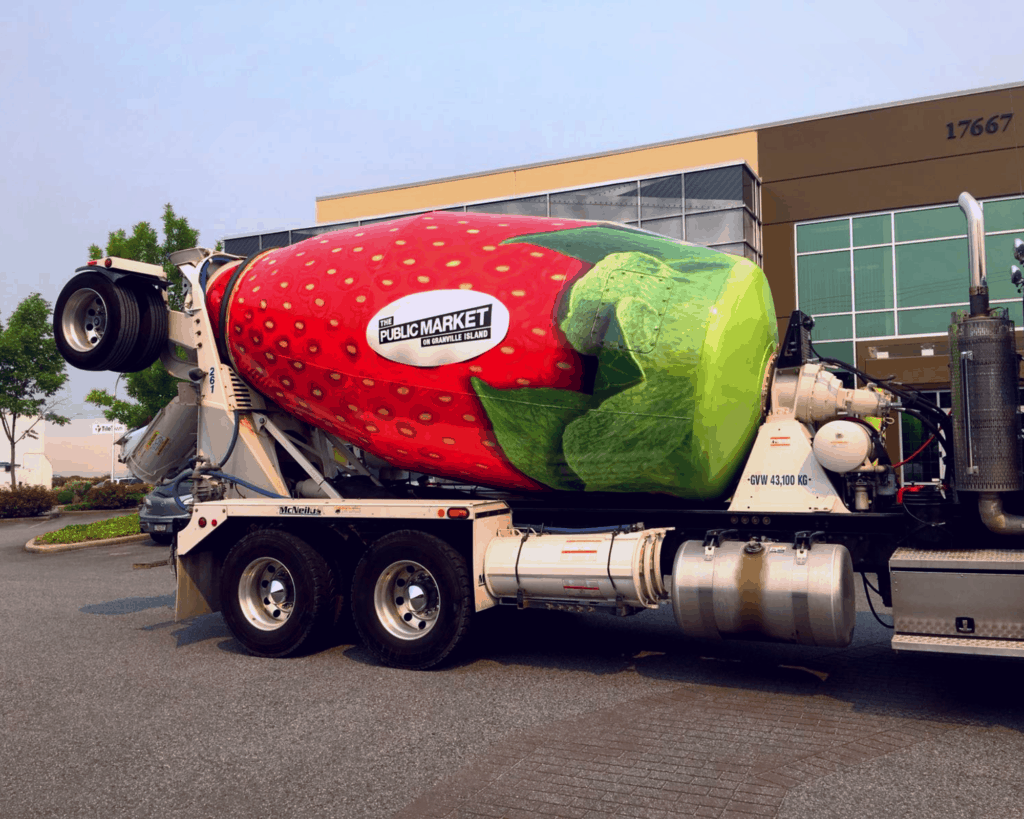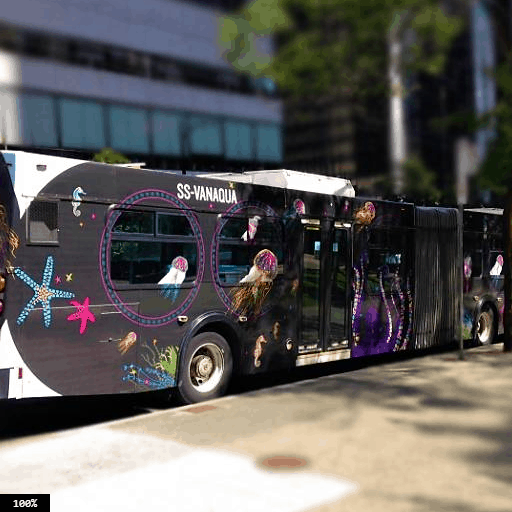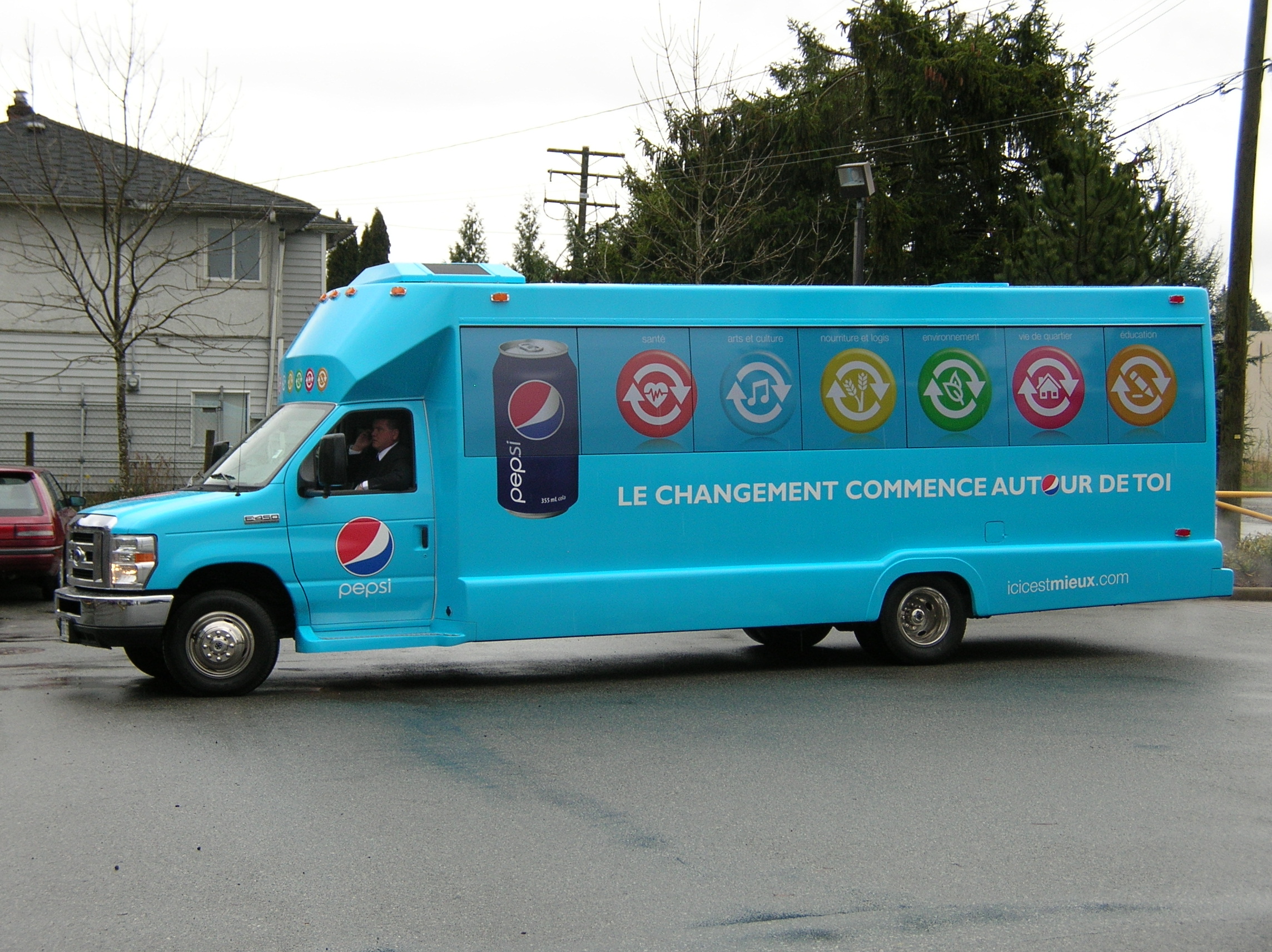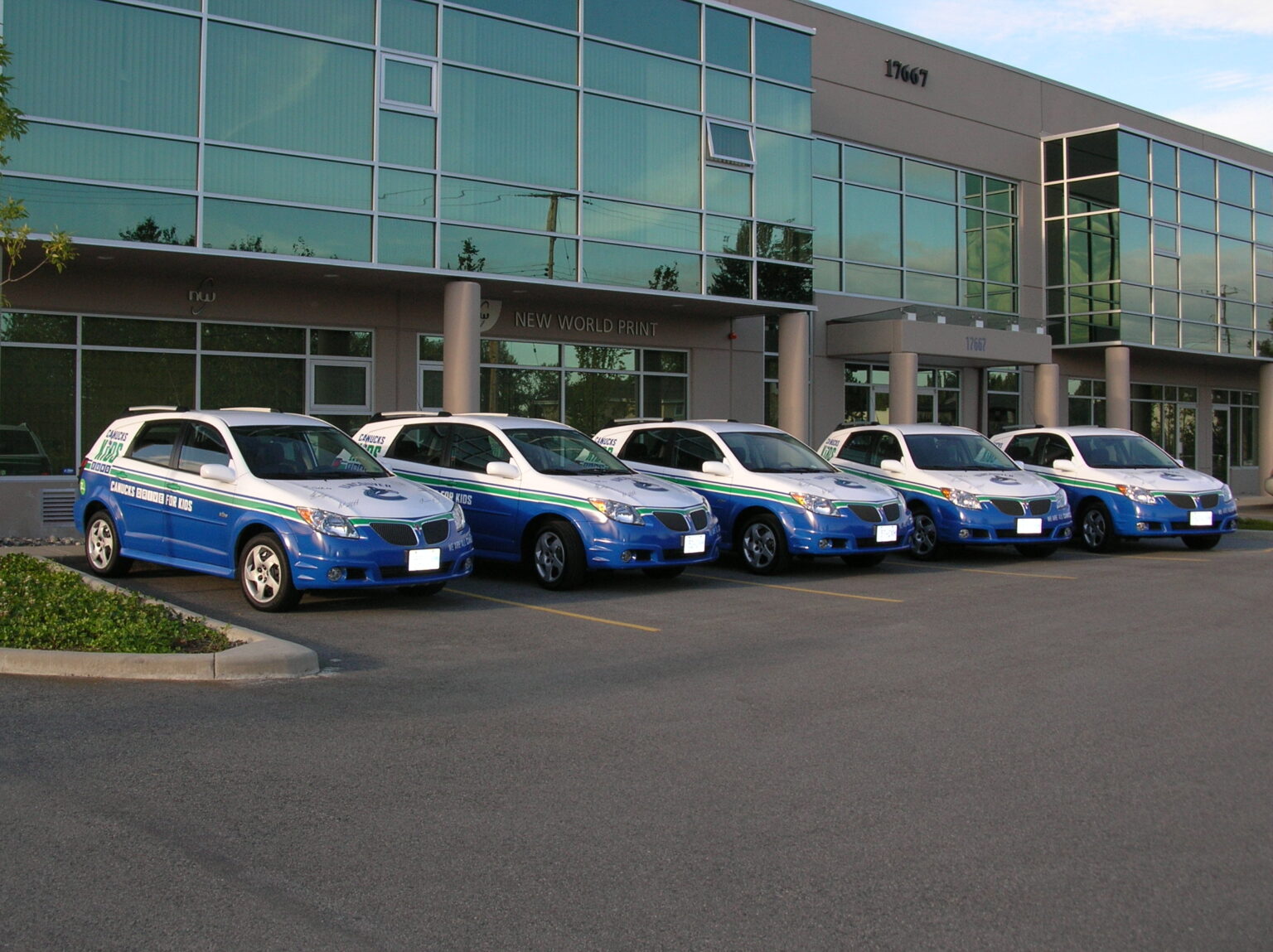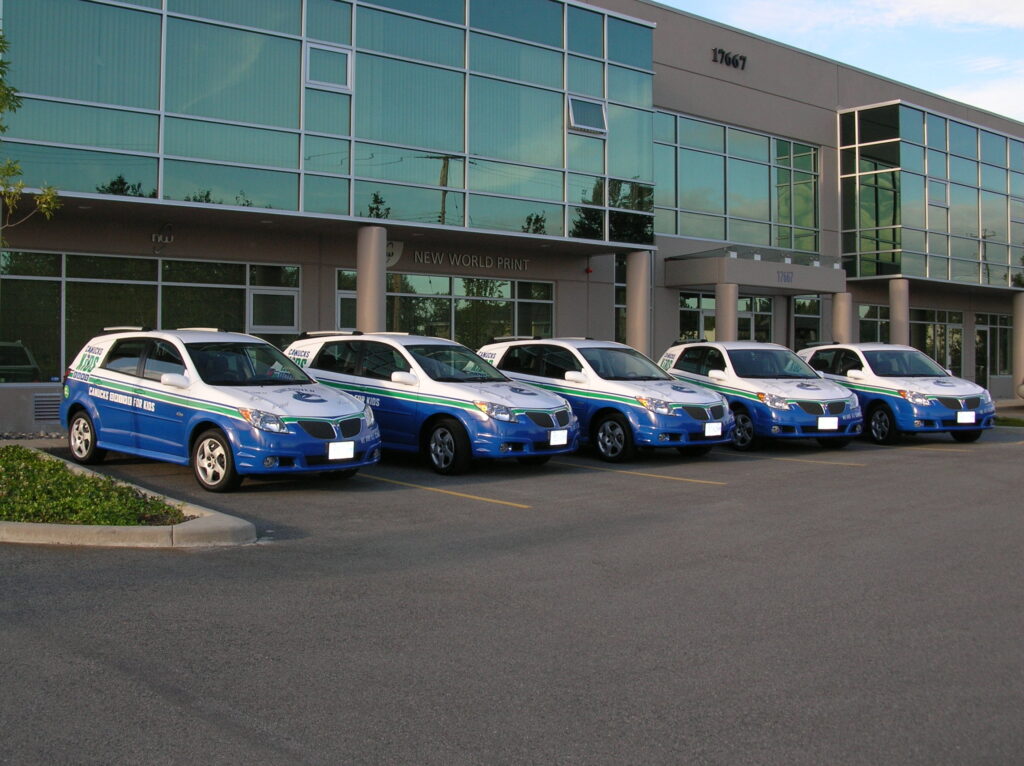 TK Graphics is the one-stop print shop that offers fast turnaround manufacturing. Get in touch with an expert today!