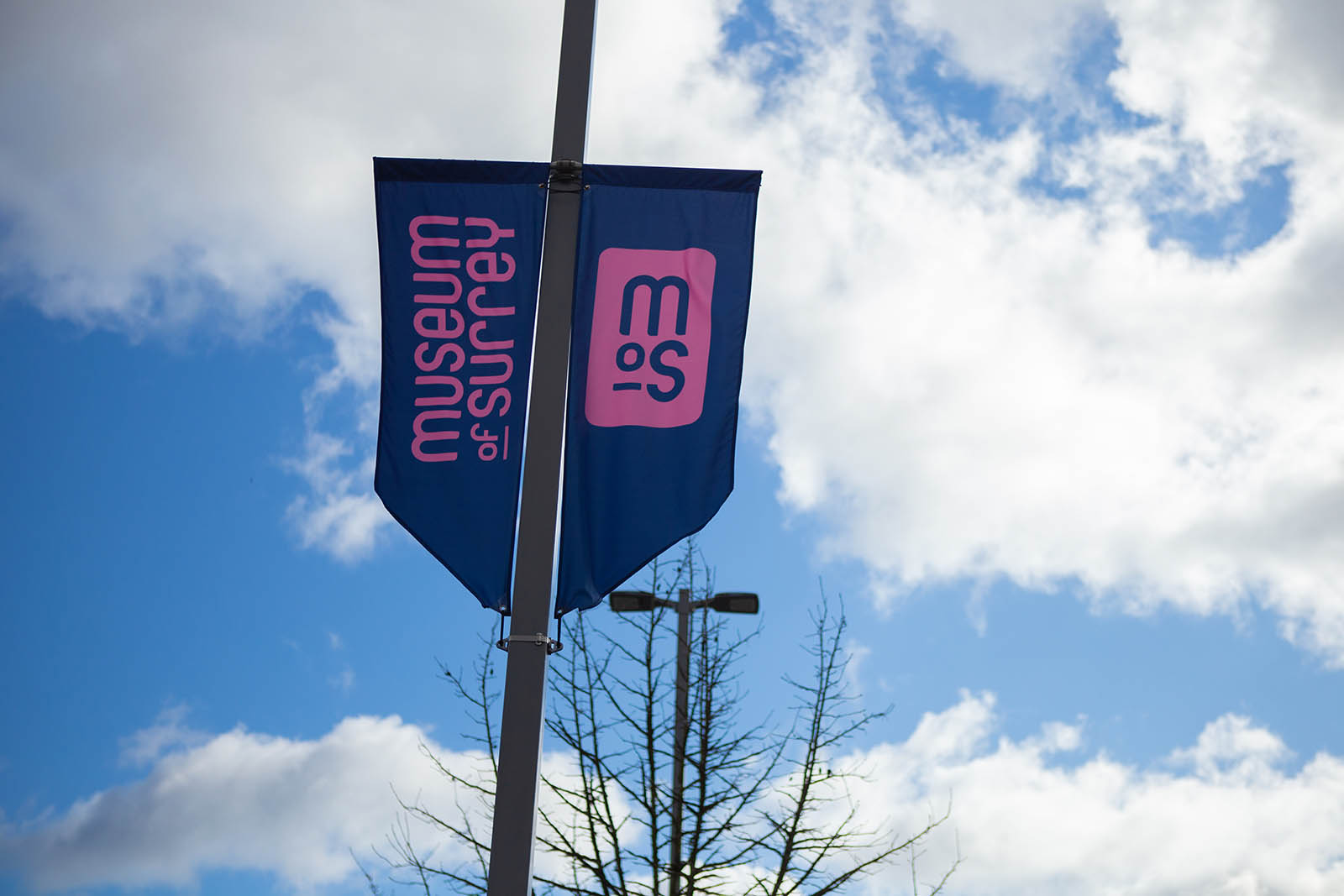 Shake up: preserving what we value exhibition
---
Printing For Museum Of Surrey
Textile & Decals Printing
---
Textile Printing | Fabric Wall Mural | Wall Tapestry | Fabric Printing | Large Format Printing
We are grateful to have the opportunity to work with our neighbour, Museum of Surrey, for their exhibition Shake Up: Preserving what we value.
And, we are excited to share how we are capable to be the one-stop print shop for the project.
About The Exhibition:
This exhibition showcases earthquake-safe architecture and preparedness by integrating science with ancient Indigenous knowledge. While it also shows how earthquakes in pop culture tie it all together to keep us all grounded.
Printing & Installation:
Fabric Wall Mural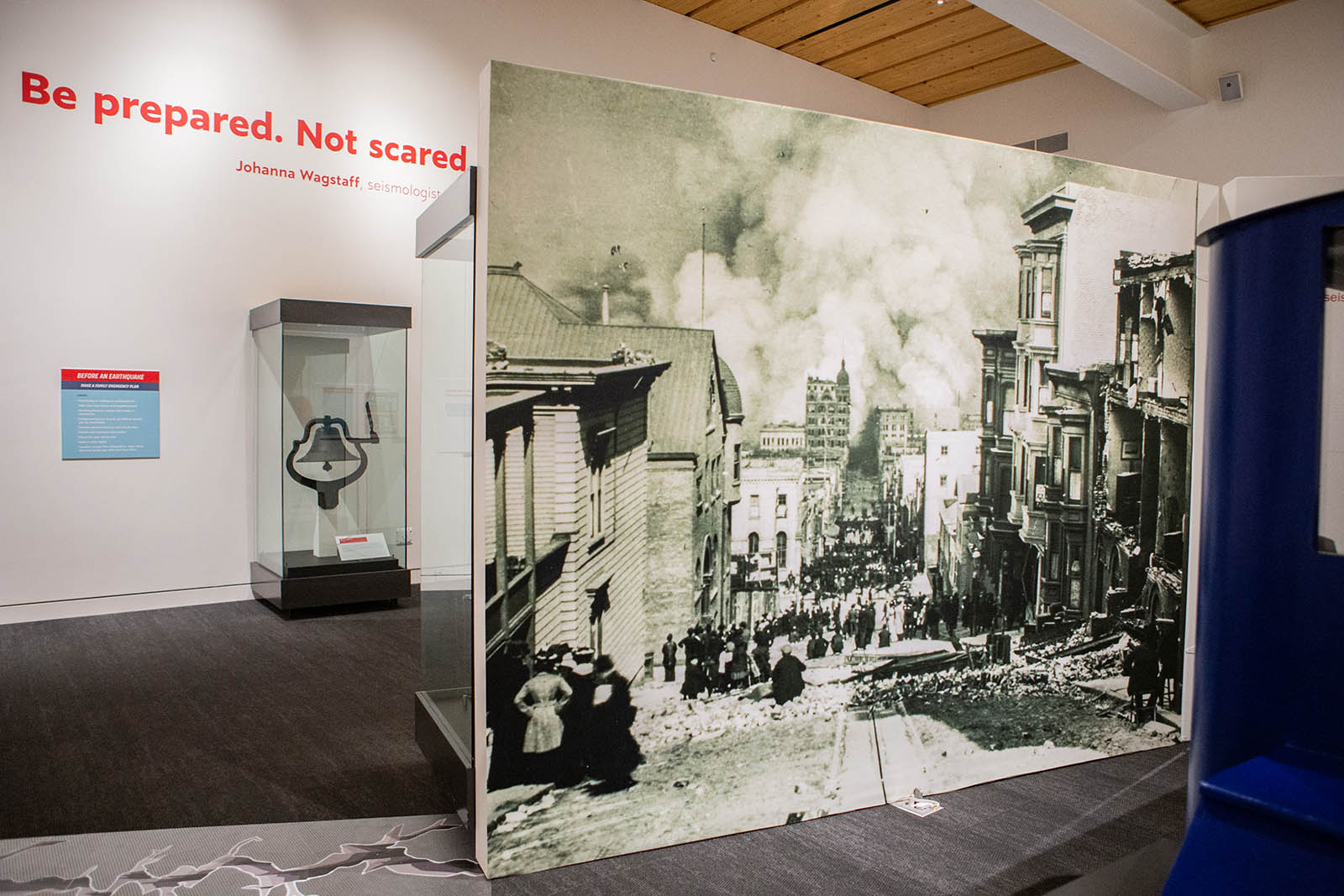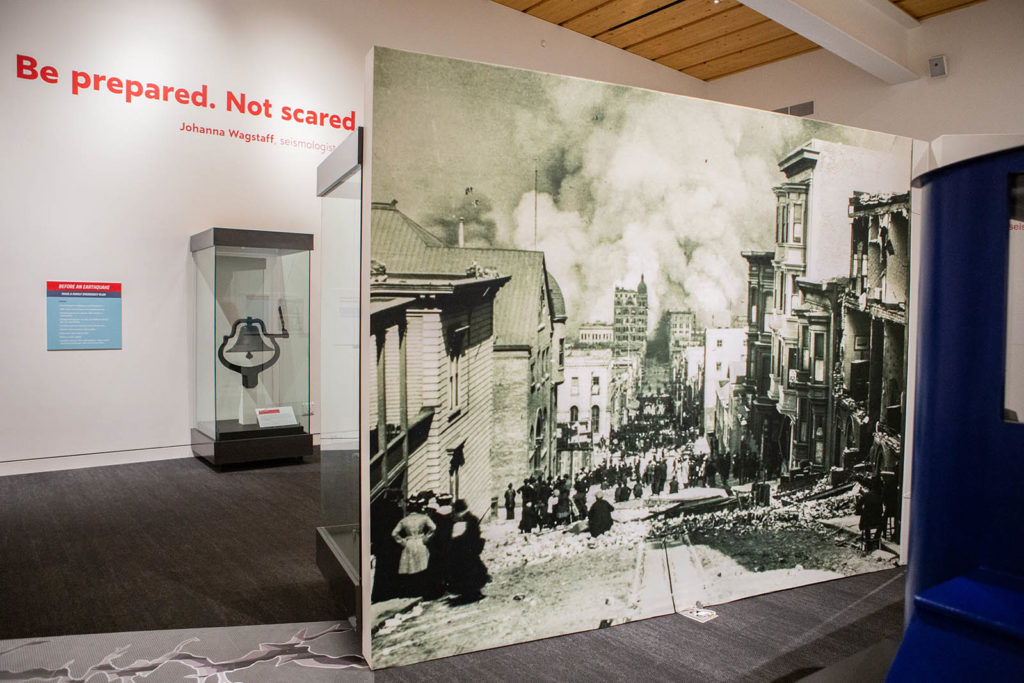 Our dye sublimation machine prints millions of colours to give you eye-catching, and vivid photographic images.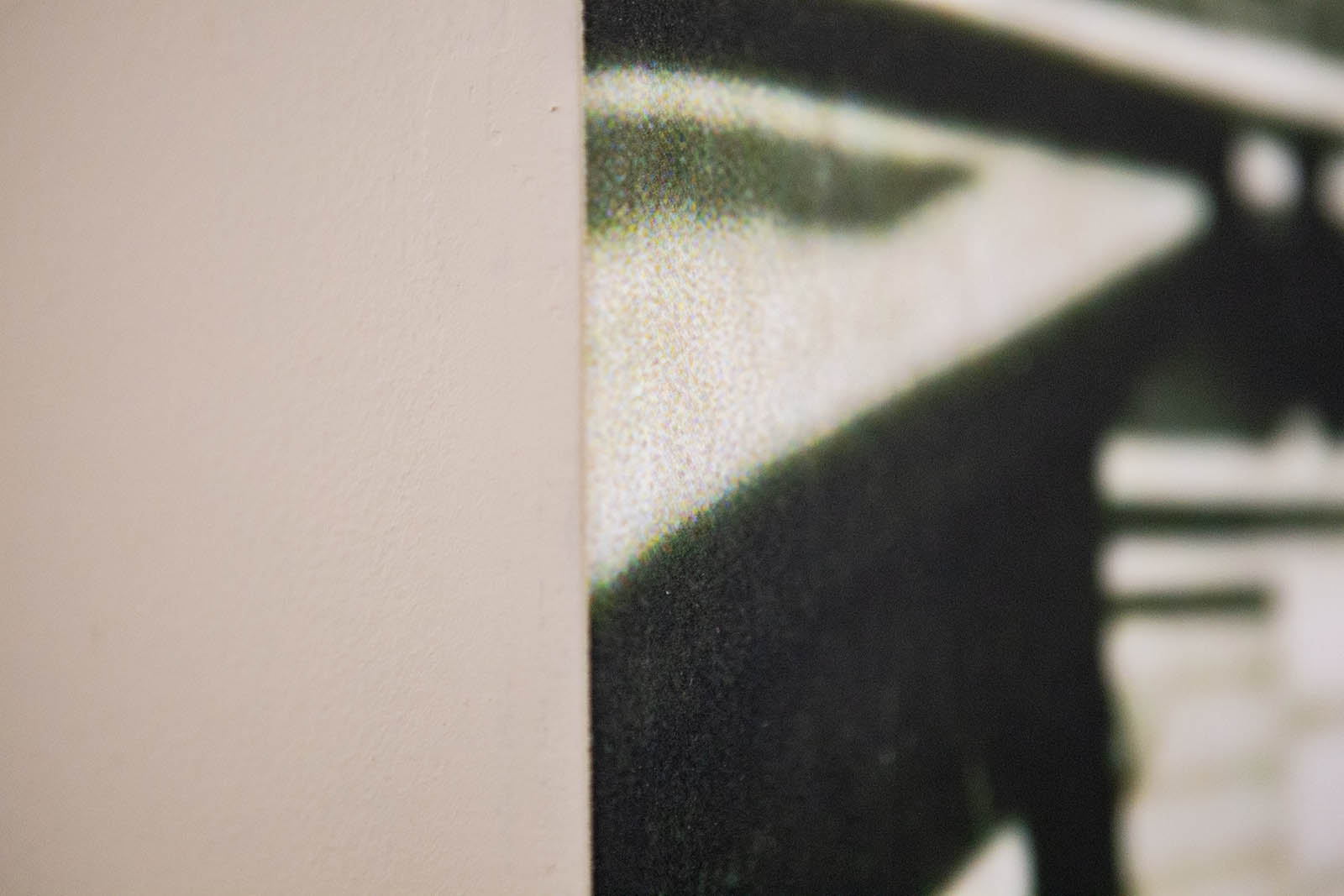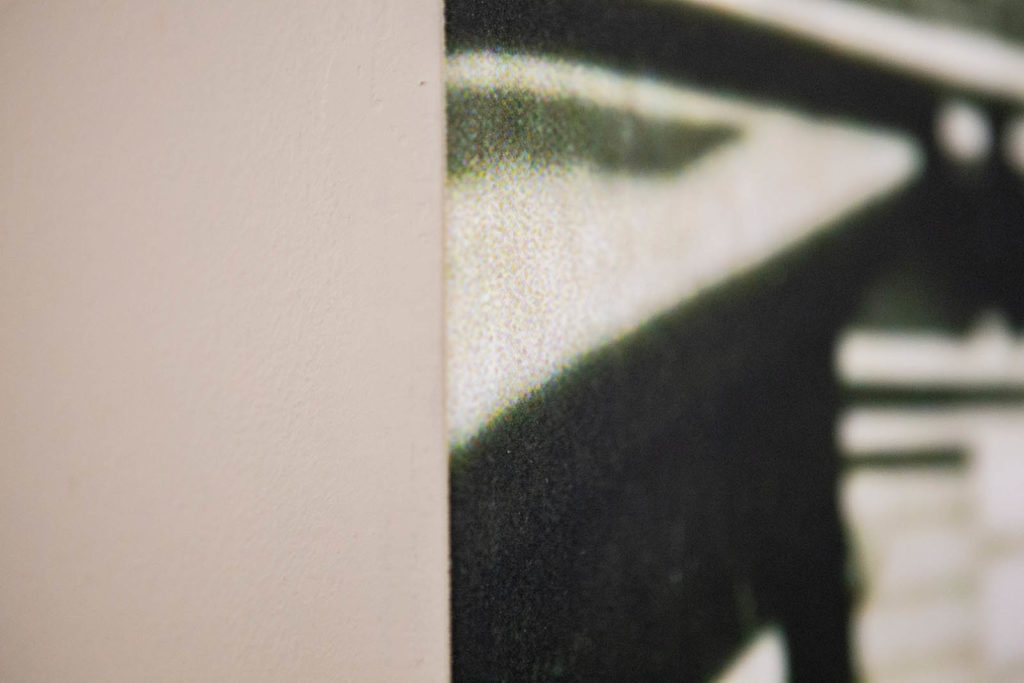 Installation Work
We are the ONE-STOP PRINT SHOP, that offers fast turnaround manufacturing and on-site installation.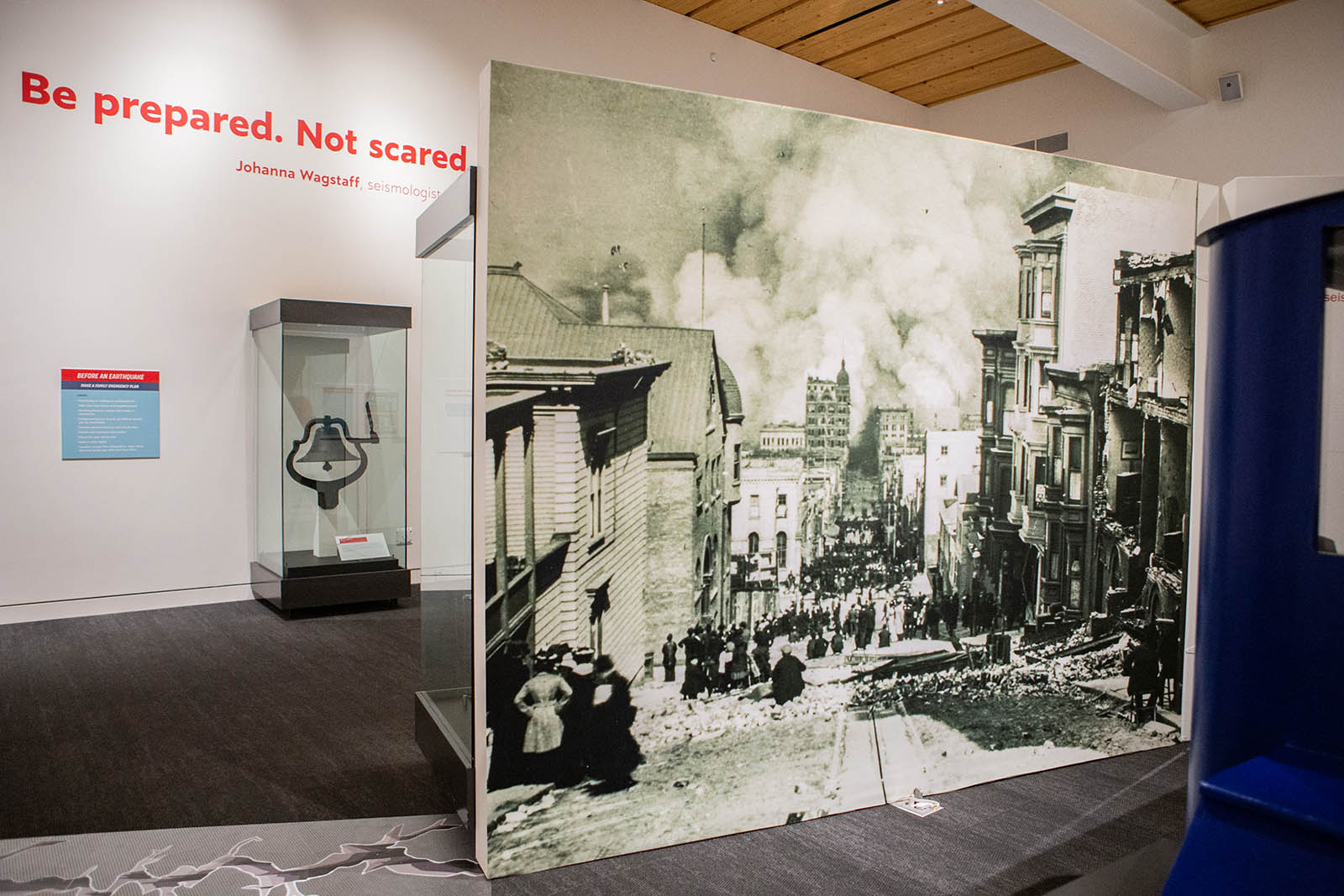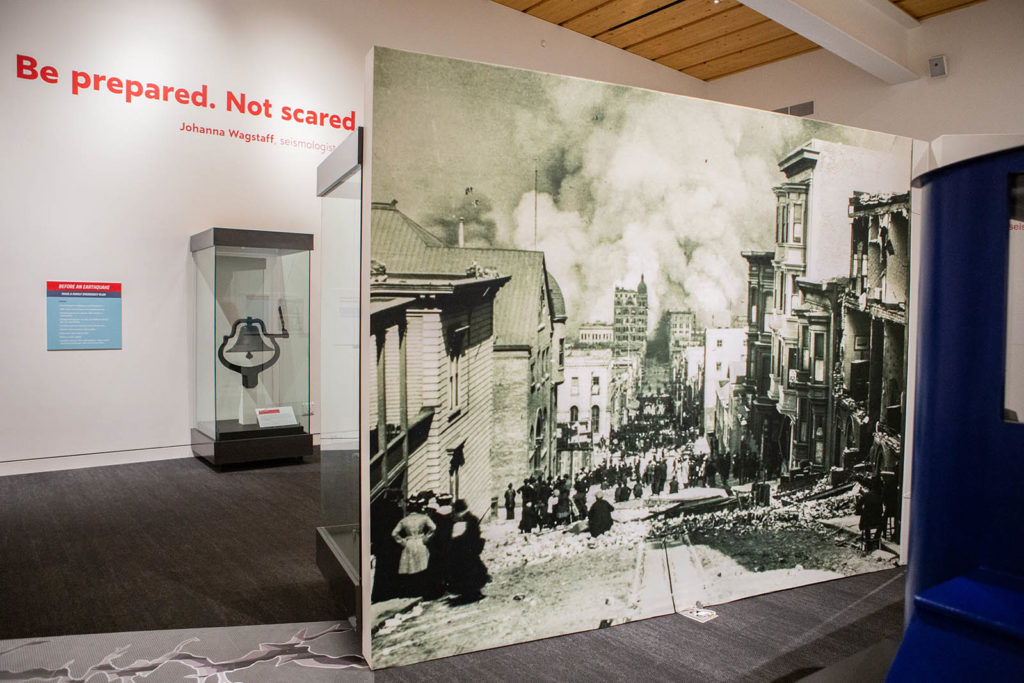 Fabric Printing and Finishings
---
Wall Tapestry that are printed on polyester-based fabric using digital dye-sublimation technology with pockets top, and bottom hang with wooden dowels.
Large Wall Hangings – Wall Tapestry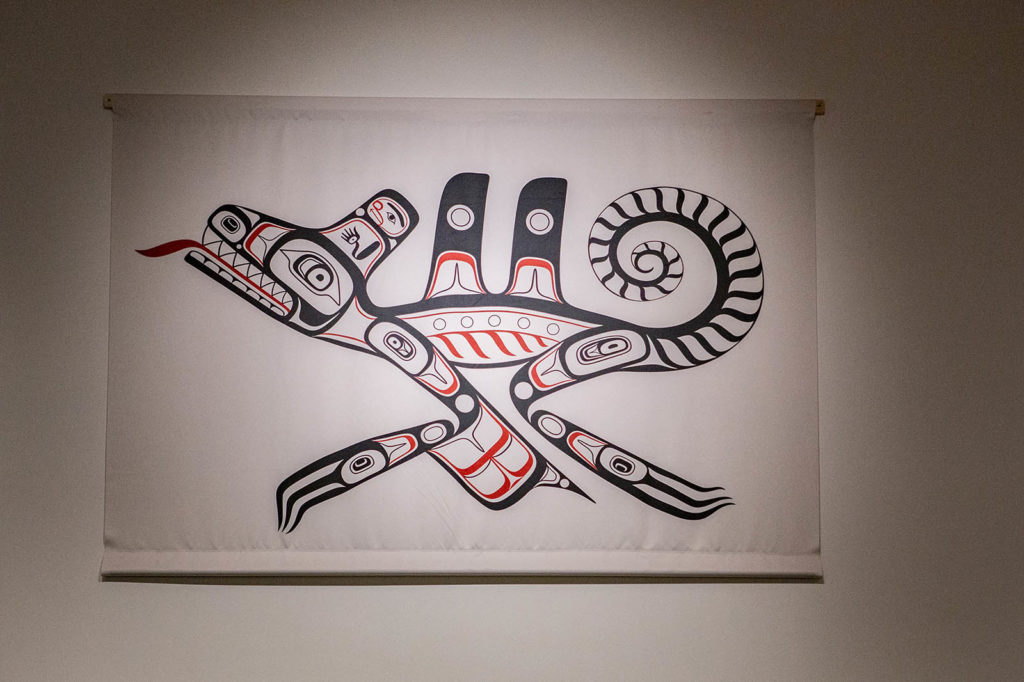 Working With The Designer
Most of the time, we work closely with designers to achieve their ideas. In this case, the designer has provided the wood pieces to us.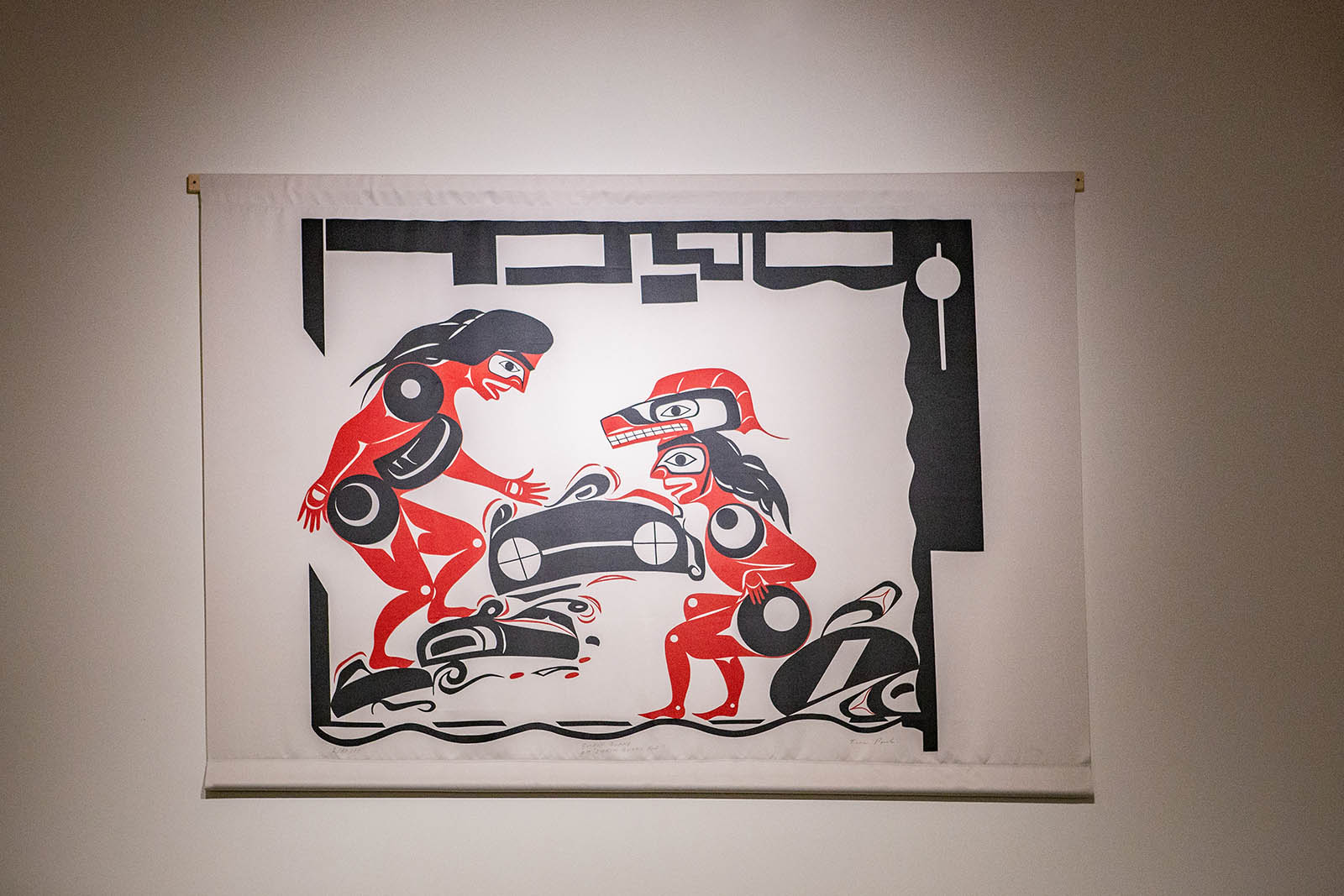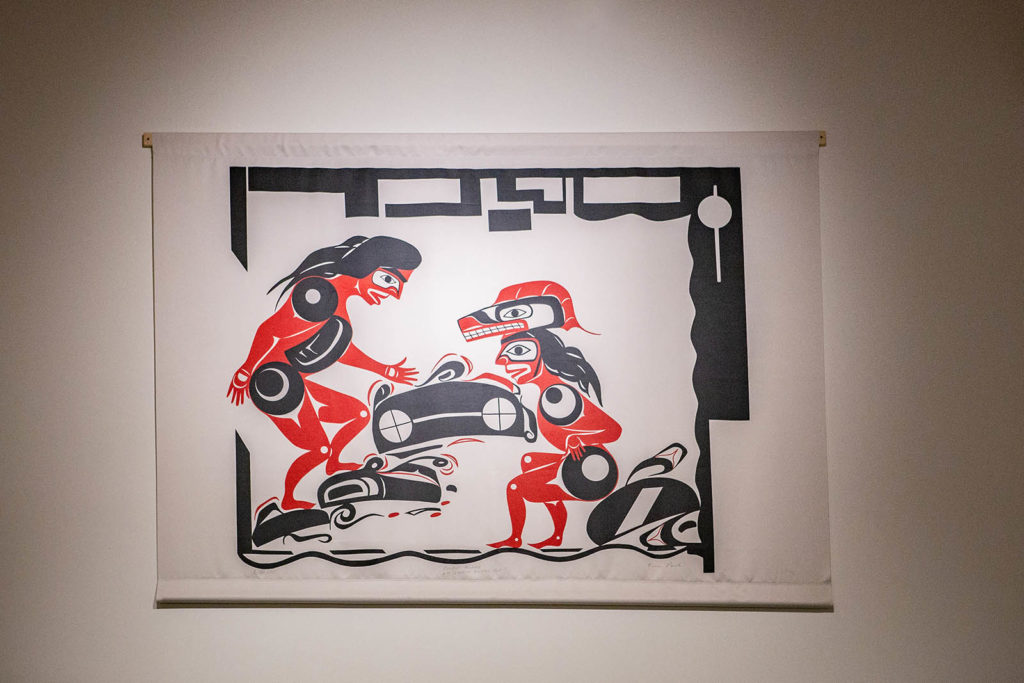 Delivering The Work
After printing and receiving the wood dowels from the designer, we then worked closely with a local seamstress for the perfect finishing.
Go Further With Your Imagination
---
Use Floor Decals to make the whole space your canvas and bring more creative ideas to life.
Expand Your Canvas & Be Mindful For Safety
High-quality custom-printed decorative floor decals are durable both indoor and outdoor. Yet, they are easily removable.
Social Distancing Arrangement
Having social distancing floor decals is the best way to give your guests clear instructions. They are useful, decorative, and functional in reminding the guests to be mindful of each other and allow them to enjoy the space without setting up signage that gets in their way.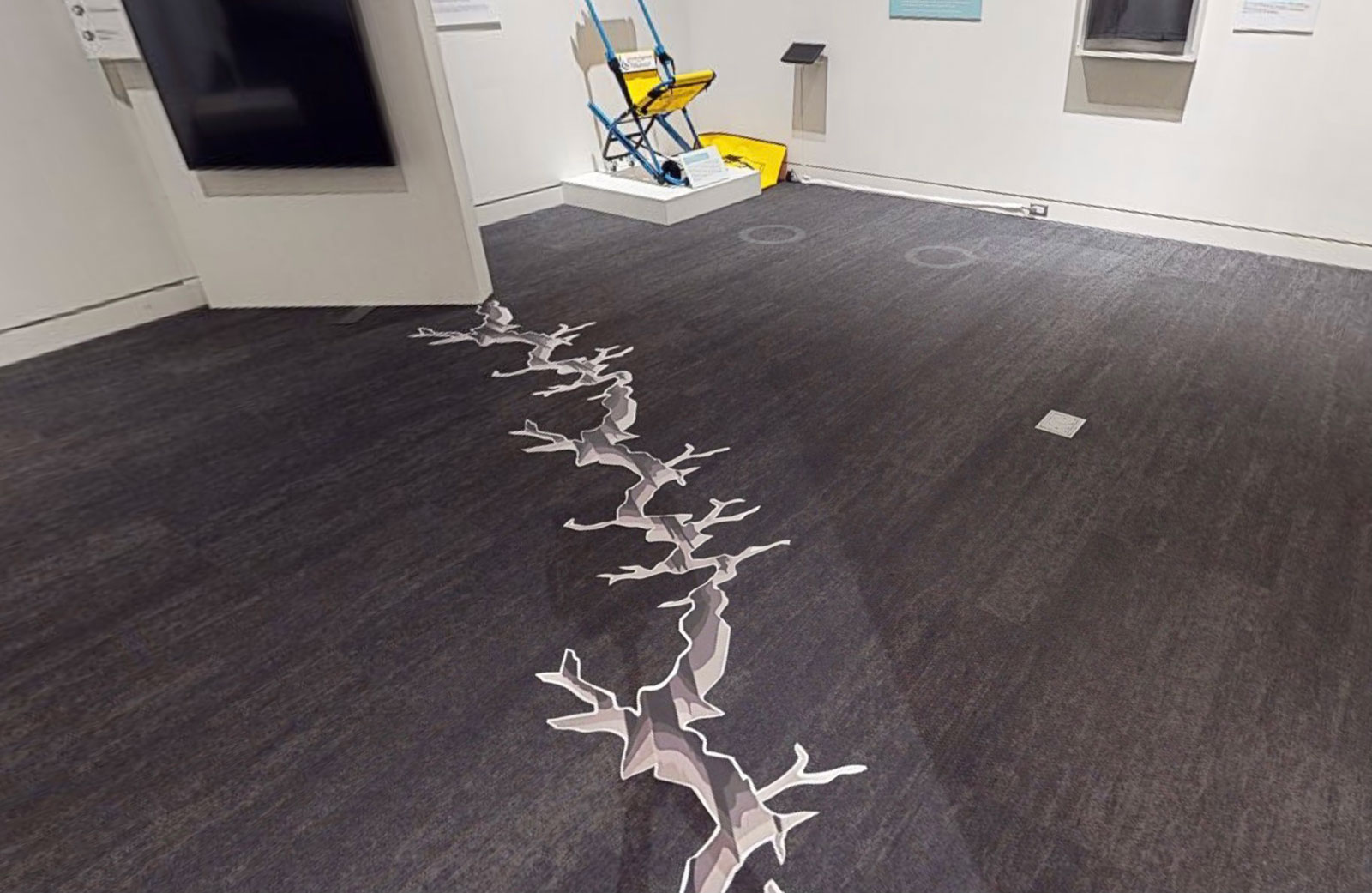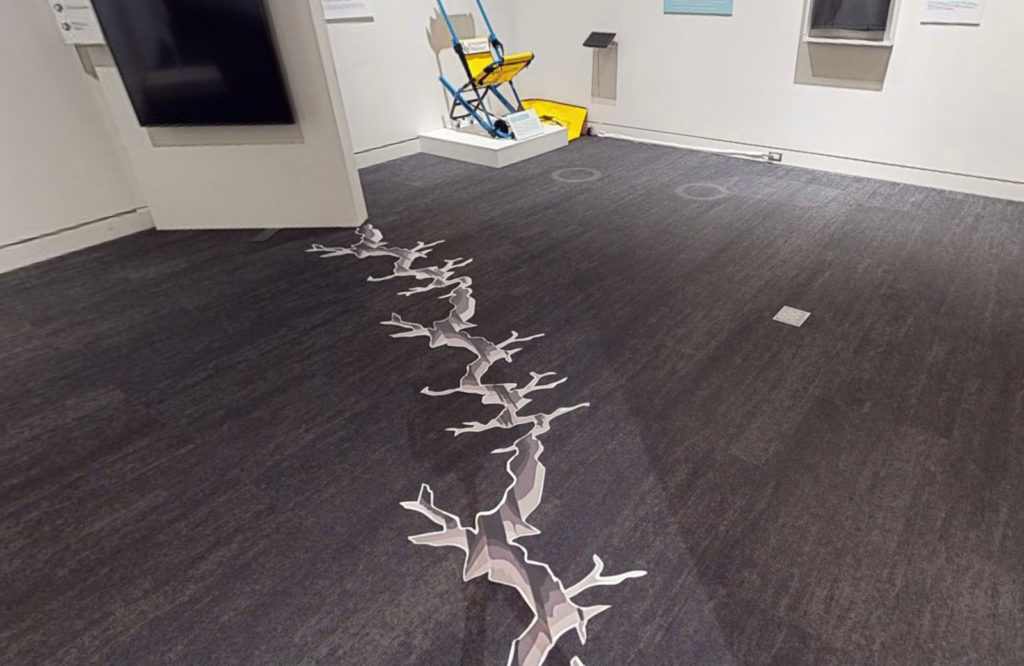 Our Experience:
It has always been a pleasure for our team to be the print shop for projects that are informative to our community. As we are located in the highest risk earthquake zone in Canada, this exhibition originally developed by the Museum of Anthropology at the University of British Columbia. Meanwhile, the additional inputs from the Museum of Surrey have definitely highlighted the Indigenous knowledge, and how we should be prepared.
Details of the exhibition:
Call 604-592-6956 to register for a one-hour visit to the entire museum. (Hours Wednesday to Saturday 9:30 am – 4:30 pm)
Address:
Museum of Surrey
17710 56A Avenue
Date:
March 11, 2021 – June 6, 2021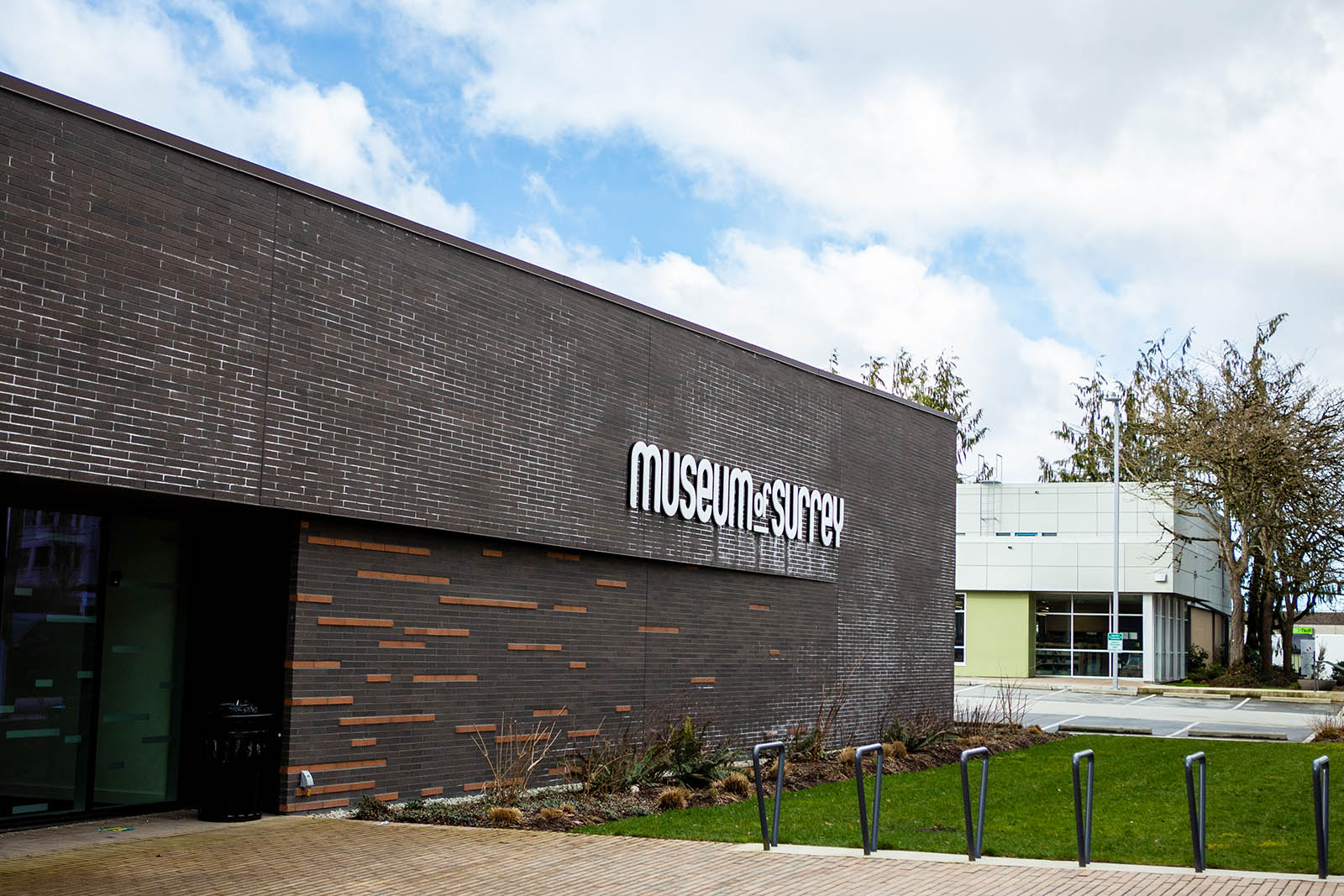 having similar project in mind?
We love helping to bring meaningful projects to life!
---
With our in-house printing technologies and installation team, we provide full service with a fast turnaround time.
Feel free to get in touch, and we are more than happy to provide a one-stop solution for you.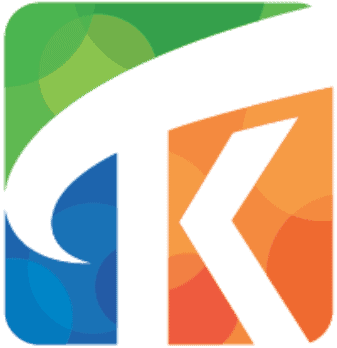 Ask us anything about printing.