Architectural signage is like appetizers to a meal, they present the first layer of branding. Every sign or display has its purpose and visually communicates a company's identity to the public.
We deliver high quality and innovative signs for your architectural space.
Help your customers to get to their destinations with ease around your building. Display wayfinding signage to guide everyone without complicated maps and explanations for a better user experience.

Our team is here to provide professional advice and suggestion for on-point interior and exterior signs.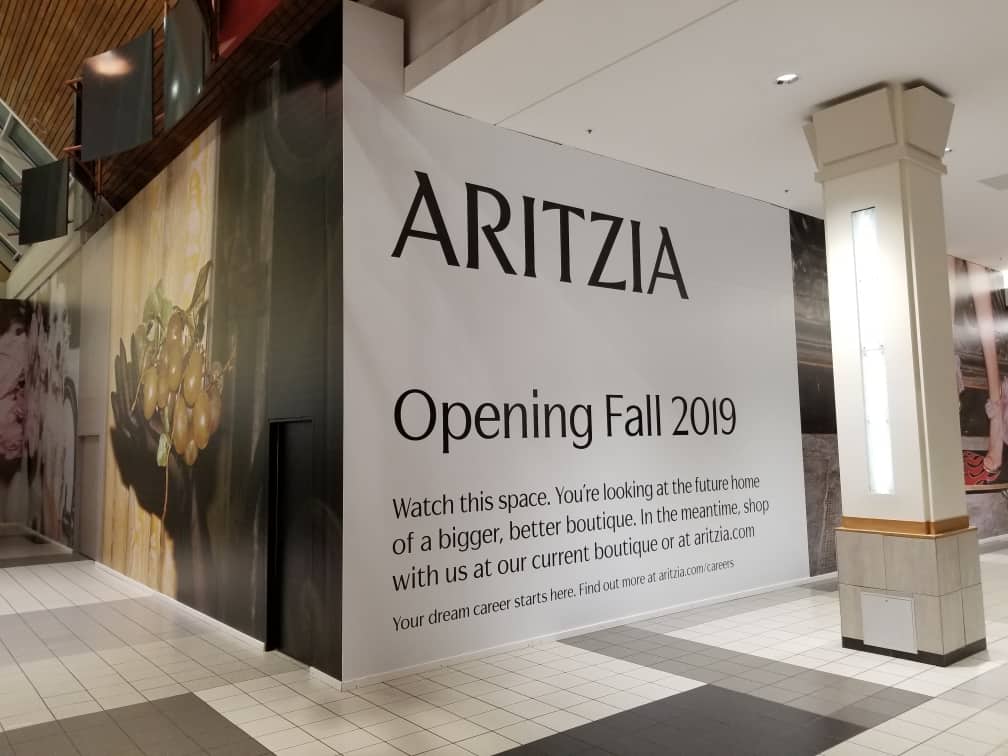 Our variety of rich-texture wallcoverings are perfect for retail environments and promotional applications. The unique touches of our materials create an impactful impression on your hospitality design. These wallcoverings are durable, yet removable.
Speak with one of our specialists to discover the best materials for your project, and explore our sustainable options.
Three dimensional letters or logos that provides the perception of depth to emphasize the message or branding.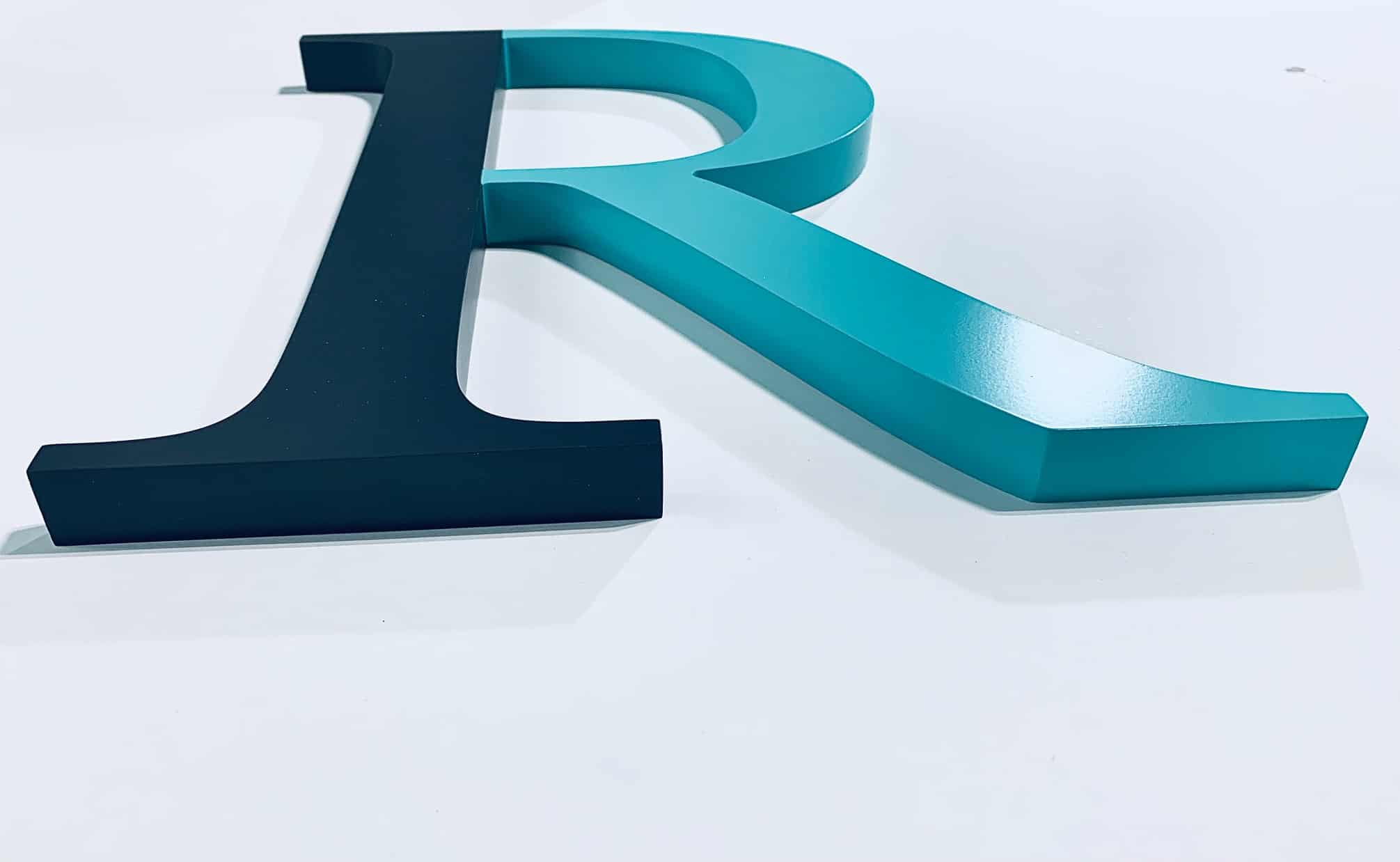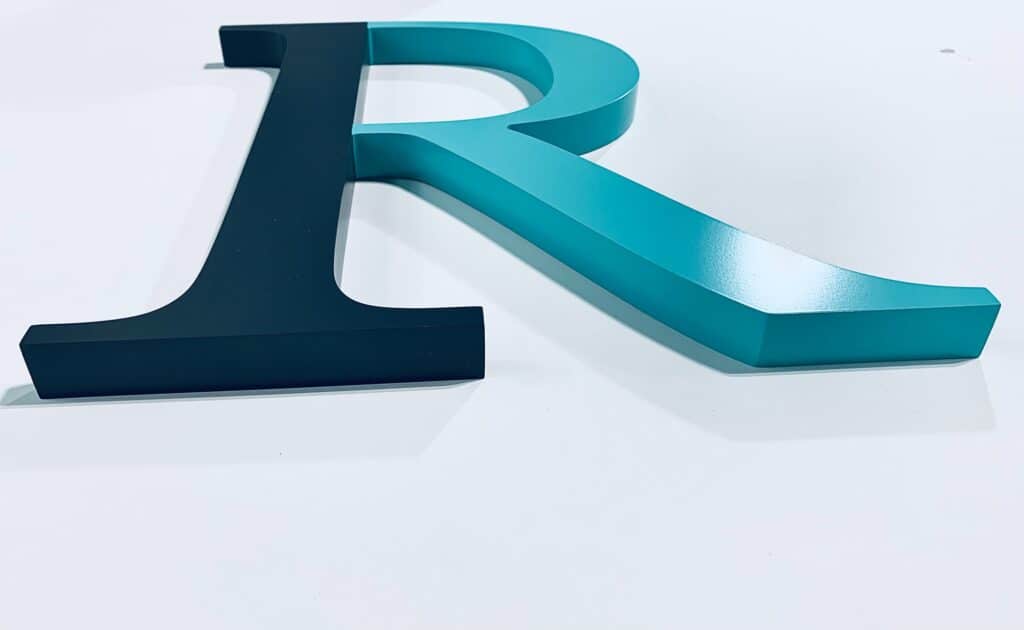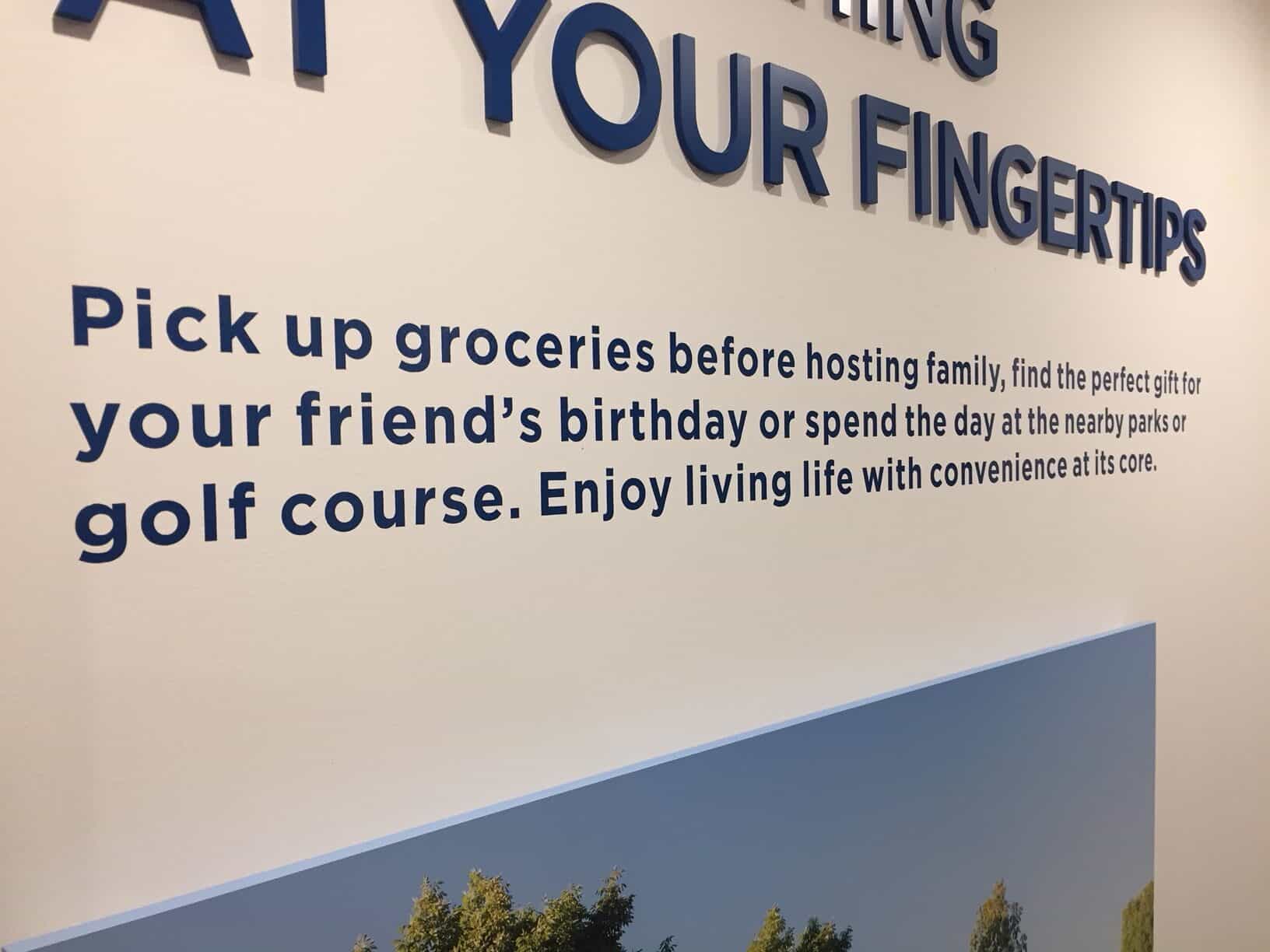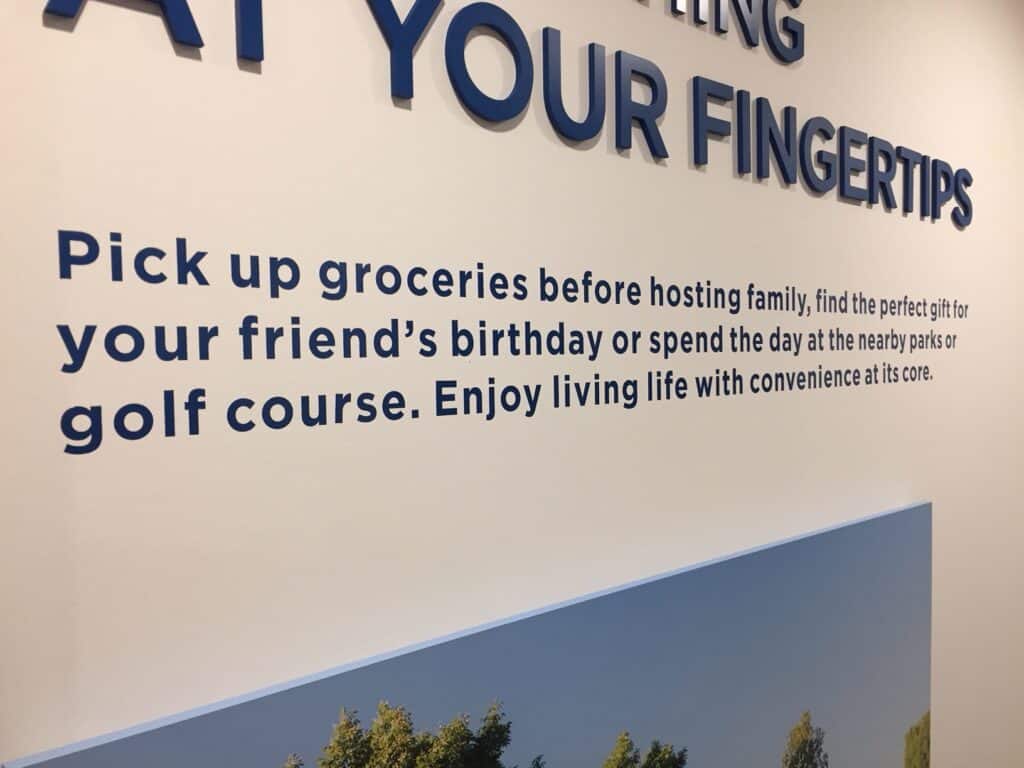 A simple way to customise your space. Our durable and weatherproof vinyl letterings can be easily applied to any smooth surface. If you are looking to display information in a clean and neat way, these are some fun elements to add to your existing designs to create depth and make the information more visually attractive.
Our installation team is experienced with handling gallery space, presentation centre, storefront, and vehicle displays, as well as bringing your visual ideas to life.